Transport
Missed trains and confusion with new station changes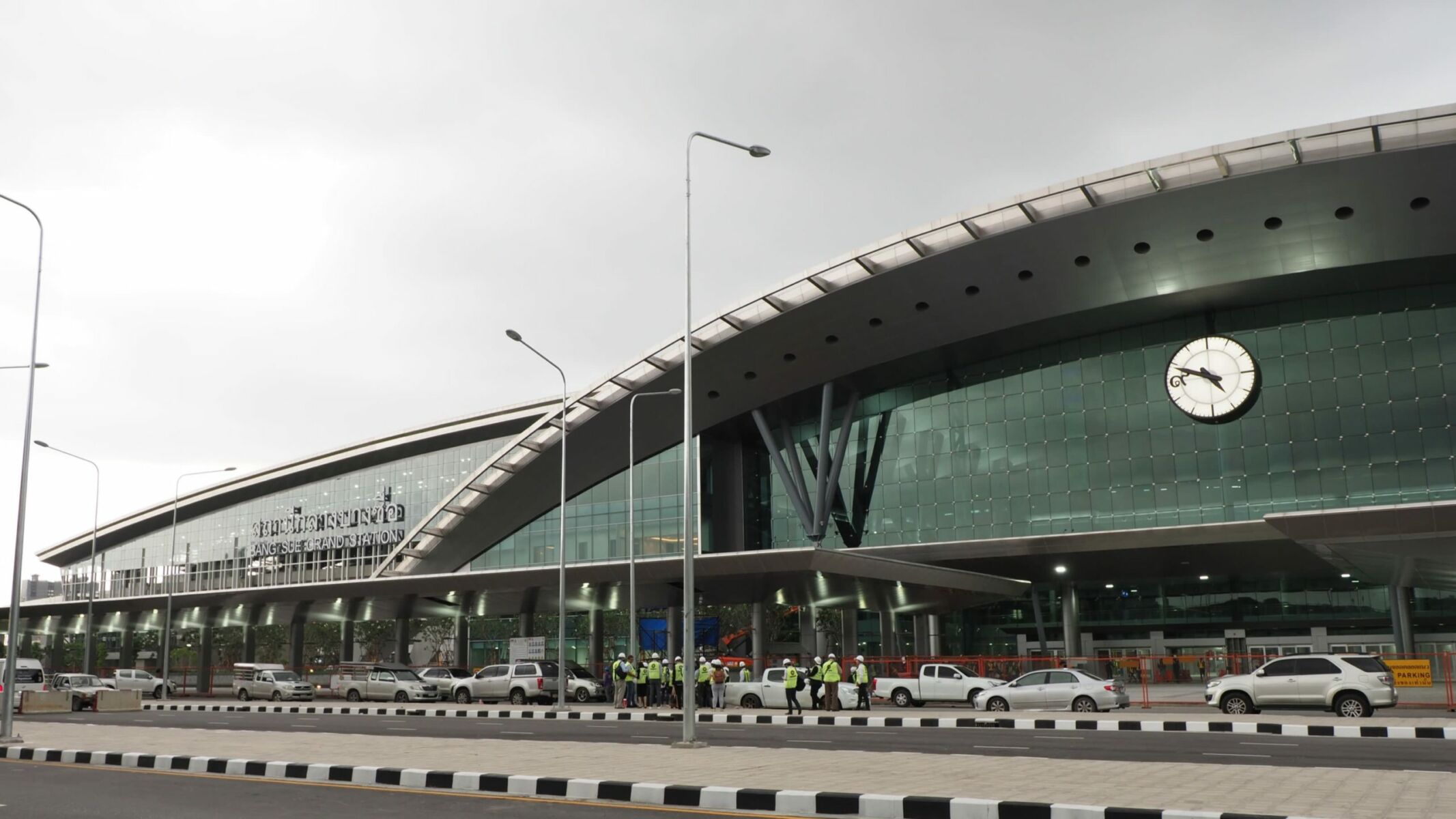 Commuters in Thailand are facing confusion and frustration due to a lack of coordination between railway stations after the State Railway of Thailand (SRT) moved almost half of its long-haul train services from Hua Lamphong station to Krung Thep Aphiwat Central Terminal. The newly revamped station, formerly known as Bang Sue Grand Station, is now servicing 52 rapid service, express, and special trains that had previously run from Hua Lamphong station.
Train services at Kan Kheha, Lak Si, Song Hong, and Bang Khen stations have suffered cancellations after the change implemented on January 19. The train tracks are not suitable for regular trains as it is elevated for SRT's Red Line electric train.
Confused passengers are complaining about a lack of information as train stations seem to be lacking basic coordination. Many are missing their trains and incurring additional travel expenses, creating animosity and a lack of trust in the SRT among commuters.
The stopgap workaround for the messy rail service has been to give free rides for all of 2023 on the Red Line from stations where riders bought their tickets to the station where their regular train is now departing from. However, with a lack of information and cooperation between stations, most commuters end up missing their trains.
One commuter complained that they were unaware of cancelled services. She asked at the Bang Khen Station and was sold a ticket from Don Muang Airport Railway Station instead. She then had to take the SRT's Red Line to Don Muang where she was then instructed to stay by the ticket counter and wait for an announcement of the incoming train. No announcement came and she missed the train and was forced to wait four hours for the next train.
Stories like this have been commonplace in the last few days as confused passengers are bounced around by confused rail operators, often from one station to another, missing connections along the way.
Many called on the SRT to offer long-term fare waivers for the Red Line as they are forced to take its trains to reach either Don Muang or the Grand stations. The ticket price, for example, from Bangkok to Nakhon Sawan costs only 24 baht but the connecting Red Line train costs up to 40, nearly tripling the price.
One frustrated customer explained that information was confusing and hard to access, especially for elderly commuters who aren't online and receiving notifications. He suggested that if train travel is going to be complicated, frustrating, and disorganised, it should at least be free.
"Actually, the government should launch a trial run, free of charge, to help people get used to the new service. If there are some technical issues, they won't cost commuters anything."