Foreign Ministry refutes Amnesty allegation that Thai government is gagging protesters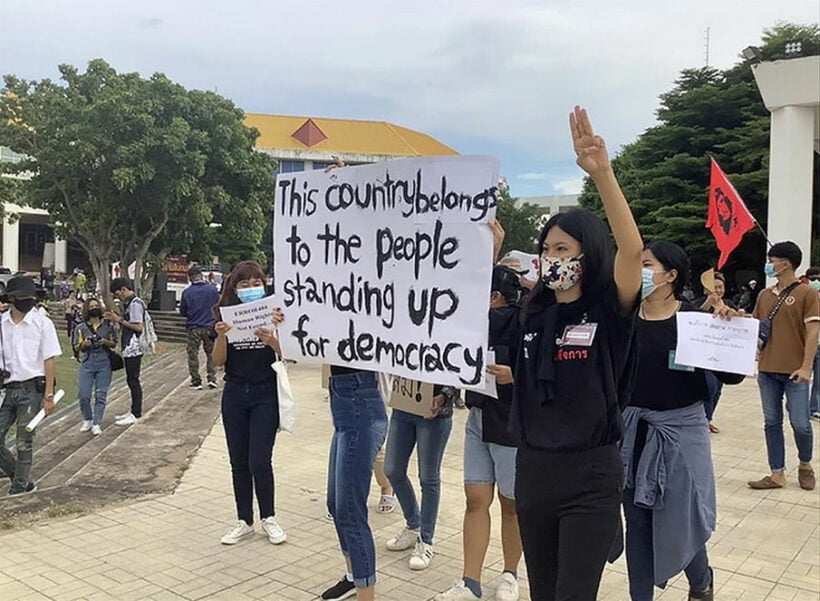 Thailand's Foreign Ministry has hit back at an Amnesty International statement that accuses the Thai government of violating citizens' rights to free speech and freedom of assembly. The statement, sent to Amnesty's 8 million members worldwide, calls on followers to petition Thai PM Prayut Chan-o-cha to drop all charges against 31 leaders of anti-government protests. Amnesty is also calling on the government to stop trying to prevent rallies and shut down government criticism, and to do away with laws that only serve to gag people and violate their right to freedom of expression.
In response, the Thai Foreign Ministry points out that for several weeks, people have been allowed to gather and hold protests "as is their right". It adds however, that such rallies must take place within the confines of the law and not infringe on the rights of others or pose a security risk, or a threat to law and order. The ministry points out that this is stipulated in the International Covenant on Civil and Political Rights, which Thailand has signed.
"The Thai government supports free expression which is creative, non-aggressive and which is not contemptuous of the others or which incites hatred."
The Ministry says that the police must act when protesters break the law and that anyone arrested has the opportunity to defend themselves in court. It has also praised officers for ensuring protests remained peaceful and for avoiding the use of force when policing the rallies.
SOURCE: Thai PBS World
Keep in contact with The Thaiger by following our
Facebook page
.
Never miss out on future posts by
following The Thaiger
.
Parliament to host a 'safe zone' forum for students' demands on September 22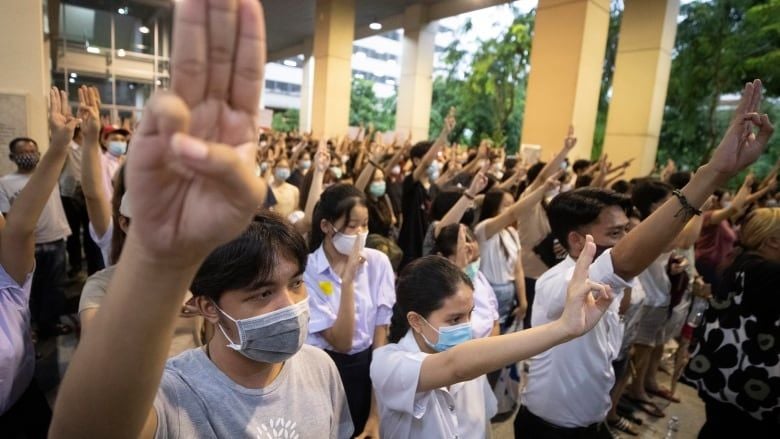 A 'dialogue' is to be held in a Thai parliamentary setting on September 22. A parliamentary committee is responding to the demands from student and opposition protesters, who are calling for reform of the government, a new constitution, and even reform of the Thai Monarchy – the latter previously considered a 'no go' zone. The committee describes the upcoming forum as an intimidation-free "safe zone" for the students to voice their opinions and share them directly with the country's MPs Padipat Suntiphada, chairman of the House Committee on Political Development, Mass Communications and Public Participation, says the panel invited students to share […]
Thammasat University officials ban September 19 protest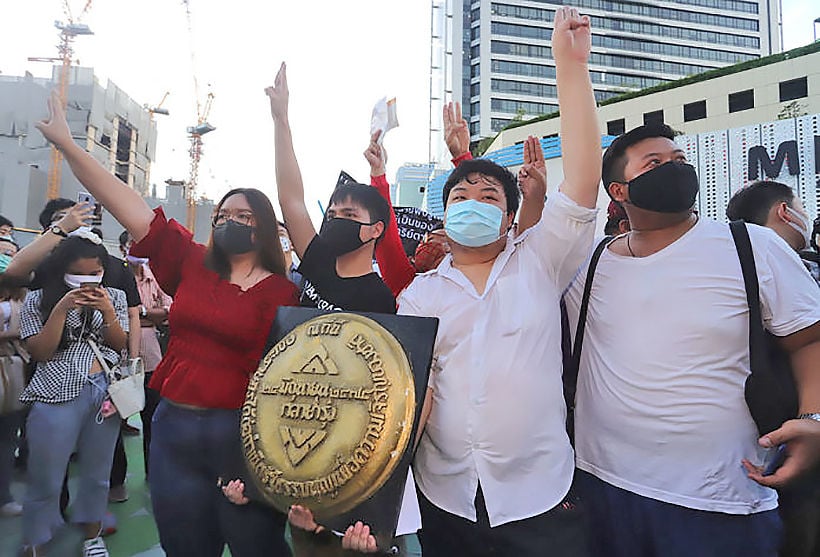 Thammasat University, once a bastion of democratic voices and student expression, has refused permission for an anti-government protest, set to take place on its Tha Phra Chan campus in Bangkok, on September 19. University officials say they are banning the gathering as organisers have "failed to follow the institution's guidelines" on hosting political events on campus. Officials are referring to regulations issued on September 3, which they say are to facilitate education about civil rights and liberties, while remaining within the confines of the law and the current Thai Constitution, and respecting the safety of others. The Bangkok Post reports […]
PM ignores opposition calls for him to step down… "I have a job to do"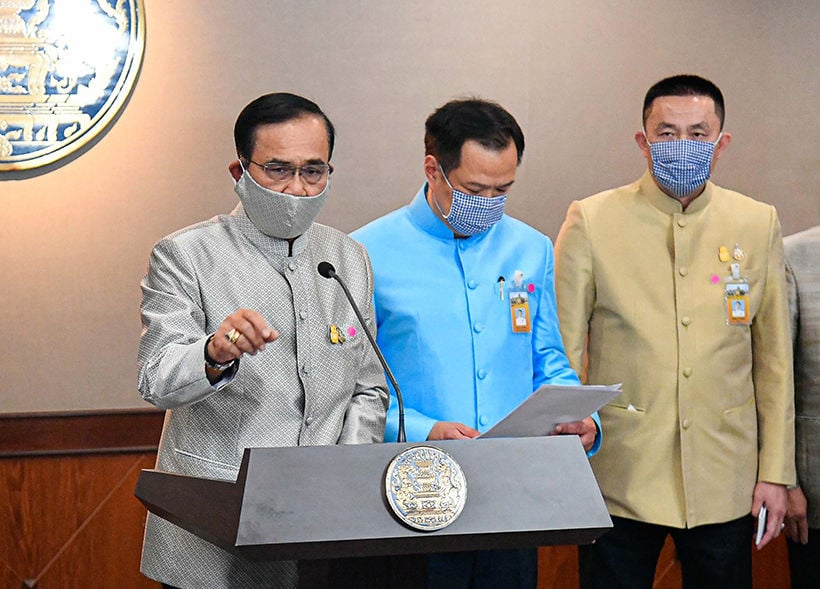 Calls from opposition parties for Thai PM Prayut Chan-o-cha to resign have been brushed aside by the Thai leader, who insists he has a job to do. Politicians from the Pheu Thai and Kao Klai parties have called for him to step down, with Jiraporn Sinthuprai from the Pheu Thai Party even going as far as to say she's prepared a resignation letter for him to sign. The PM responded to the calls by thanking MPs for not suggesting he flee from justice (a dig at his predecessor PMs, Thaksin Shinawatra and his sister Yingluck, both of whom are living […]