Alcohol bans tomorrow and Monday in Thailand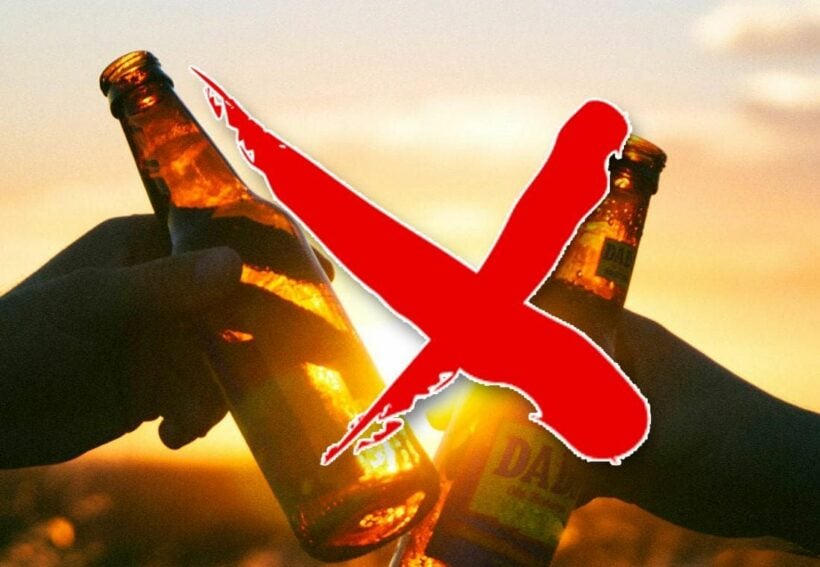 2 Buddhist holidays, Asahna Bucha Day, and the start of Buddhist Lent, fall on this weekend. As a result the government has added Monday, July 6, as a national holiday.
There will be an alcohol ban tomorrow, Sunday (July 5) and Monday (July 6). No alcohol will be sold or served on these days.
The dates of these important Buddhist holidays, and the ensuing long weekend and alcohol ban, falls just days after pubs, bars and entertainment venues have been allowed to re-open. The alcohol bans will put a dint in the re-opening plans for many small businesses who have been hit hard by the enforced closures and the ban on tourists coming into Thailand.
Various news outlets around the country have published a variety of confusing headlines on the matter. Because of the confusion you may have to 'roll with the punches' as the ban is applied in your particular area and is managed by the local police. For now, you have at least a day or so to stock up.
Asanha Bucha Day is a public holiday in Thailand marking the day when the Lord Buddha delivered his first sermon at Benares in India over 2,500 years ago. The exact date of the holiday is determined by the waxing moon and the lunar months, but is usually held in July or August.
The Buddha preached his first sermon at a deer park and from this sermon the Dharma (doctrine) of the Buddha was symbolised as a wheel. The Dharmachakra is also known as the Wheel of Life, Wheel of Law or Wheel of Doctrine and can be seen on flags in temples and buildings all across Thailand. Similarly, pictures or models of deer can often be seen at temples or in depictions of the Buddha.
Keep in contact with The Thaiger by following our
Facebook page
.
Never miss out on future posts by
following The Thaiger
.
Richard Barrow is dusting off his luggage in case he can't renew visa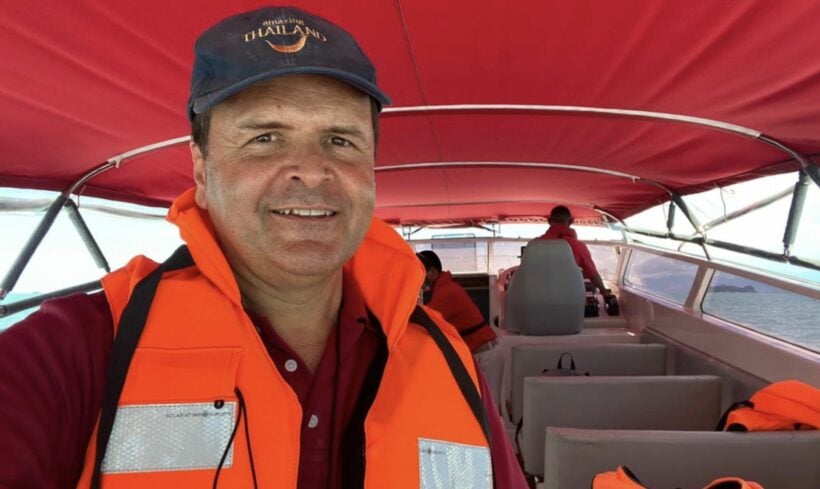 Yesterday, Richard Barrow, a popular British blogger who has been living and working in Thailand for decades, says he had a surprise visit from the immigration bureau in regards to the renewal of his visa. Kapook reported the incident on their page saying that many Thai people admire the work he does for Thailand as a tourism and expat influencer. Richard bemoaned on his Facebook page that "things didn't look good" for an extension of his visa to stay in Thailand. "Bangkok Immigration came to inspect my workplace. They were here for 3 hours. Looks like they will not extend […]
Thai minister encourages hotels to stop price-gouging expats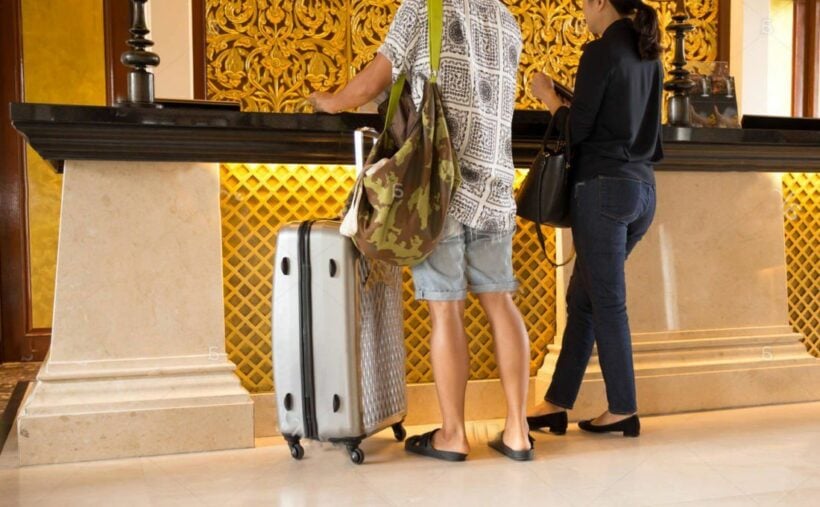 The thorny issue of dual pricing has raised its ugly head again, this time with the current offerings for hotels as Thailand slowly winds up its tourism industry again. Tourism and Sports Ministry, Phiphat Ratchakitprakarn, is asking hotels to offer "fair packages to expats and resident foreigners, and avoid price discrimination". He said that there are 2 million foreign residents who would be able to travel domestically at this stage and contribute to a local revival of tourism before the borders are re-opened for general tourism. The ministry suggested that expats should be encouraged to travel domestically instead of heading out […]
Pattaya's Walking Street. Will it return to high rents and high heels?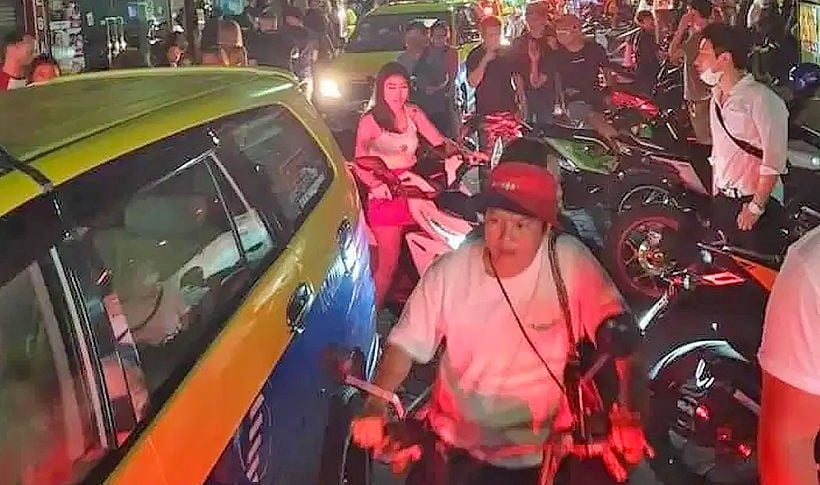 Now that Pattaya's infamous Walking Street is open to traffic along with parking for the first time in many, many years, what's next? Thai officials and the local constabulary have long had a love-hate relationship with the red light district. It has attracted tourists but perhaps to the tourists the bosses in Bangkok were hoping for. It was a hive of lawless rents, sub-leases, sub-sub-leases and graft. Whilst police turned a blind eye to much of the illegal activities along the strip, they were happy to profit from kick-backs, "security" and tea money. Now the Pattaya Mayor Sonthaya Khunplume says the […]