Expats
North East
68 year old Australian hangs himself after alleging Pattaya police failed to take a missing passport report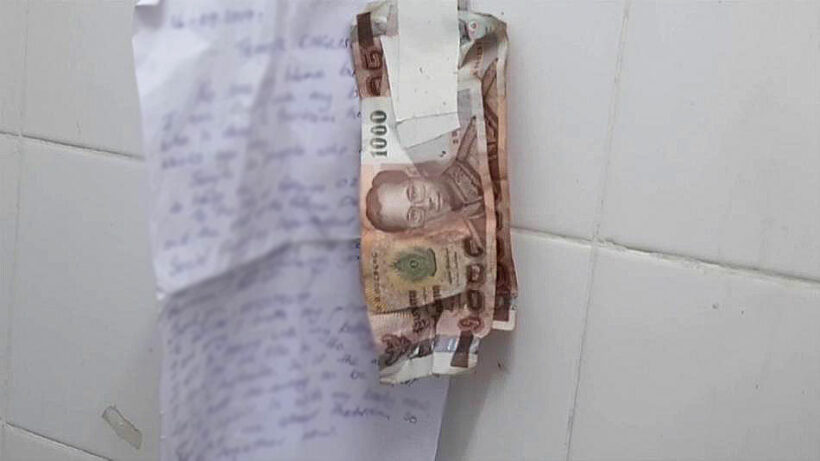 A 68 year old Australian has been found hanged in a room in Buriram, north east Thailand.
Buriram police were called to the hotel near the city bus station after receiving reports about the deceased foreigner on the third floor room.
The man was hanging from a nylon cord and had been dead for an estimated three hours. Attached to the wall was a suicide note along with 3,000 baht. Police report that there were no signs of a struggle or foul play.
Thai Rath report that police contacted a recent phone number on the man's phone and spoke to a Thai woman. The 29 year old lady told police she had travelled to Pattaya on a trip with her husband and two children and had come across the victim who was in a "desperate and sad state".
He said that he had lost his passport and possessions but that the Pattaya police were not interested in filing a report. She offered to help him and gave him her phone number. Rescue services in Pattaya provided the man with some short term relief funds and then travelled to Buriram.
The Thai woman told police she helped him to travel to Buriram to file a report with local police, that was accepted there. The man's name is being withheld pending contact with his family in Australia.
SOURCE: Thai Rath