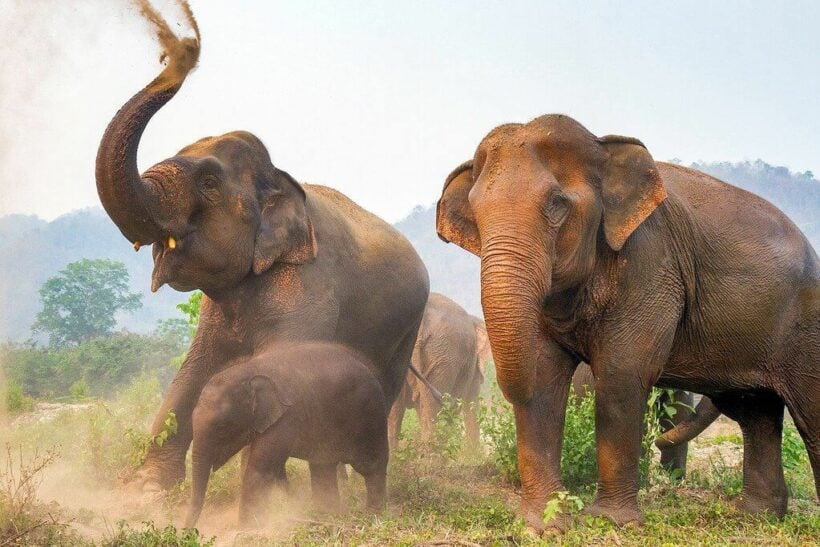 "Before elephants are allowed to be exported, he suggested a check is made to find out how many Thai elephants had been exported and how many of them have been smuggled out."
Wildlife conservation groups and an MP Nikorn Chamnong, representing the Chart Thai Pattana party, is opposing the export of Thai elephants and demanding that the Commerce Ministry review its elephant export regulations.
Opposition to the resumption of domestic elephant exports, after a 10 year ban, has been voiced at the "Export of Thai Elephants – Issues of Concern" seminar, organised by World Wildlife Protection Thailand.
Mr. Nikorn says the current export regulations are unclear and the Commerce Ministry should not be involved in the matter.
Environmentalists say that the Ministry of Natural Resources and Environment should have been the authority to push for a law relating to the export of elephants, not the Commerce Ministry. Somsak Sunthornnavapat, of the World Wildlife Protection Organisation – Thailand, says that the issue of new elephant export regulations appears to have been rushed.