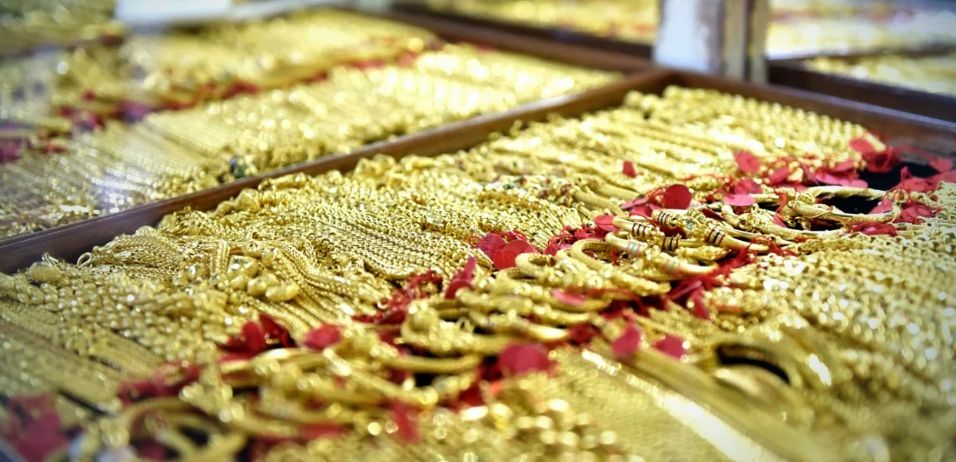 Thailand's Gold Traders Association (GTA) doesn't expect much from this year's gold sale during Chinese New Year. The new year usually draws a swarm of customers looking to buy gifts for their loved ones.
But this year, Chinese-Thai buyers will prefer to buy smaller pieces weighing one or two salung, rather than one-baht pieces, according to GTA vice-president Pichaya Phisuthikul. One salung is 3.81 grams, or one-quarter of a baht.
The GTA expects gold sales to only rise by 5% to 10% during the Chinese New Year, Nation Thailand reported.
The director of the Chin Hua Heng chain of gold shops, Worachai Tangsitpakdee, echoed Pichaya's prediction. Worachai said that he expects gold sales to rise over the Chinese New Year, however, he expects Chinese-Thais to prefer gold pendants or rings to large necklaces.
Pichaya said that many gold consumers are still paying off debts they built up during the Covid-19 crisis.
Worachai said that Chinese-Thais would be reluctant to spend lots of money amid Thailand's economic recovery.
People across Thailand are gearing up for the Chinese New Year, also known as the Spring Festival and Lunar New Year, which falls on January 22. The festival has been celebrated in Thailand for centuries by the country's Chinese-Thai community. The festival typically takes place in January or February and is a time for families to come together, clean their homes, and decorate with red lanterns and other symbols of good luck.
Traditional activities include lion and dragon dances, fireworks, and the giving of red envelopes filled with money to children. The red envelope is a symbol of luck and good fortune, and the money inside is a representation of a wish for wealth and prosperity.
According to tradition, the colours red and gold symbolise good luck and prosperity in the new year.
In recent years, Chinese New Year celebrations have become more popular among the general population in Thailand and are now celebrated by people of all backgrounds.