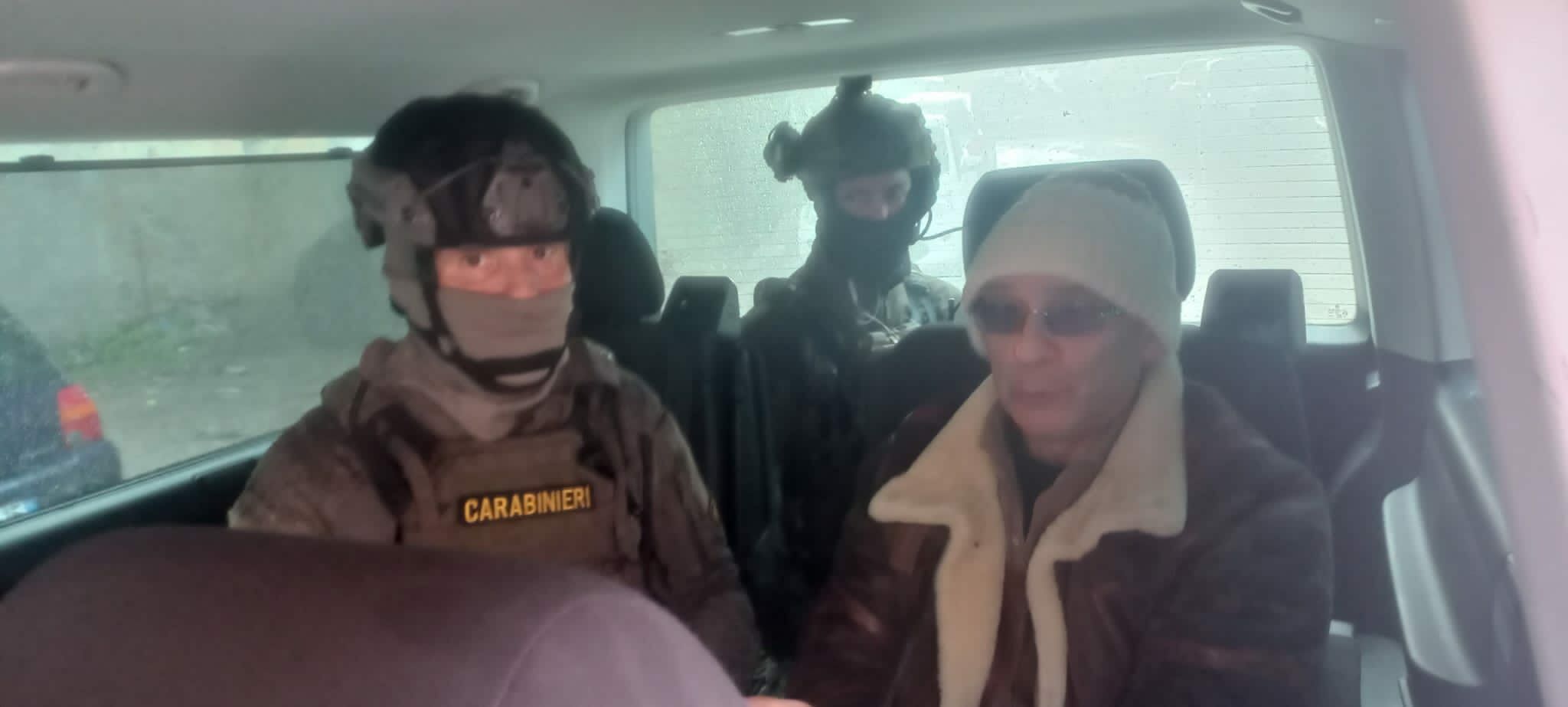 After 30 years on the run, Italy's most-wanted mafia boss Matteo Messina Denaro has been arrested in Sicily by the Carabinieri police.
The 60 year old was detained in a private clinic in the Sicilian capital Palermo, where he was reportedly receiving treatment.
Denaro is believed to be a leader of the notorious Cosa Nostra mafia and has been sentenced to life in prison in absentia for multiple murders, including the 1992 killings of anti-mafia prosecutors Giovanni Falcone and Paolo Borsellino and the 1993 bombing attacks in Milan, Florence, and Rome.
He is also allegedly responsible for the kidnapping, torture, and killing of the 11-year-old son of a mafioso turned state witness.
Italy's PM Giorgia Meloni called the arrest "a great victory for the state."
Pasquale Angelosanto, the general of the carabinieri national police, said…
"Today, January 16, the carabinieri … arrested fugitive Matteo Messina Denaro inside a sanitary structure in Palermo, where he had gone for therapeutic treatment."
Nicknamed "Diabolik," Denaro was once a leading candidate to become the top boss of the Sicilian mafia, following the deaths of Bernardo Provenzano in 2016 and Salvatore Riina in 2017.
Despite being on the run for many years, he was able to maintain a luxurious lifestyle with the help of several financial supporters.
In August 2021, Italian TV broadcaster Rai aired a recording from March 1993 in which Denaro's voice was identified for the first time during a trial in which he was called to testify.
He fled soon after and has not been found since. Denaro was convicted in absentia in 2002 and sentenced to life in prison for personally killing or ordering the murder of dozens of people.
According to Forbes magazine, he is among the ten, most wanted criminals in the world. With the deaths of Provenzano and Riina, Denaro is seen as the unchallenged boss of all bosses within the Mafia.