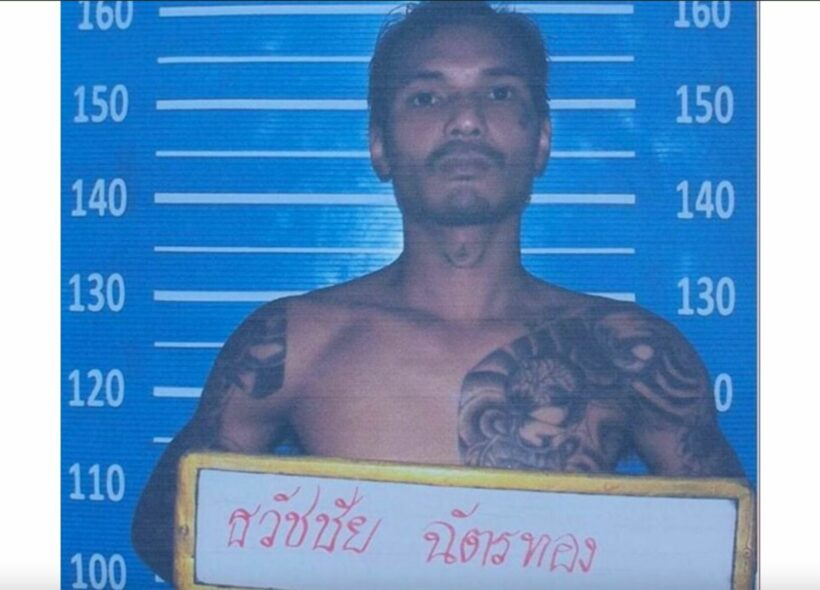 Still dressed in a hospital gown, a prison inmate hopped on a motorbike and fled a hospital in Rayong after being tested for Covid-19. He was arrested in the neighbouring province Chanthaburi and now faces theft charges for stealing the motorbike. The results from his Covid-19 test have not been released.
Thailand has reported numerous Covid-19 outbreaks at prisons in Bangkok, Chiang Mai and the southern province Narathiwat near the Malaysian border. This week, the Department of Corrections reported that more than 2,800 inmates at the Bangkok Remand Prison and Central Women's Correctional Institution. No Covid-19 infections have been reported at the Rayong Central Prison.
Human rights activists have called on Thai authorities to act immediately, adding that under international law, all inmates must have equal and accessible health care.
Activists also call for Thai authorities to release inmates who are in detention awaiting trial for minor or nonviolent charges to reduce overcrowding in the prisons.