From cannabis sativa to indica: The best strains for beginners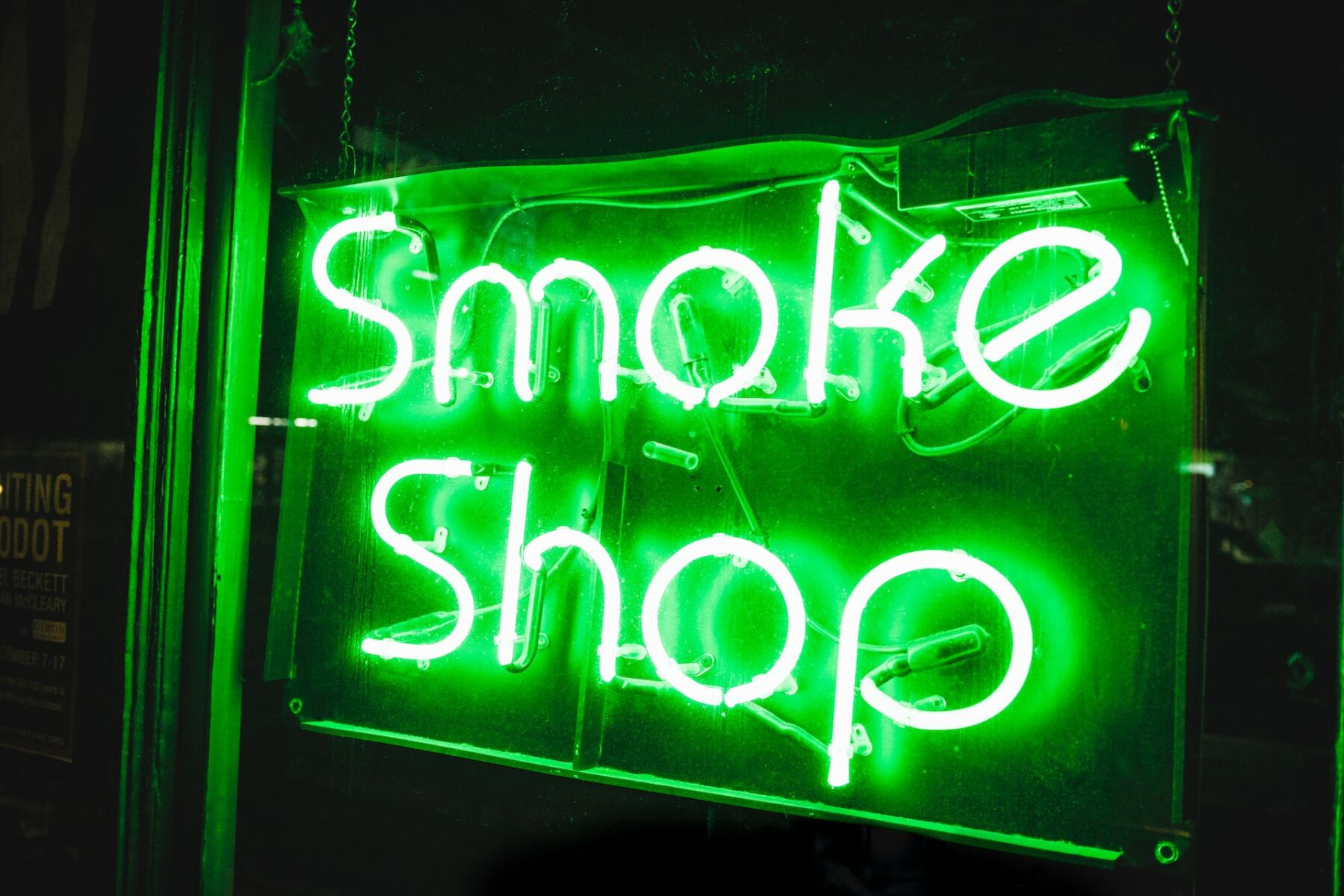 If you're a beginner, the world of cannabis can seem overwhelming, with countless strains and products to choose from. But fear not, we've got you covered with the top 5 cannabis strains that are perfect for beginners! From the energizing effects of cannabis sativa to the relaxing effects of cannabis indica, there's a strain out there for everyone. So sit back, light up, and join us on a journey through the best cannabis strains for beginners.
Blue Dream – A Balanced Hybrid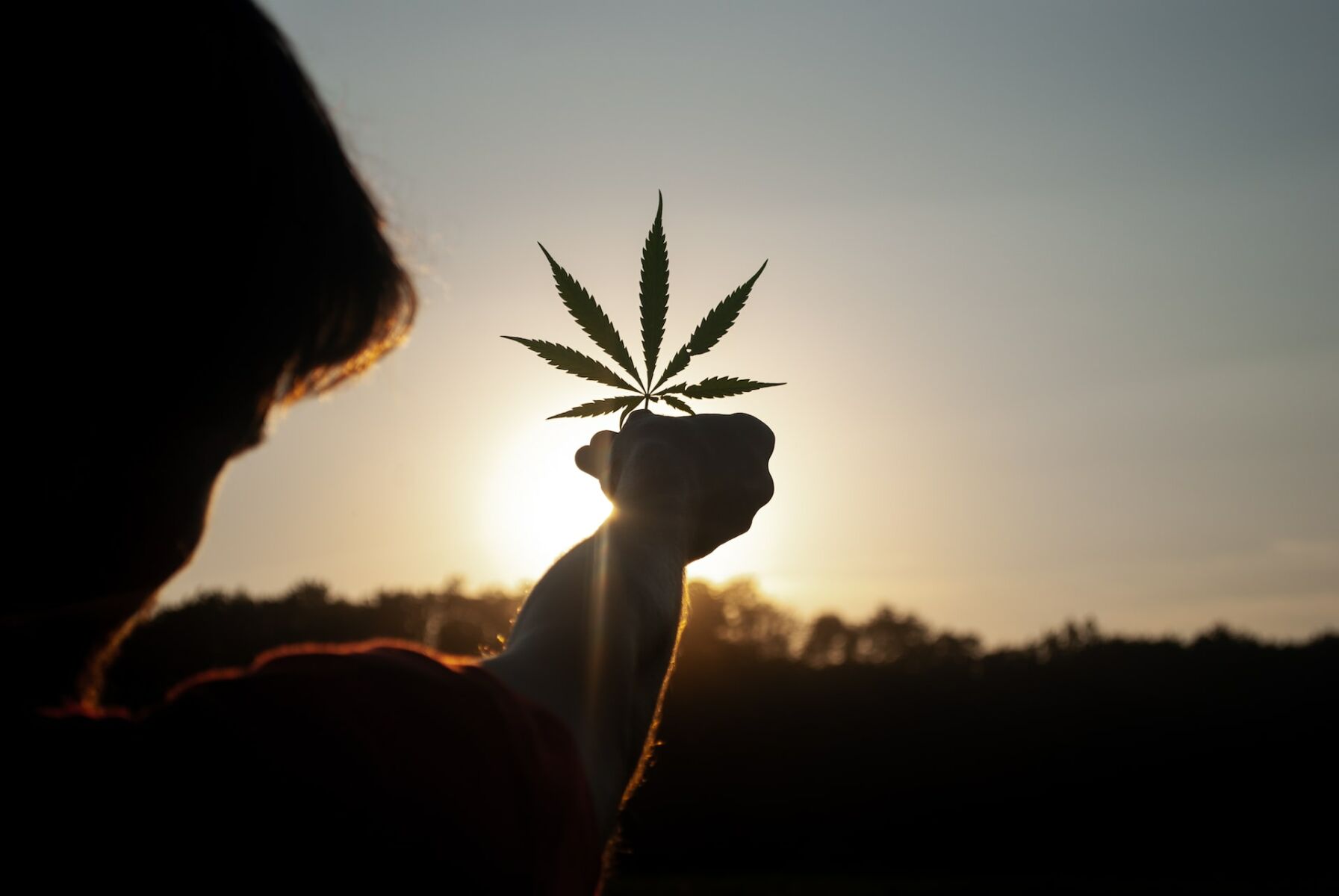 First up, we have Blue Dream, a balanced hybrid of cannabis sativa and indica that is perfect for both daytime and nighttime use. This iconic strain is loved by both newcomers and seasoned pros alike for its balanced and euphoric effects that keep you coming back for more.
As a sativa-dominant hybrid, Blue Dream is the perfect combination of two legendary strains: Super Silver Haze and Blueberry. This strain boasts a mellow experience and full-body effects that leave you feeling invigorated and creative.
One of the reasons why Blue Dream is so popular is its approachable nature. With a wide range of terpenes, the strain's THC effects are not too overwhelming, making it perfect for those new to the cannabis world. The sweet and spicy taste of Blue Dream is a combination of peppery, piney, herbal, and lavender flavours, thanks to the presence of terpenes such as linalool, beta-caryophyllene, pinene, and myrcene.
If you're looking for a strain to help with stress, anxiety, and depression, Blue Dream may be just what you need.
Northern Lights – A Classic Indica
Step into the world of Northern Lights, the quintessential "couch lock" Indica-dominant strain that'll take you on a journey to dreamland. With a touch of Thai sativa and Afghani parentage, this classic strain is best enjoyed at night for its sedative effects.
Not only is Northern Lights a favourite among cannabis enthusiasts, but it's also been a crucial building block for other strains such as Super Silver Haze and White Widow, thanks to its genetic stability. Of the nine original NL versions, numbers 1, 2, 5, and 9 are the most coveted.
Although Northern Lights boasts a high THC content, some variations are balanced with CBD for a smoother experience. Its unique flavor profile is a blend of herbal, peppery, and citrus notes, achieved through a combination of terpenes such as myrcene, limonene, and beta-caryophyllene.
Interestingly, some variations of Northern Lights have a slight energetic twist, making it a popular breeding partner for hazes. The strain's short, stocky, and resilient plant structure is also perfect for beginner growers, making it one of the best marijuana strains to start with.
Granddaddy Purple (GDP) – A Relaxing Indica
For those seeking a more calming experience, GDP is a colourful and dreamy cannabis strain that will ease your stress and anxiety. This Indica-dominant hybrid is perfect for those who need help getting to sleep, or simply want to unwind after a long day.
GDP, short for Granddaddy Purple, boasts beautiful purple flowers and a delicious grape and berry flavour profile. It's a cross between Purple Urkle and Big Bud, two strains known for their relaxing effects. GDP's high is a perfect mix of euphoria and physical relaxation, making it ideal for tackling pain, nausea, and muscle spasms.
The terpenes found in GDP, including linalool, humulene, and myrcene, are popular for their sedative properties, which can help lull you into a deep and restful slumber. Plus, the munchies are sure to kick in, making it an excellent choice for sharing with friends and enjoying some delicious snacks.
Green Crack – An Energizing Sativa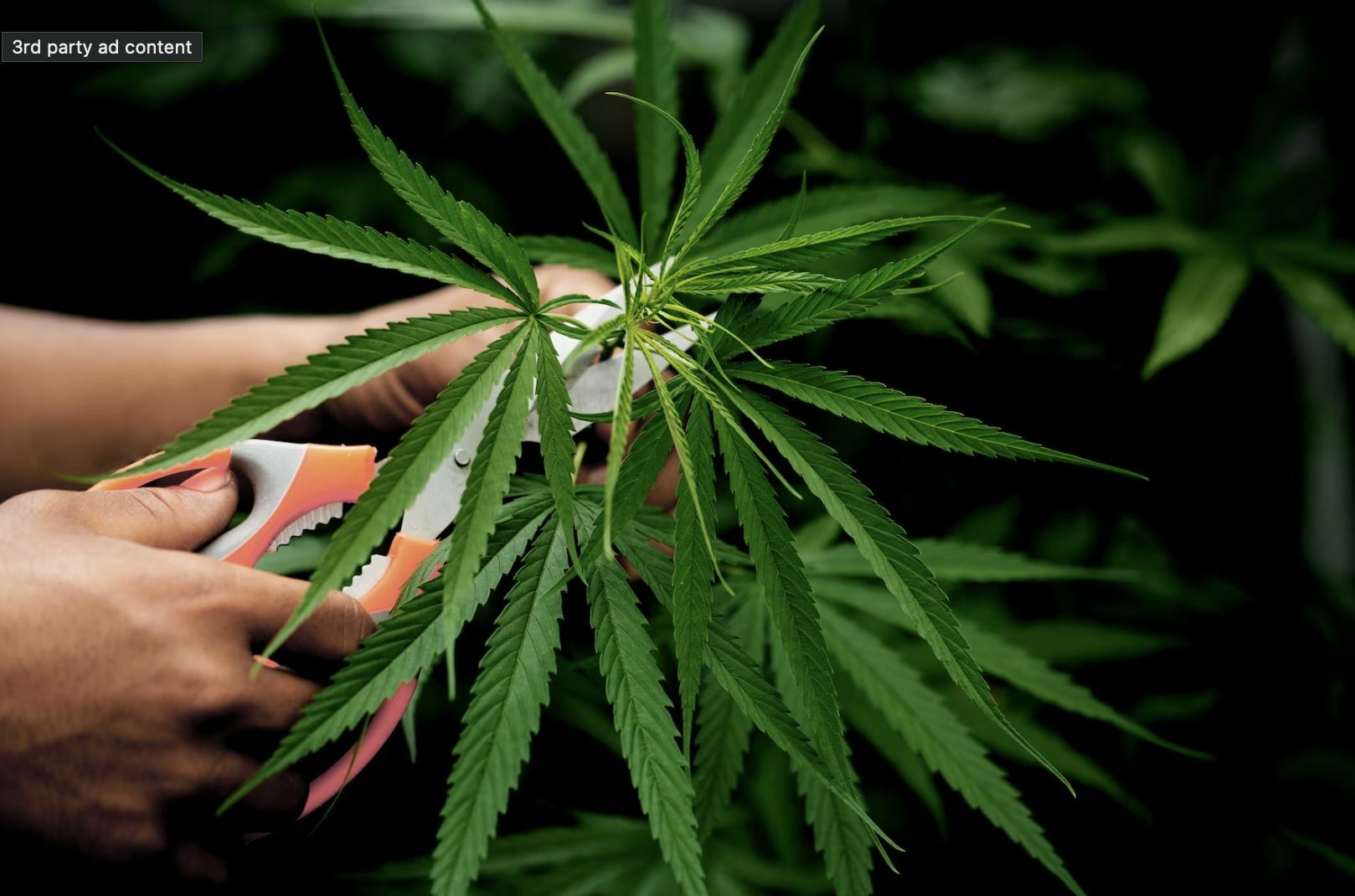 Green Crack, a cannabis sativa-dominant strain also known as Green Cush, Green Crush, or Mango Crack, packs an energetic punch that's sure to get you going. This lively strain is a hybrid of Skunk #1 and an unknown indica, with a sativa to indica ratio of 65:35. THC levels can range from 13% to 21%, with an average of 17%, making Green Crack a potent choice for those looking for a stimulating high.
Although Green Crack contains little CBD, at around 0.2%, a CBD-enriched version of the strain is available. This strain is a cross between Green Crack and California Orange CBD, with a THC: CBD ratio of 1:2, containing 6% THC and 12% CBD.
Green Crack's flavour profile is a tropical blend of mango, citrus, and other fruity notes. Medically, many doctors also recommend this strain to help manage ADHD, depression, anxiety, and stress. While it is primarily a sativa strain, some indica-dominant phenotypes of Green Crack do exist, which may produce more calming effects.
Purple Kush – A Potent Indica
Purple Kush is a potent indica strain that is perfect for those seeking a deeply relaxing and sedative high. This strain has a sweet and earthy aroma and is popular for its ability to induce a state of deep relaxation. If you're looking to wind down and get a good night's sleep, Purple Kush is the perfect strain for you.
Jack Herer – A Classic Sativa
Last but not least, we have Jack Herer, a classic sativa that is known for its cerebral effects. With its spicy and piney aroma, Jack Herer is the perfect strain for those seeking a creative boost. Whether you're looking to tackle a project or simply want to enjoy a day out with friends, Jack Herer is a great choice for beginners who are looking for a classic cannabis experience.
Whether you're looking for an energizing sativa or a relaxing indica, there's a cannabis strain out there for every beginner. With our list of the best cannabis strains for beginners, you can rest assured that you'll find a strain that is perfect for your needs. So sit back, relax, and enjoy the many benefits of cannabis!
Looking for more strains to try? Here are 5 strains to try in Thailand's booming cannabis scene.
Best of
Cannabis
Thailand Cannabis Guide

Join the conversation and have your say on Thailand news published on The Thaiger.
Thaiger Talk is our new Thaiger Community where you can join the discussion on everything happening in Thailand right now.
Please note that articles are not posted to the forum instantly and can take up to 20 min before being visible. Click for more information and the Thaiger Talk Guidelines.