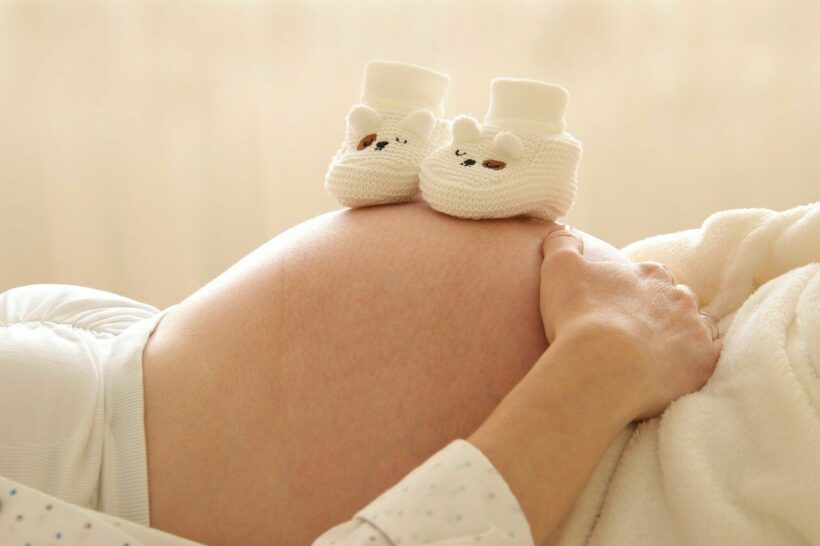 In Vitro Fertilization (IVF) is an expensive fertility treatment that can put many couples in debt. And with a low global success rate of under 50%, getting the procedure can be a difficult decision. That's why a lot of people choose to undergo the procedure in Thailand to save up more money. But besides the lower costs of treatments, Thailand is also popular among international patients because of its top of the line medical centres, warm hospitality, experienced doctors, and beautiful environment. Of course, flying to another country for medical treatment is not something to be taken lightly. There are a lot of considerations and preparations you need to make. So, to help you out, here are 5 things you need to know before having an IVF in Thailand.
1. Selecting the best fertility doctor and clinic in Thailand
The top priority of any fertility patient should be choosing a doctor and a clinic that can actually help you achieve your dreams of pregnancy. To find the best doctor and clinic for you, it's important that you take your time to research thoroughly.
When researching a fertility doctor, find out when and where they were trained, how long they've been working in the field, the success rates of their previous IVF treatments, and reviews from other patients. When researching a clinic, find out if their labs have modern equipment like lasers and current incubators. It's also important to know the doctor's certifications and the clinic's accreditation. Additionally, you should also be comfortable with the staff they employ, the facilities and services they provide, and the pricing packages and options they offer.
We understand that selecting the best fertility doctor and clinic in a foreign country can be difficult. Fortunately, MyMediTravel can help you. They have the best selection of IVF doctors and clinics in Thailand. In addition, they put all the information you need to know in one place, from the clinic's accreditation to reviews from previous patients. If you're still unsure which clinic you need to pick, their professional team will be happy to recommend you one based on your medical history and your requirements.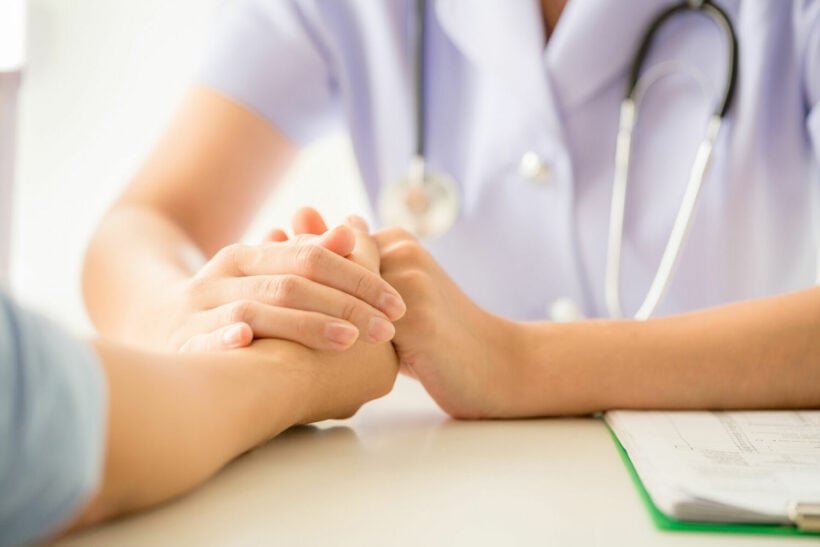 2. The time required for IVF in Thailand
IVF treatment is not a quick procedure. There are several steps you need to take to complete the treatment. Therefore, you can expect to stay in Thailand for around 14 to 25 days. The first appointment is usually planned for the first or second day of your period. During the first appointment, your doctor will check all of your blood tests, do an ultrasound, and prescribe a mix of hormone therapy/shots. You will usually have to come back to the doctor every 3 days to check if the medicine is working.
The hormonal therapy is usually done for 9 to 11 days. After that, mature eggs will be retrieved from the woman, and the man has to give a sperm sample. The best egg and sperm will then be mixed together in the lab to create an embryo. Around 5 days after the egg collection, the embryo can be put back into the uterus or frozen until you're ready. After the egg is reinserted, you can choose to stay or leave Thailand while waiting for the pregnancy result. About 10 days after that, you might need to return to the doctor's office for a blood test to check if you're pregnant. However, you can choose to do this back home.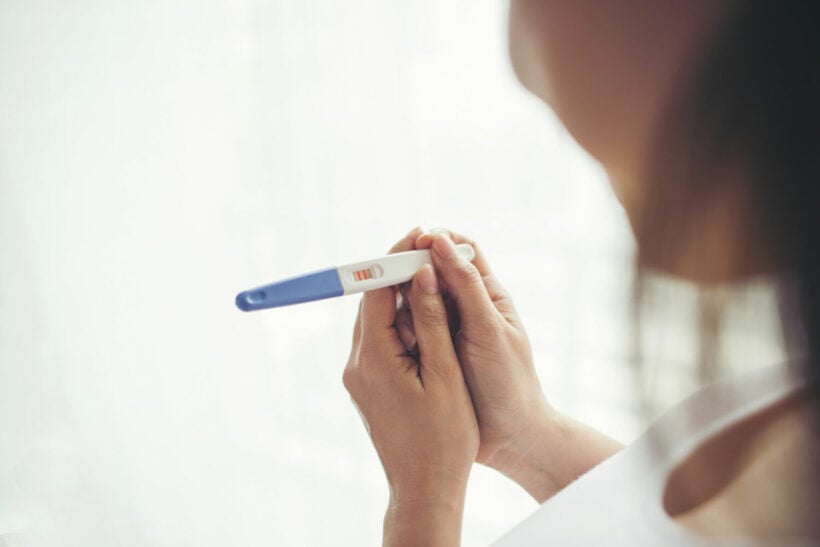 3. The legal limits of IVF in Thailand
There are several legal limits of IVF in Thailand that you need to know before you go. These include:
Commercial donor eggs: the Thai government bans commercial donor eggs, and there are no registered clinics in the country that offer this service. Therefore, you cannot buy an egg or sperm from other people. Only friends and family are allowed to donate.
Commercial surrogacy: You're not allowed to hire someone to be a surrogate for you. Only female family or friends who have already had a child are allowed to help you.
Gender selection: You cannot choose the gender of the baby as the doctor will choose the strongest embryo to reinsert.
Single parents: The Thai government doesn't allow single parents to do IVF. In addition, you might have to provide a marriage certificate if you want to undergo IVF treatment in the country.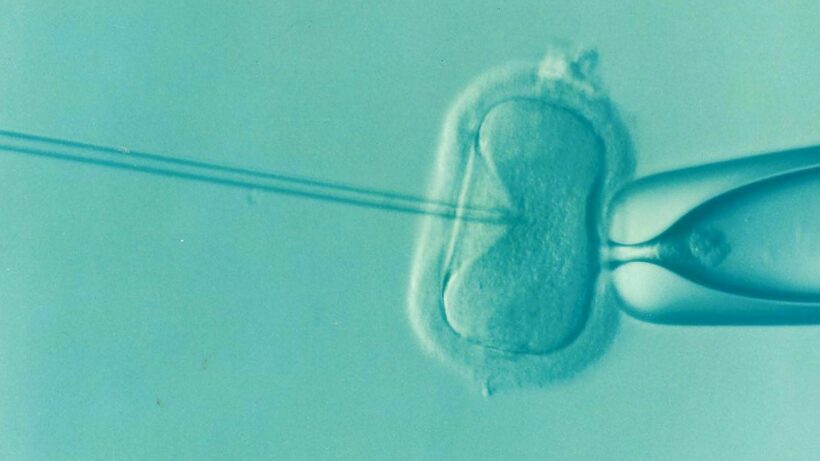 4. Preparing for an IVF in Thailand
Before you actually fly to Thailand, it's best that you and your partner take some initial tests. Doing these tests will help your doctor check your fertility status, layout the best plan, and ensure there is nothing in the result that can prevent your IVF from being successful. In most cases, your doctor will ask you to show the results during your first online meeting.
You can, of course, get the tests in Thailand, where it would be cheaper. However, it would be disheartening to fly all the way to Thailand only to find out that your Thai fertility doctor advises against IVF.
For women, it's important to do a general physical examination with BMI, Pap Smear, Ultrasound (transvaginal) in the middle of a menstrual cycle, Prolactin blood tests, Estradiol blood tests, Luteinizing hormone blood tests, follicle-stimulating hormone blood tests, and Anti-Müllerian hormone test.
For men, sperm testing and blood tests for Hemoglobin (HB) and Complete Blood Count (CBC) are essential. These tests will give necessary information for IVF screening.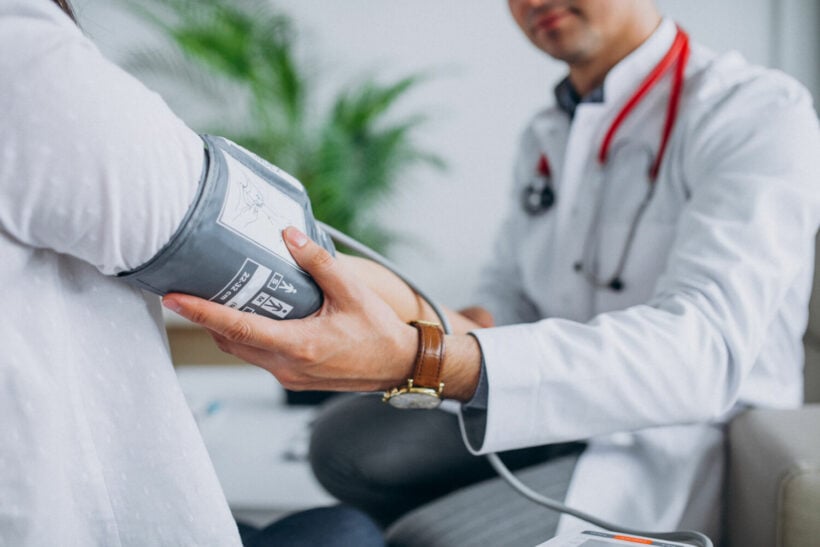 5. Combining your IVF treatment with a holiday in Thailand
One of the best things about having your IVF treatment in Thailand is combining it with a fantastic holiday. Yes, you will need to visit the fertility clinic often, but you still have plenty of time to enjoy your surroundings and go sightseeing. If you have your IVF treatment in Phuket, for example, you can spend your day relaxing on a beach or learn to cook Thai food. In Bangkok, you can explore the famous temples, sample delicious food, or experience floating markets. Combining your IVF treatment with a holiday can help ease your mind about the procedure.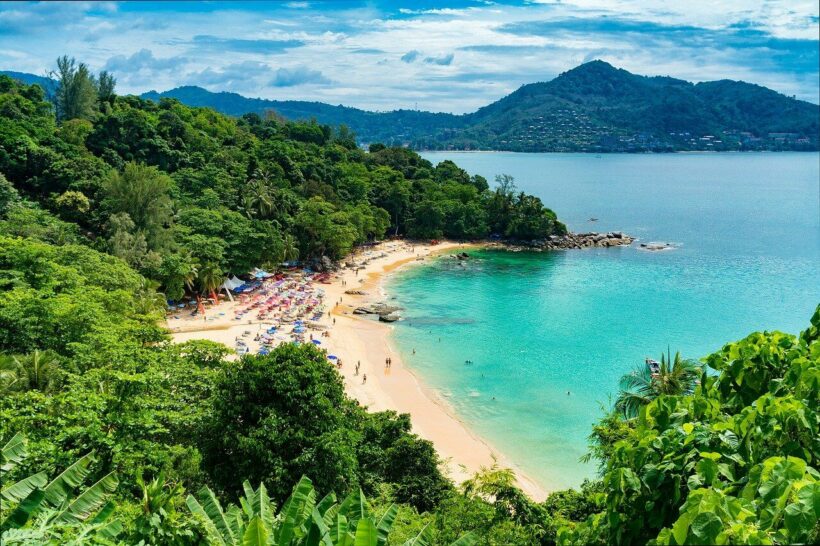 If you want to learn more about IVF in Thailand, need help finding the right fertility clinic, or want to book your appointment, be sure to visit MyMediTravel and let their team help you out!