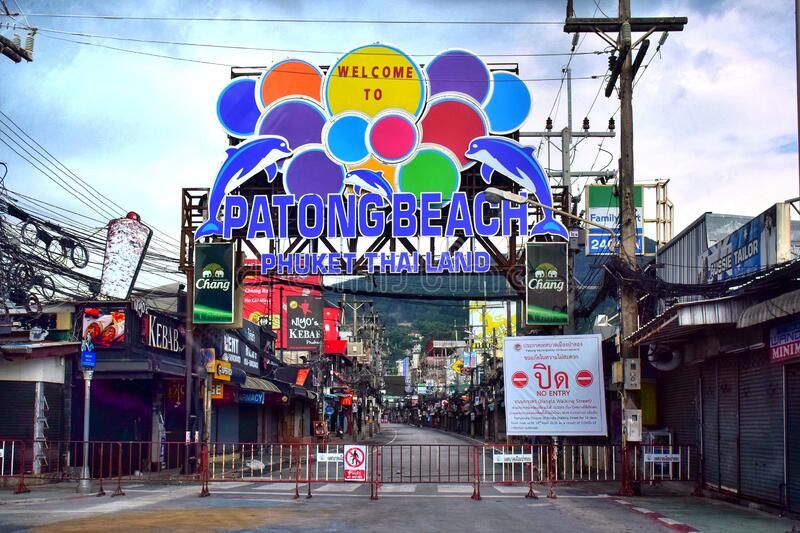 Phuket has added 1 new case today, taking the total number of cases up to 193 in the Province. The latest cases is 83 year old Italian man who had a history of going out into Bangla Road and have recently been to private hospital where he exhibited no specific symptoms relating to Covid-19. 17 people are said to be at high risk due to contact with the patient.
193 people are now confirmed cases in Phuket, 6 have recovered and been released in the past 24 hours, and 42 are still in hospital, 4 in a critical condition.
The announcement of the single new case in Phuket, after 3 consecutive days without any new cases, will likely threaten Phuket from being part of a wide-scale lifting of restrictions on April 30. The specifics of what will happen after April 30 have not yet been announced, although many of the announcements made by the Phuket Governor over the past month have a sunset date of April 30, including the current ban on alcohol sales.
The national Government has already said it will likely lift some restrictions after April 30 for provinces that have had no new cases in the past 2 weeks.