Officials issue reminder of nationwide time restrictions on alcohol sales
With the alcohol ban having been lifted in all but a handful of provinces, government officials are warning retailers and consumers that the restrictions on what time alcohol can be sold still remain in place. It comes after one wholesaler in Nonthaburi, just outside Bangkok, was found to be selling alcohol outside of the legally authorised hours of 11am – 2pm and 5pm – 10pm.
As Covid-19 restrictions are gradually being eased across the country, the nationwide ban on the sale of alcohol for home consumption was partially lifted on May 3, with the exception of a few provinces.
Buyers are also being reminded that the sales is for take-away only and cannot be consumed in public. Restaurants are also advised that they are unable to service alcohol at this stage as part of their services.
Supermarkets and convenience stores are now permitted to sell alcohol within the usual authorised hours, with officials from the Department for Disease Control carrying out inspections at various premises in Bangkok and Nonthaburi provinces to ensure compliance.
The big chains such as Makro, Tesco Lotus and Big C were all found to be complying with the law, with employees saying alcohol sales are still very high following the lifting of the ban and stock sells out very quickly. However, one wholesaler in Nonthaburi was found to be selling alcohol outside of the time restrictions, the punishment for which is a 10,000 baht fine and/or 6 months' imprisonment.
SOURCE: Thai Residents
Keep in contact with The Thaiger by following our
Facebook page
.
Ministry of Foreign Affairs announces re-entry procedures for foreigners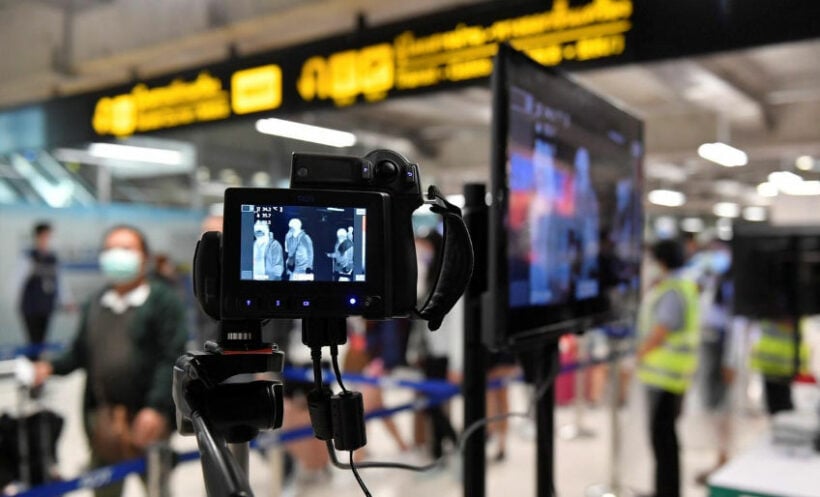 Yesterday the Ministry of Foreign Affairs sent out a letter to all Foreign Chambers of Commerce in Thailand explaining the details and procedures for non-Thai nationals to re-enter the country. This procedure is not for only for people who legally work in Thailand. Those who don't have a work permit yet, but your new employer can get permission from the Ministry of Labour, you can apply to enter Thailand.
Those who urgently need to enter the Kingdom may submit an application for entry. The Ministry of Foreign Affairs says it has consulted the board of Investment and the Ministry of Labour and they will consider all requests for entry on a case-by-case basis, taking into account the level of importance and urgency.
Here are the procedures for non-Thais wishing to submit an application for entry:
Contact the Royal Thai Embassy or the Royal Thai Consulate-General our country of departure.
Apply for a 'Certificate of Entry into the Kingdom of Thailand (note that 10 working days before departure)Documents required

Copy of work permit
Copy of letter of permission (issued by Thai government)
Valid Health insurance (covering all expenditures of medical treatment, including Covid-19 worth at least 100,000 US dollars)

If the application is approved the Thai Embassy will be instructed to issue the "Certificate of Entry."

At the port of departure the following documents will be required before you can be allowed reentry.

a certificate of entry
A complete and signed 'Declaration form '
a "fit to fly" certificate (issued no more than 72 hours before flight)
Proof of health insurance covering all expenditures.

Upon entry into the Kingdom, all arrivals nationals will be subjected to a mandatory 14 day state quarantine.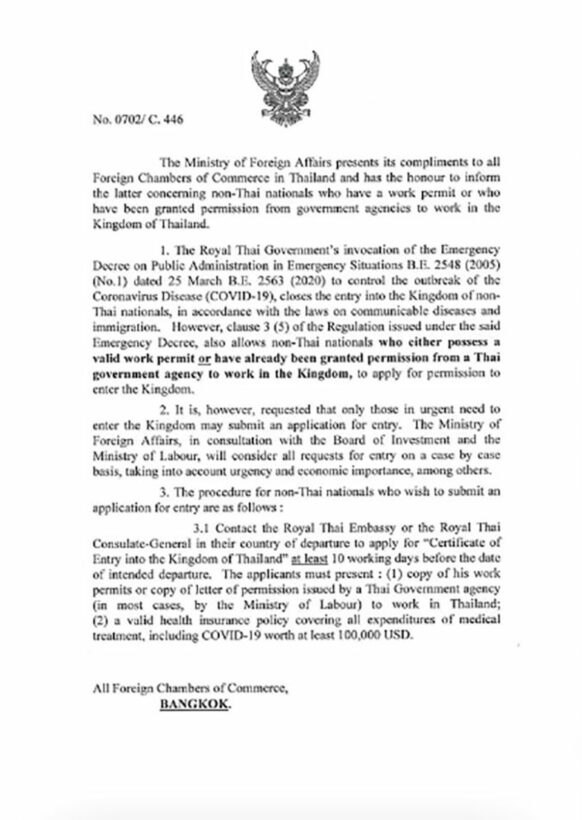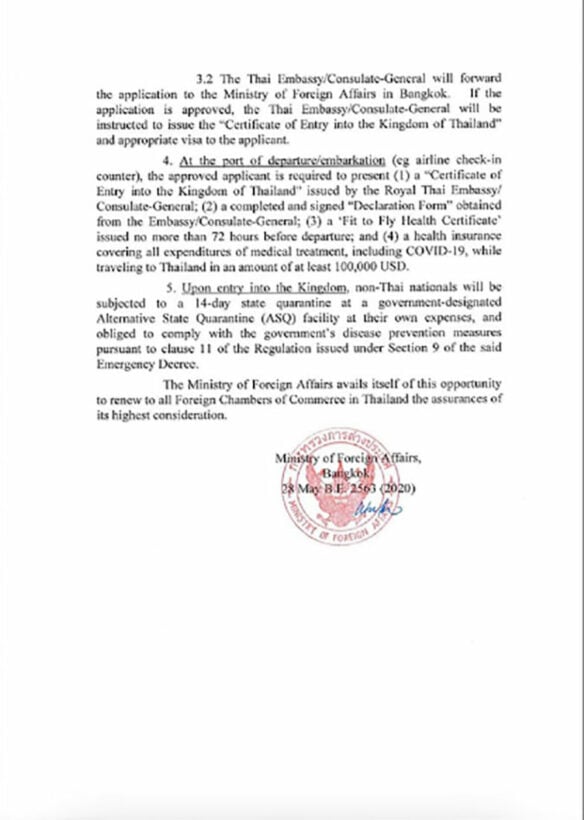 Keep in contact with The Thaiger by following our
Facebook page
.
Murdoch closes all his regional and local newspapers in Australia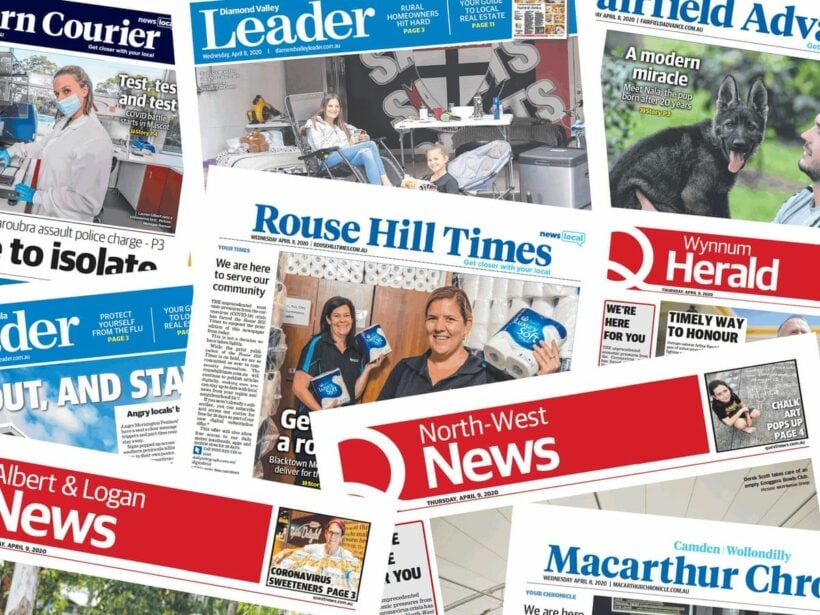 Australia's largest media group, News Corp, has ditched its 100 local and regional newspapers, blaming the collapse of the businesses on a collapse advertising, migration of advertisers online, all made worse by the Covid-19 pandemic.
News Corp, owned by Rupert Murdoch, announced on April 1 it was stopping printing of around 60 community newspapers "temporarily". The collapse will cause the loss of hundreds of jobs. 76 papers are moving online-only by the end of June. The other 35 Murdoch-owned titles are closing down permanently.
News Corp Australia's executive chairman Michael Miller said the permanent changes has been exacerbated by the Covid-19 pandemic, "which had impacted the sustainability of local publishing".
Globally there has been a inexorable trend of falling readerships and migration in advertising revenue to more nimble and targeted online platforms, partly fuelled by the rise of Google and Facebook – themselves able to deliver news quickly, efficiently and mostly free.
"(The drop in) print advertising spending, which contributes the majority of our revenues, has accelerated its decline. Consequently, to meet these changing trends, we are reshaping News Corp Australia to focus on where consumers and businesses are moving."
Although "hundreds" of jobs will be lost, New Corp hope to keep on 375 journalists who will "continue covering community and regional news". About 1,200 people were believed to be employed in News Corp's Australia's regional and community division.
Papers in nearly every state and territory will be impacted by the decision, including dozens in Queensland, New South Wales and Victoria.
The media wire service AAP will be losing down within weeks unless a last minute buyer turns up to save it from closing its doors.
"After 85 years of operation, AAP is set to close on June 26 with about 500 people out of work as a result. While most news consumers might not be greatly aware of AAP, they would be amazed to know that great chunks of the news they read and listen to originates from AAP stories."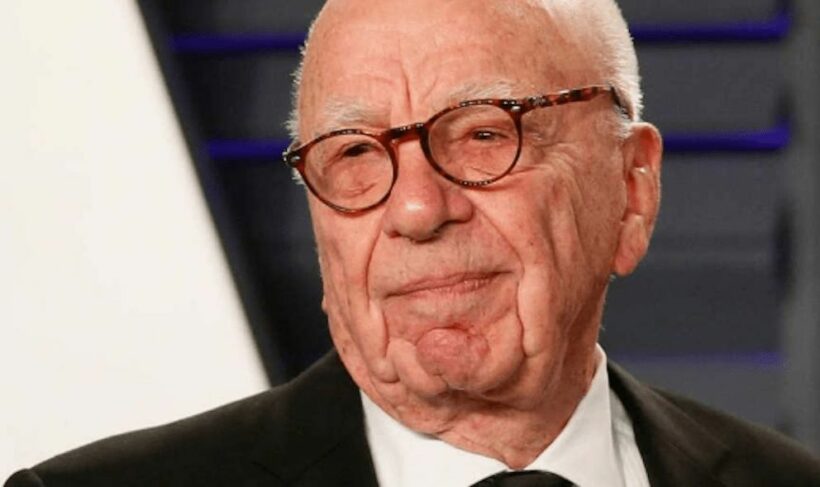 Keep in contact with The Thaiger by following our
Facebook page
.
Massage shops, boxing stadiums may be allowed to reopen next week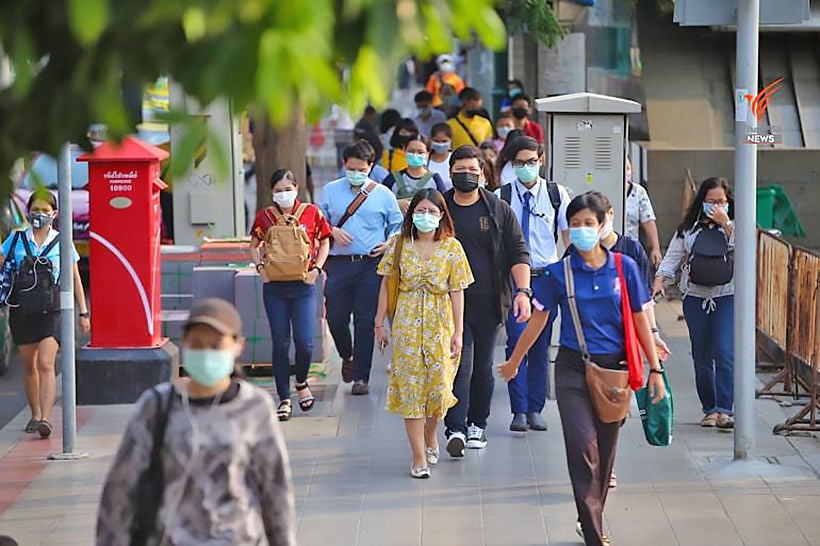 But we won't know until tomorrow.
Phase 3 of the easing of Covid-19 emergency measures could finally see boxing stadiums, massage parlours, spas, cinemas and tutorial schools allowed to reopen next month. Pubs, bars and nightlife venues are expected to remain closed, well that's the rumours for now anyway. The deputy director-general of the Disease Control Department says activities and businesses that are at "moderate risk" of Covid-19 transmission, the so-called "yellow' category", are expected to be allowed to reopen in the next stage of relaxation.
Sources say the list includes cinemas, bowling alleys, skating rinks, karaoke outlets, amusement parks, water parks, zoos, tutorial schools, Thai traditional massage shops, spas, seminars, meeting venues, events in hotels, trade exhibition centres, fitness centres and boxing stadiums.
A cluster of infections from an event at Lumphini Boxing Stadium in March was blamed for a surge in coronavirus cases in the following weeks.
The secretary-general of the National Security Council says the committee met to discuss relaxing restrictions to allow more businesses and activities to restart. He didn't give specific details on which businesses will be allowed to reopen, but said they have a higher risk of spreading infection than those previously allowed to resume. But those businesses should now have established health and safety measures to protect customers and their staff.
The result of the meeting will be forwarded to the CCSA meeting tomorrow for a decision on the third stage of lockdown easing which could begin on Monday, June 1. The number of new infections per day during the past two weeks has remained in low single digits, except for today, with most new cases imported from abroad during the repatriation process of Thai citizens.
SOURCE: Bangkok Post
Keep in contact with The Thaiger by following our
Facebook page
.