Covid-19 task force to meet today for discussions on New Year festivities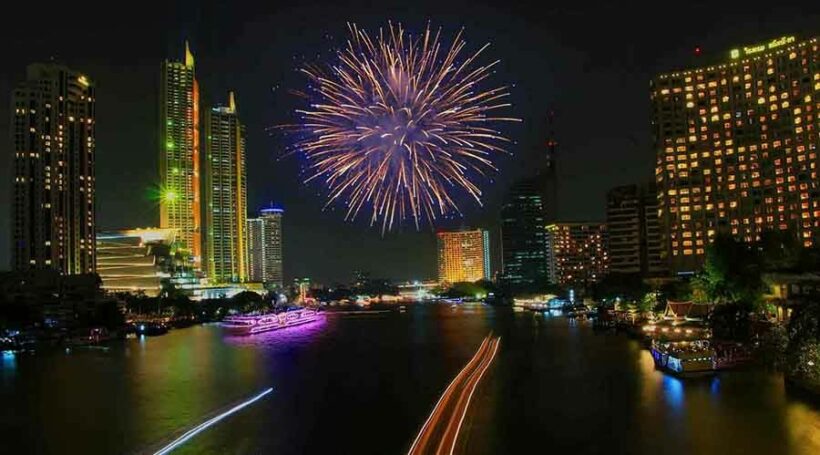 The Centre for Covid-19 Situation Administration meets today to discuss how New Year celebrations will be handled, with the possibility that they may be split into smaller groups. Officials are to consider a suggestion from PM Prayut Chan-o-cha that countdown gatherings be split into zones, with numbers limited. The PM is concerned that large crowds would make it impossible to prevent a potential resurgence of Covid-19.
"It would be unsafe to allow a crowd of tens of thousands of people to come together and impossible to ensure that everyone there strictly follows the Covid-19 prevention regulations imposed on them. Separating revellers into small zones should instead make it more possible to screen every attendant and register them all via a mobile phone application for Covid-19 tracking in the event of new infections later emerging. I'm not intending to damage anyone's parties but (just to pick the best choice) to ensure total safety for this year's celebrations."
Meanwhile, the Bangkok Post reports that a January 15 music concert in the northern province of Phetchabun has been cancelled, with the organiser, Aphisak Akhana, saying he couldn't guarantee Covid-19 prevention measures could be implemented in the event of a huge crowd turning up. Aphisak says those who have already purchased tickets for the event will be refunded.
The cancellation follows the shutdown of the Big Mountain Music Festival in the north-eastern province of Nakhon Ratchasima at the weekend, with officials pointing to Covid-19 risks as the reason it was brought to an early halt. The deputy governor of the province has called for the organisers to be prosecuted for continuing with day 2 of the event, despite an order to shut down. Organiser Yuthana Boonorm has since posted a Facebook apology to officials and ticket holders.
"I could not manage everything as planned, especially measures to prevent Covid-19 that should have been more stringent and carried out with better efficiency."
Meanwhile, Chiang Rai immigration police are threatening to prosecute 12 Thai nationals who crossed into the country illegally from Myanmar, bypassing health checks and quarantine. Several subsequently tested positive for Covid-19.
Officials are also concerned about a mini-outbreak among healthcare workers at an alternative state quarantine facility in Bangkok. 7 workers have tested positive, with the Disease Control Department finding traces of the virus on doorknobs at the facility.
SOURCE: Bangkok Post
Keep in contact with The Thaiger by following our Facebook page.
Never miss out on future posts by following The Thaiger.
40 arrested in a suspected gambling house in Nonthaburi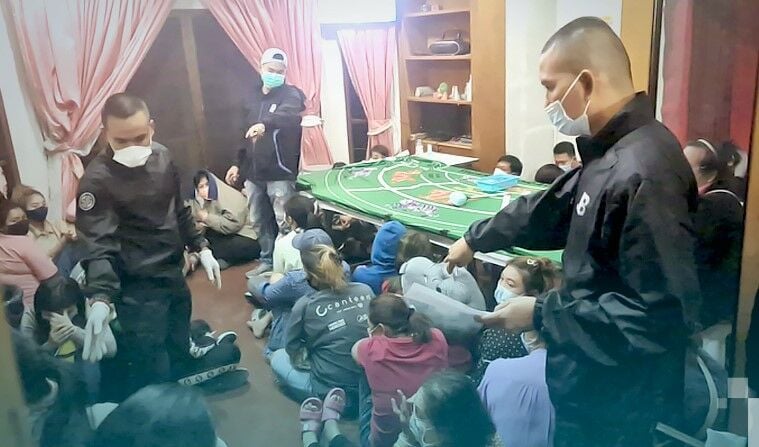 Last night, police raided a house in Nonthaburi and arrested 40 people for allegedly gambling.
According to the deputy chief of the Central Investigation Bureau, 33 are Thais and 7 are migrant workers of the casino. The officials also confiscated decks of cards of the Dragon-Tiger game, plastic chips and some cash as evidence.
During the raid, the migrant workers allegedly revealed that the gambling operations at the home had only been going on for 2 days and that the owner planned to move it to other locations.
Police have been cracking down on gambling after the Covid-19 outbreak at a Rayong gambling den in line with the PM's order made last week to shut down the illegal venues and tracking down "influential figures."
SOURCE: National Thailand
Keep in contact with The Thaiger by following our Facebook page.
Never miss out on future posts by following The Thaiger.
Former finance minister proposes legalisation of gambling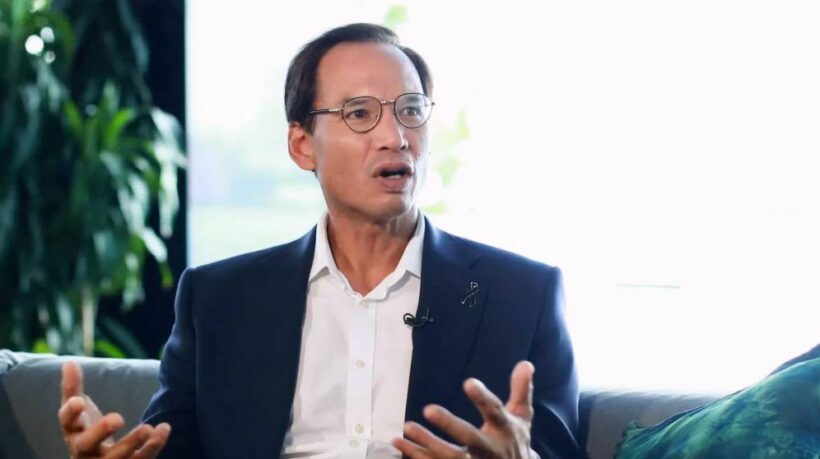 With Covid-19 cases linked to some illegal gambling dens, causing a headache for health officials trying to track down elusive gamblers to contain the virus, the former Finance Minister floated the idea to legalise gambling.
The former Finance Minister and current leader of the Kla Party, Korn Chaitkavanich, claims legalising gambling will help contain the spread of Covid-19. He also hinted that it will gain more tax revenue. If it's legalised, gamblers will spend their money in legal casinos that pay taxes, drawing in more money the government can use for public improvements, he says.
The Royal Thai Police spokesperson insists police are pursuing legal action against owners of the illegal gambling dens. Interior Minister Anuphong Paojinda has also told provincial governors to suppress illegal gambling dens and take responsibility if more gambling dens are found.
SOURCE: Bangkok Post
Keep in contact with The Thaiger by following our Facebook page.
Never miss out on future posts by following The Thaiger.
Travelling in Thailand, Covid and Mor Chana | VIDEO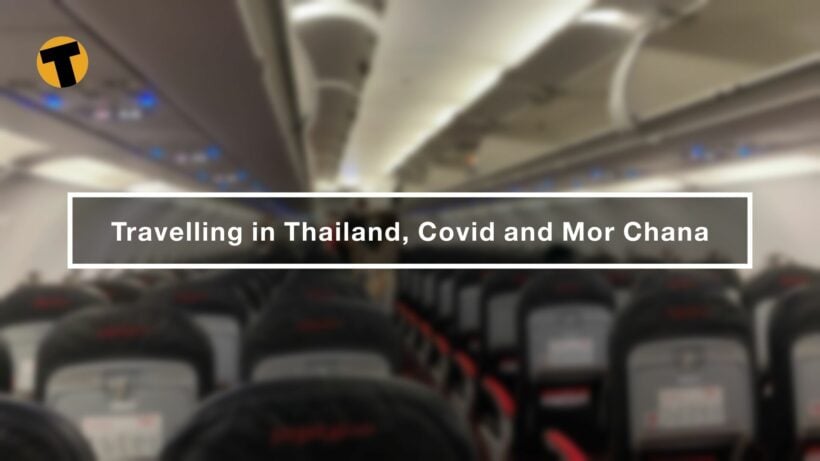 For people travelling around Thailand at the moment there is still quite a lot of confusion and misinformation about where you can travel to and additional restrictions on travel. We'll continue to publish any updates to this information at thethaiger.com
For people travelling out of Red Zones… that includes Bangkok…. to other parts of the country that are lower-risk zones – organge, yellow and green – there are a number of precautions in place.
How these precautions are applied in practice is sometimes up to the local governors and officials and also sometime up to you with advisories about your behaviour when you arrive at your destinations
In Phuket, for example, if you want to travel from Bangkok to the island, officially there are restrictions on your travel, documented in a 3 page announcement last weekend. There was talk of a 14 day self quarantine being in place.
This week the Tourism Authority of Thailand has announced that travellers will not have to do a 14 day quarantine if they travel from Bangkok, except from four high risk areas in the capital
Keep in contact with The Thaiger by following our Facebook page.
Never miss out on future posts by following The Thaiger.