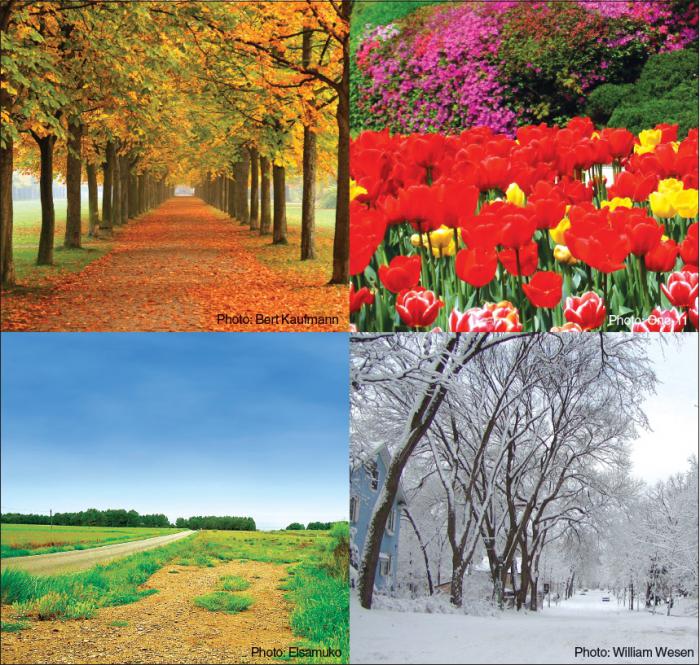 PHUKET: I live a life which is all too often shrouded in deep confusion. It's not unlike waking on a dark winter's morning and having the option of resolutely pulling a massive down comforter over my head, thus shutting out any promise of the imminent menace of an all-too-soon sunrise. Sorry, George Harrison, the sun isn't coming out today, best get back to that weeping guitar line.
Today, as I inevitably do most days, I have struggled against the urge to laze away my life and bolted downstairs for instant caffeine gratification. The latter has sexual overtones but never mind, coffee and sex seem odd bedfellows, unless things get really boring and you need an espresso just to dial into the desire hotline.
Now sitting at my computer screen, the George Harrison reference has gotten under my skin. Hitting YouTube, I come across a version of him singing 'It Don't Come Easy'. While general wisdom and the songwriting credit went to Ringo Star, it came out of the closet years later that our own Georgie co-wrote the song. My spirits are lifted as the tune soars, thank you rock 'n' roll.
But back to the thought train which apparently got lost somewhere in the time tunnel. My confusion from much of a life spent in Asia is only magnified by the loss of seasons. I miss the orderly and immutable spring, summer, autumn and winter sequence. Breaking the line-up seems ominous; what if you skipped and went directly to 'Godfather 2' without first toughing out the original? Though, as we know, the sequel absolutely destroyed the theory that follow-ups only lead to disaster.
Back to our soundtrack, George is now humming in the background as part of the 'Traveling Wilburys' who hit the end of the road all too soon. Thankfully, the heat of the dry season has climaxed, the sweet and sour craziness of Songkran has passed and we are firmly headed into the wet season. This next to last word in the previous sentence turns my intuition on end; should I say rainy, green or off season?
What happened to summer? It seems that Southeast Asia somehow missed God's full version of creation… you know, six days of work and on Sunday he partied. Much of the world ended up with the four seasons and we here were abbreviated down to two. Perhaps he was in a hurry late Saturday afternoon and decided to shortcut the East, while the West managed to garner the full monty.
Even George Harrison is now on board with the theme, singing out 'Gone Troppo' from the early 1980s. Clearly he saw this coming. Actually, rolling back a few minutes I've managed to slander God here, no doubt annoying Christian readers fresh from Easter celebrations, so I quickly flick over to the epic karma tune 'My Sweet Lord'. Whoops, where did those Krishna gnomes come from? Never mind, it's a mighty fine song and brings a rush of melodious memories.
My whole seasonal crisis is now firmly out the window. Though I faintly recall a time, not so long ago, as I flicked on the computer that my angst-filled psyche was longing for a spring-summer interlude and not ready to be driven straight into the depths of May with the inevitable onslaught of wetness. Instead of more bite sized quarters, all that's on offer is two lumpy, oversized halves. Grazing small plates and tapas dishes is a favorite pastime of mine, but here, tragically, it's only a two-choice menu.
All too soon as we move through May, the inevitable plunge of hoteliers' spirits comes to a head, crying doom and gloom, though in reality, year in and out, for longer than I can recall, this single month is the low point of tourist arrivals. It's a transitional time, or portal in a twosome, with no buffers from the more tempered four seasons.
As my time winds down and word count creeps high, I have accidentally hit play on the last Harrison song of the day, 'Something', but missing entirely the Español notation next to it. As George hits a downbeat and sings Algo es su manera de moverse, my mind looks high into the sky, where rain clouds gather, here in the darling buds of May.
Bill Barnett is Managing Director of C9 Hotelworks, he can be contacted through c9hotelworks.com
— Bill Barnett

Join the conversation and have your say on Thailand news published on The Thaiger.
Thaiger Talk is our new Thaiger Community where you can join the discussion on everything happening in Thailand right now.
Please note that articles are not posted to the forum instantly and can take up to 20 min before being visible. Click for more information and the Thaiger Talk Guidelines.