Stunning new Lux Neo project at Chaweng, Koh Samui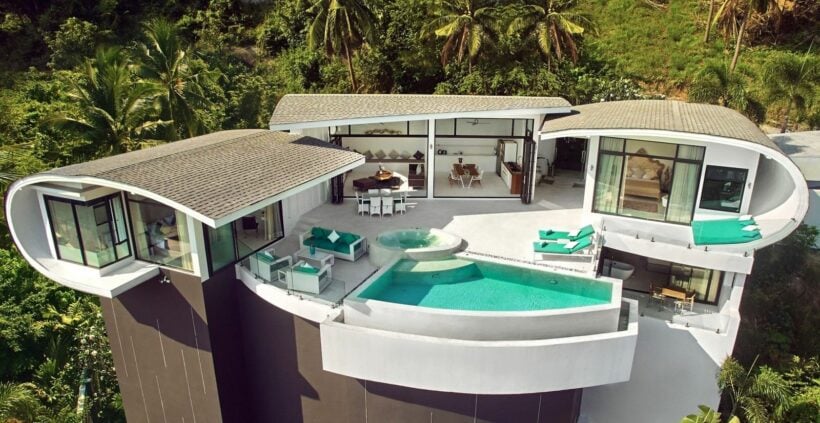 Lux Neo is now available, combining stunning sea views and outstanding modern design. Lux Neo is the newest award winning project by the "Neo" team with critiqued unique villa design and award winning styling. Click HERE to read more about the Neo design team and some of their otters award-winning projects.

This magnificent site offers a unique combination for in Thailand – inspired design, value, astonishing views and quality. Designer two or three bedroom villas are now available with sea views to Chaweng Noi and just minutes to the main attractions, beaches, shops, airport and the main Chaweng shopping and beach areas.
The "Lux" location is 18 Rai of premium Chaweng Noi sea view land with "Neo" being a private 12 plot residential development featuring the uniquely inspired villa style. The highly desirable location of Chaweng Noi is just 1 kilometre away from some of Koh Samui's best beaches and restaurants.

These luxuriously designed spaces include vaulted double height ceilings, mezzanine floors, large open airy spaces, modern terrazzo bathrooms and mezzanine bedrooms – all with breathtaking views of Koh Samui offering unparalleled design with nothing else like it in South East Asia.
Prices start from 8.8 million baht for the 2 bedroom villas ranging up to 12.5 million baht for the 3 bedroom villas.
Read more about the details of this stunning Samui development or make enquiries HERE. You will be able to find out a lot more information as well as compare the new Lux Neo to other projects in the area.

Go to property.thethaiger.com when you want to search for Thailand's largest selection of properties.
Find more property for sale and rent across Thailand at Thaiger Property, powered by FazWaz. You can even list your property for free.

Major 'ice' haul intercepted in the South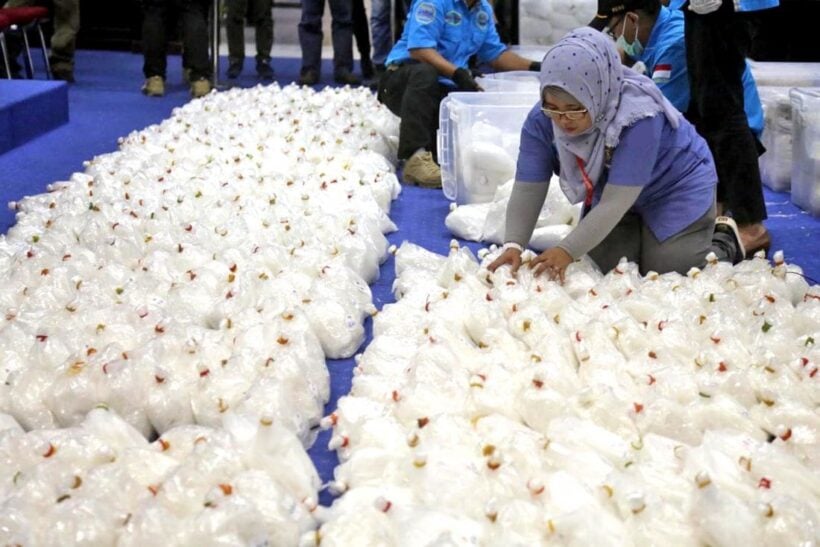 FILE PHOTO

An enormous haul of 280 kilograms of crystal methamphetamine, commonly known as "ice", was found hidden in a pickup truck that was spotted abandoned in an oil palm plantation in Satun's Manang district.

Supoj Sirisaeng, an assistant chief of Tambon Nikhom Pattana, alerted police to check the vehicle after it was found in the plantation. The pickup was taken to be checked at the Manang police station.

At first glance, the truck appeared only to be carrying 24 pumpkins and two batches of dried chillies.

But soon a 1 kilogram bar of ice was found hidden inside the truck and more bars were attached to the inside of the the back of the vehicle, covered by specially installed black rubber sheeting.

A further amount was also discovered on the floor of the truck, hidden under the black metal tray.

Satun police chief Pol Maj-General Supawat Thapkliew say that police had yet to locate...
DNA tests reveal Phuket's Yanui is a….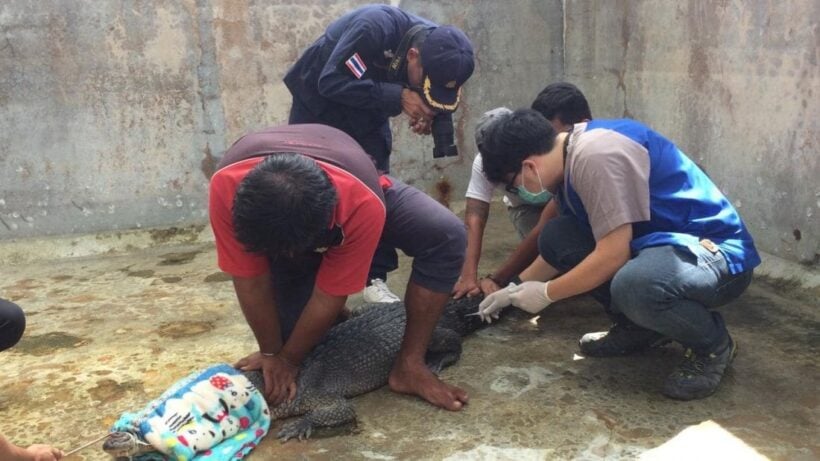 PHOTOS: The Phuket PR Office

The DNA tests are in and it reveals that Yanui is a saltwater crocodile.

The Phuket Fisheries Office Chief Kowot Kaoeian says, "Yanui is a saltwater crocodile (Crocodylus porosus)."

"The crocodile has been reacting well to treatment. No microchip was found on the crocodile. Scratches were found on its tail, legs and mouth. One tooth was missing."

"A microchip has been inserted into the crocodile. The body condition score is 3 out of 5. Vitamins have been given to the crocodile. No infections were found."

Phuket's much-travelled crocodile was finally been caught on July 29 at Layan Beach following a swimming tourney (with a few stops on the way), from Yanui Beach, in the far south of the island, to Layan Beach off Laguna.

The 'Yanui' crocodile (named by local Phuket reporters after the original beach it was sighted) was caught at Layan Beach after more than ...
Storms and strong winds hit Chiang Mai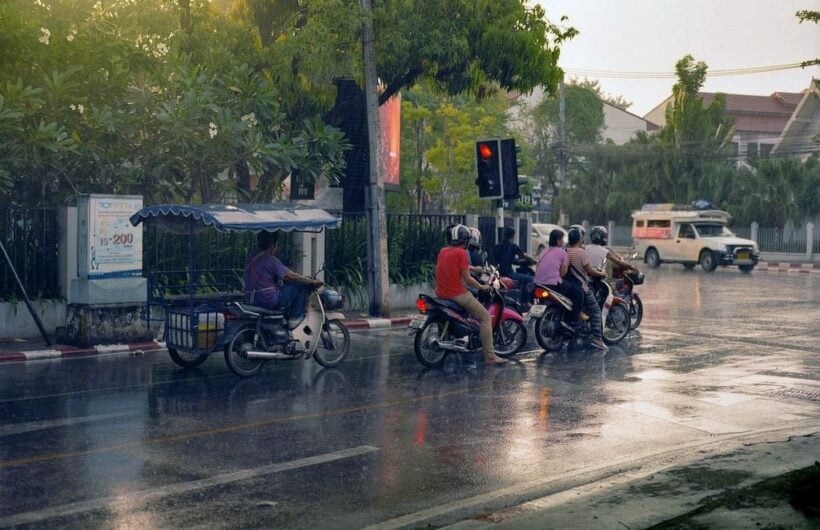 A major road in Chiang Mai province has been blocked by fallen trees and power poles following strong winds and heavy rains today.

Trees and power poles on the Chiang Mai-Fang road in Mae Taeng district were brought down at about 10am, officials said. Phairin Limcharoen, chief of the province's Disaster Prevention and Mitigation Office, coordinated with the Provincial Electricity Authority's Chiang Mai office to send officials to remove the obstructions as a matter of urgency.

Then, at about 11.30 am, downtown Chiang Mai was hit with heavy rain, leading to flooding as rainwater flowed down Doi Suthep mountain too fast to be drained.

Meanwhile, officials on Tuesday visited 27 houses in four villages of Tambon Mae Thalob, in Chai Prakan district, that had recently s...