Property Watch: Hiring a property expert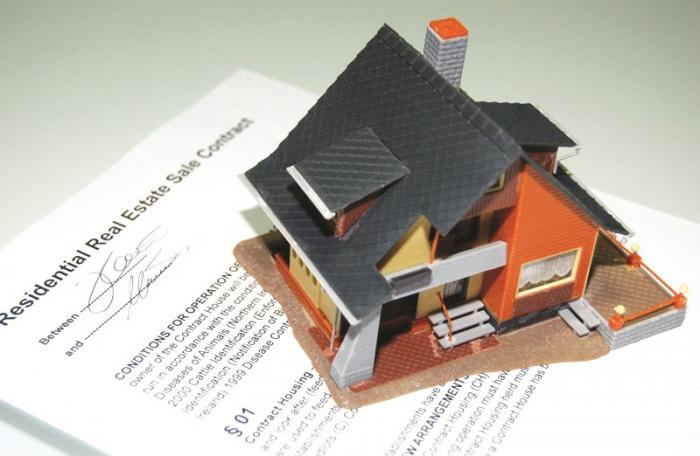 PHUKET: Sometimes the obvious is worth pointing out, because the obvious is very often overlooked or ignored. For example, driving safely reduces road accidents, injuries and deaths, so it is something worth repeating, over and over.
Similarly, if you are looking for information on property investment in Thailand, then look to proven experts with a track record of success as a key starting point. This is worth stating, because within this market there's a hodgepodge of unregulated; unskilled re-invented consultants and advisers mixed in with qualified professional experienced advisers, making the waters as muddy as an algae-bloom infested canal leading to the beautiful and hopefully blueish sea.
In Phuket, the secret code for establishing knowledge can vary from culture to culture and from person to person, but there is one common code that applies to many:
1. How long have you lived in Phuket? (This is not applicable to native Phuketians.)
2. How long have you conducted your business here?
3. How successful is your business? (This can be dressed up in a variety of questions, such as how many employees/clients do you have.)
4. Are you qualified?
Not so long ago, I failed to apply this test properly through good due diligence when I selected a contractor to carry out some renovations on my property. I didn't investigate deeply enough or long enough and relied upon recommendation too heavily. This is not embarrassing. We all make mistakes and that is often how we learn.
Some of my clients have made mistakes over the years, and the best way to mitigate is to acknowledge and take remedial action as soon as you are able to, without making the mistake worse.
When you speak to agents or experts about the state of the property market in Phuket, look very closely for signs of truthfulness. Look for the provisos to the positive. Look for the description of the challenges and not just the positives. Look for balance.
I also caution against overly negative comments; the kind that often pop up on Facebook and other forum-style environments. As many of my Thai friends will rightly say to the overly negative observers, if you don't like it that much then why are you still here?
If the location is described by an expert as 'perfect' and 'unique', what would the environment be compared to another jurisdiction for the same or even slightly higher price?
Is it really 'unique'?
Experts may describe the distance from the property to local amenities – 20 minutes to the airport, 15 minutes to an international school. Do they mean by helicopter or by car? What about the well-documented and obvious traffic congestion and roadworks. How is that really affecting matters?
Experts may also mention the amazing architectural design of a property and talk about the amazing high-tech appliances in the property. However, they may or may not mention that the property suffers severe wear and tear from exposure to the elements – the sea; salty air; monsoon downpours and the like.
Sometimes it seems that Bangkok is the only place where spare parts are stored, and where your appliance will rest until such time as multiple phone calls, emails and employed assistants have tried to secure the fixing and its return to Phuket.
When I talk to experts about property, I like to know what they have personally invested in and their good and bad experiences. Do they walk the walk?
I would like to know the downsides too – not to put me off investing but to ensure my expectations are duly managed and realistic.
With a relatively flat property market in Phuket compared to the pre-global economic crisis boom times, an over-focus by experts on the positive isn't going to be received with gullible acceptance by wary but still interested potential investors.
They want to know how Phuket's rapid development is affecting property both positively and negatively. Will the construction in certain areas ever end? Will a 7-Eleven be opened meters from my front door? Will the airport ever be complete and when will it need to be expanded again?
Experts won't know all the answers but they will have worked in the Phuket property market long enough to provide well-informed opinions supported by research, analysis and experience plus a healthy dose of practical common sense housed in a mini-shell of sincere humility; that they don't know everything about everything.
Good luck house hunting, and good luck expert hunting.
Desmond Hughes has been an owner and operator of his law firm in Thailand for 14 years, and is a senior partner at Hughes Krupica law firm hugheskrupica.com
— Desmond Hughes
Property

Join the conversation and have your say on Thailand news published on The Thaiger.
Thaiger Talk is our new Thaiger Community where you can join the discussion on everything happening in Thailand right now.
Please note that articles are not posted to the forum instantly and can take up to 20 min before being visible. Click for more information and the Thaiger Talk Guidelines.