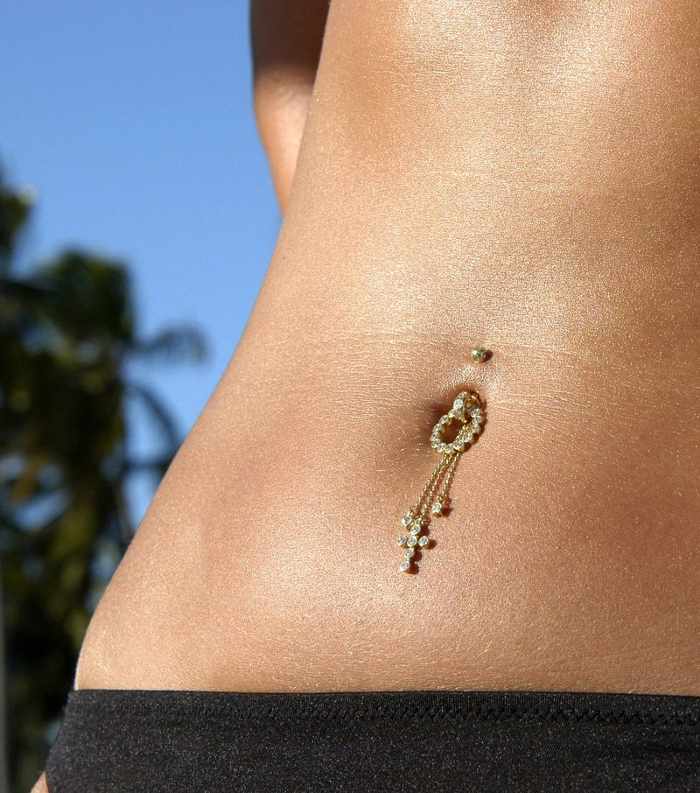 PHUKET: To lose weight, you need to eat less and move more – right? What happens if you do that and find that the scale looks better, but the reflection in the mirror stays the same?
Many people have been down this puzzling path more than once. Luckily, there is more than one way to skin a cat.
Yes, you need to move. But it's more important to focus and move well, not just pound the pavement and be broken by weights. And yes, you need to adjust your diet, but that doesn't always mean eating less. Well, maybe it does when it comes to processed and high-sugar foods.
Here is one piece of the puzzle you may not have heard of when trying to banish the belly: reduce systemic inflammation.
Internal organs borrow their pain-sensitive nerve fibers from the muscular system. This means that when an organ is in pain, the brain doesn't know if it is the organ itself or actually the muscle that hurts. The brain only recognizes the segment of the spine that is receiving the message. So, to cope with the pain, the brain will shut down the nerve that the feeling is connected to, which in turn shuts down the muscle.
For example, take the colon. The colon is connected to the deep abdominal wall, so pain in the colon prompts the brain to shut down the abdominal muscles. When out of commission, abdominal muscles lose tone, which leads to a distended belly. This process is called "viscero somatic inhibition".
There are four common situations in which an inflamed gut can occur, and there are strategies, of course, for putting out the fire.
Food intolerances
Some people have a difficult time processing some gluten grains such as wheat, rye and spelt, as well as dairy products, especially cow's milk. The best way to avoid inflammation from these intolerances is to eat "safer" starches such as rice, which we have easy access to in Phuket. Cow's milk can be easily replaced with rice or nut milks and coffee drinkers can switch from cappuccinos to espressos.
Sugar
Sugar is one of the most inflammatory substances. If you want to lose body fat, try to keep sugar consumption to less than 30 grams per day (including healthier sugars from fruit). To find out how many calories you consume per day, use free food tracking sites such as myfitnesspal.com, which has extensive nutritional breakdowns for Thai foods.
Trans fat is bad fat
Trans fat levels are highest in deep fried foods. Also, cutting down on Omega 6 and 9, which come from vegetable oils and will inflame the belly, is imperative.
Additionally, increasing your consumption of Omega 3 fatty acids, which you can get from flax seeds and high-quality fish or krill oil, can help increase anti-inflammatory Omega 3 levels.
Try to cook with coconut oil, ghee or even lard if you are frying. Leave the olive oil for the dressing.
Overeating
Overeating puts a strain on the digestive system. Grazing, or all-day snacking, can also cause problems.
As long as your blood-sugar levels are normal, try to stick to three meals that leave you lightly satisfied rather than feeling like you need to be lifted from the table.
Often, people consume far too many carbohydrates, which can make them feel hungrier throughout the day. Feel more satisfied and full throughout the day by increase your healthy fat and protein intake.
Diets that contain about 40 per cent carbohydrate, 30 per cent protein and about 30 per cent fat are a good starting point for many people. However, those ratios need to be adjusted based on results – which is another reason to track your eating habits.
Craig Burton is a nutritional expert with more than 15 years of experience at the forefront of the health and well-being field. He offers a high-level of expertise in functional training and nutrition, focusing on detoxification, food intolerance and nutrient deficiency. For more information about Craig and his services, visit thevitruvianmethod.com.
— Craig Burton
Paris Airshow overshadowed by Boeing's woes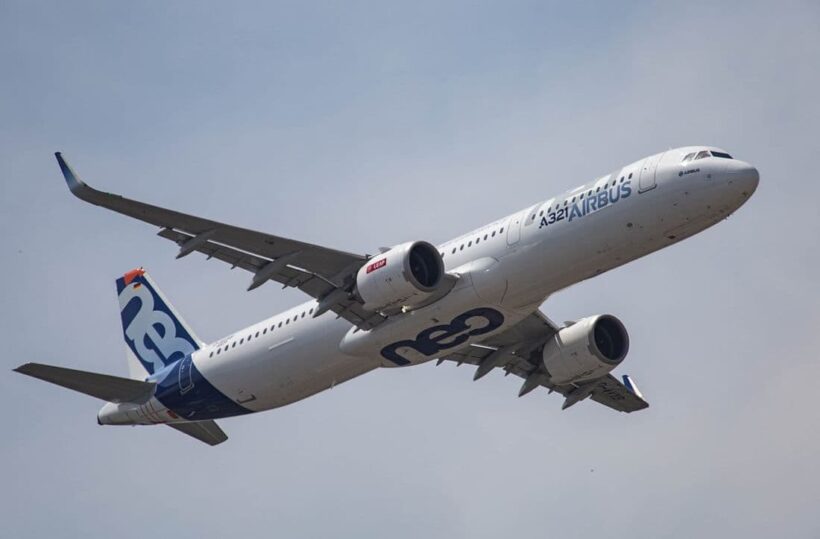 PHOTO: The new, single-aisle Airbus A321NeoXLR, extra-long-range version
Boeing suffered more setbacks whilst Airbus launched an update to their single-aisle line up. Day one at the Paris Airshow.
Boeing's latest creation the 777X will have to wait for General Electric's specially-constructed new jets to arrive following another delay in testing.
The long delay is a blow to Boeing, already struggling to cope with the crisis in its single-aisle 737 MAX jet program. It will likely postpone the new 777's entry into service, planned for the middle of next year, and will hit both Boeing's airline customers and the downstream supply chain.
GE Aviation say they've found unexpected wear in a component for the new GE9X engine it is making for Boeing's latest version of the 777, the world's largest twin-engined jet, forcing a delay of several months while it redesigns and tests the part.
Boeing commercial airplanes boss Kevin McAllister told Reuters it was premature to predict any delays to the 777X program. The planemaker says they're still targeting a maiden flight this year and entry into service the next.
This year's Paris Airshow, usually a slug-fest between the US and European plane manufacturers, is being over-shadowed this year by the problems the US Seattle-based company is facing, on many fronts.
Meanwhile, Airbus has used the show to launch a long-range version of its A321neo jet, which will allow airlines to carve out new routes with smaller planes.
The Airbus chief salesman Christian Scherer says the new single-aisle A321 variant will be able to economically fly "from north-eastern Asia into south Asia, from the Middle East to Bali or from Japan deep into Australia, and so on".
The new A321 variant is a direct competitor to the troubled Boeing 737 make-over, the MAX 8 & 9 series, which has become embroiled in controversy since the crash of two of the new planes, in October last year and March this year. The model remains grounded around the world as airlines moot cancellations of orders and court cases are being mounted by families of the dead passengers from the two disasters.
Sources at the Paris Airshow says Airbus was trying to assemble close to 200 orders or conversions to the new A321 model as it chases deals with carriers including American Airlines, JetBlue, Cebu Air and Frontier Airlines owner Indigo Partners.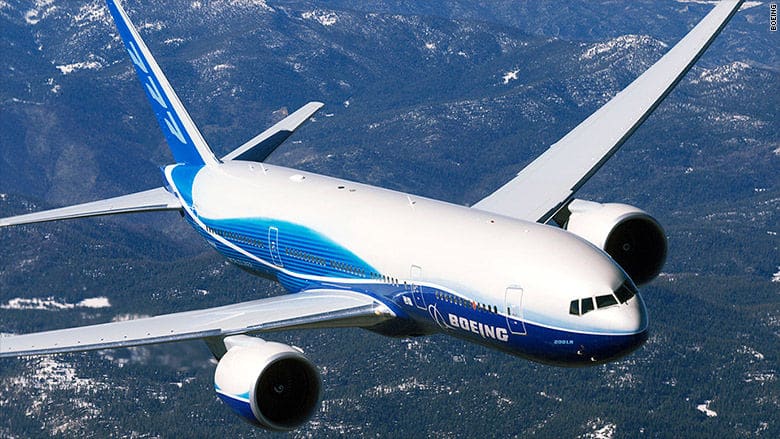 The new Boeing 777X model is facing further delays with an announcement that GE have to do further testing of the jet's new engines.
Chinese move their purchase power away from Bangkok condo market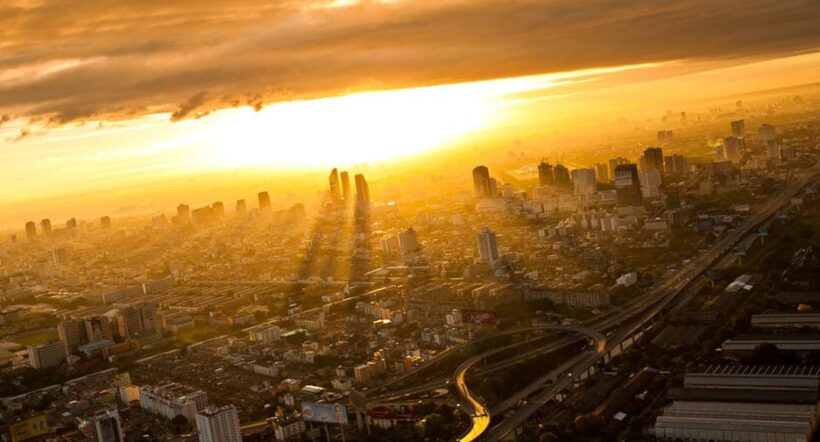 Chinese condo buyers are veering their purchase power away from the Bangkok property market citing the strong Thai currency, overpricing and a supply glut.
2015 – 5.8 Yuan to the Thai Baht
2019 – 4.4 Yuan to the Thai Baht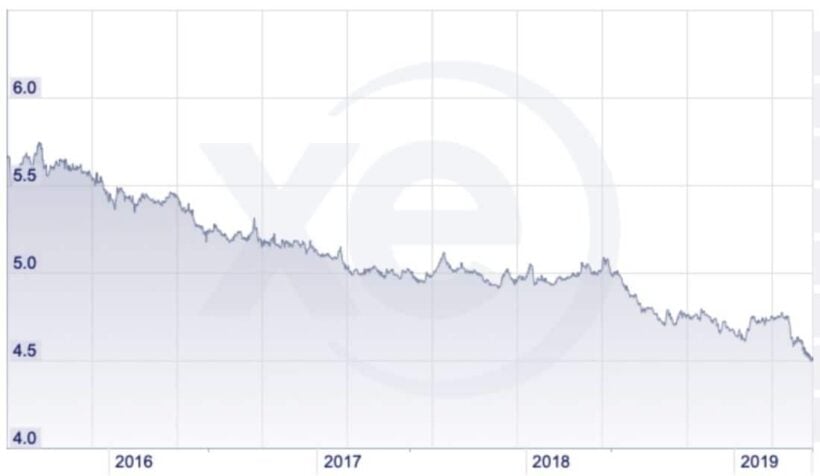 The rise of the baht and the weakening of the Chinese Yuan over the past four years, have culminated in a 25% softening in Chinese investment power in the Thai property market (chart from xe.com)
Property consultants say that Chinese buyers are now containing their investment risk by buying into the lower-end 2-6 million baht condo market instead of the 5-10 million baht condos they were previously purchasing.
At the same time the annual returns for Bangkok condominiums is reported to have dropped from 6-7% five years ago to only 3-4% in some locations in the current market.
Speaking to the Bangkok Post, Simon Lee, President of property brokerage Angel Real Estate Consultancy, says overall sales volume of Bangkok condos bought by Chinese buyers will shrink by half in 2019.
He also notes that the current Thai government crackdown on investors renting out condos on daily or weekly leases, has scared a lot of new investment into the sector away  as the 'law' appears to be applied in a haphazard manner.
The Chinese investors are also expressing disappointment when they buy into a development at one cost, only to find that locals pick up the balance of the stock at a lower price as the developers clears the stock.
Bangkok's soaring land prices, which should see the value of condos rise, is being balanced out with the sheer glut of stock available, pushing down values. Rental returns are also being pushed down by the volume of stock available to the rental market.
SOURCE: Bangkok Post
Here's another report about signs of weakness emerging in the Bangkok condo market from The Thaiger.
'Fast and Furious 9' to be partly filmed in southern Thailand, including Phuket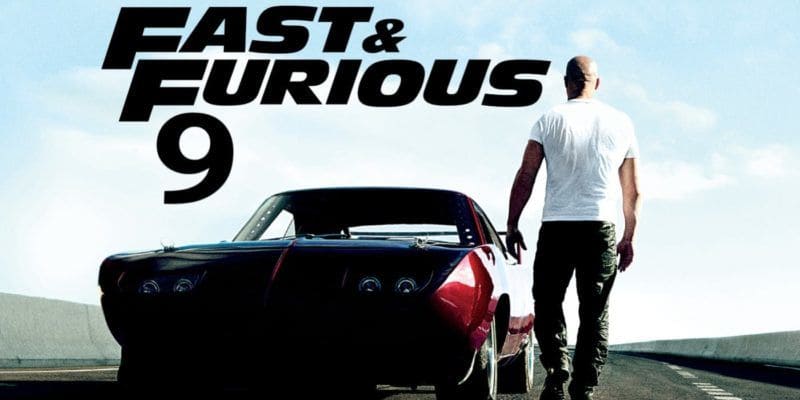 The latest sequel of the 'Fast and Furious' movie franchise will partly be filmed in Phuket, Phang Nga, Krabi and Surat Thani next month.
Yesterday Piya Petonji, the film's production manager, met with Krabi Governor M.L. Kitibadee Prawit at the Krabi City Hall before the cast arrives and filming begins.
The filming will be from July 1-27 in locations around Phuket, Phang Nga, Krabi and Surat Thani. It is estimated the production will bring a 340 million baht benefit to Thailand and the local film industry.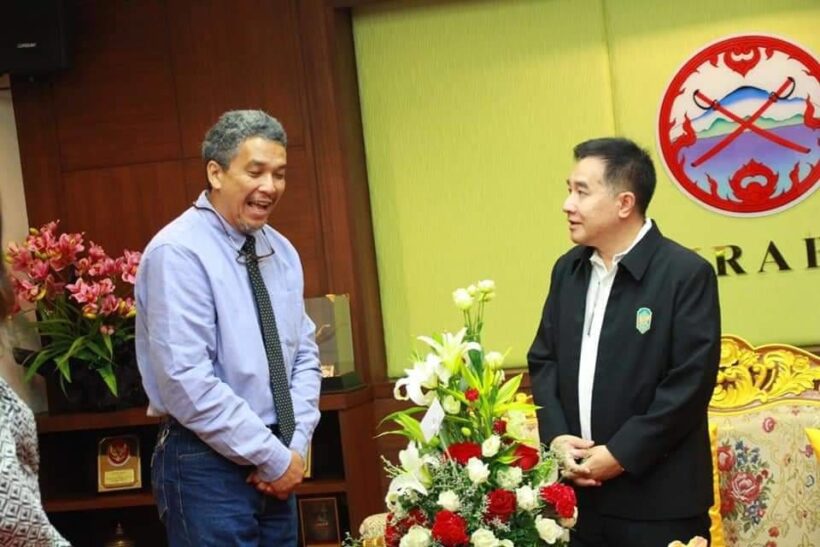 The Krabi Governor says this is a good opportunity for Thailand to present its beautiful nature, culture and history to the world through the film. There has been no announcement of when filming may be taking place around Phuket's roads.
The Thaiger recommends the plot of the film as a race between a visa-run passenger van and a Chinese Tour Bus to the Malaysian border, with a feature muay thai face-off on Maya Bay beach between Vin Diesel and Leonardo DiCaprio (though the 45 year old might have to get some training in before returning to 'The Beach').
Here's our Top Ten movies made around Phuket and Thailand.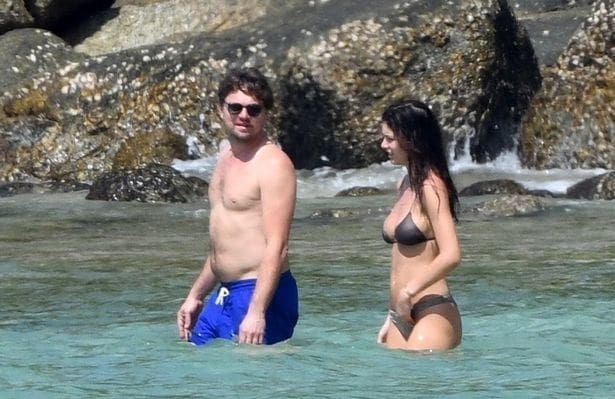 Leonardo in Phuket last year during a quick break