Helping Koh Samui fight the garbage glut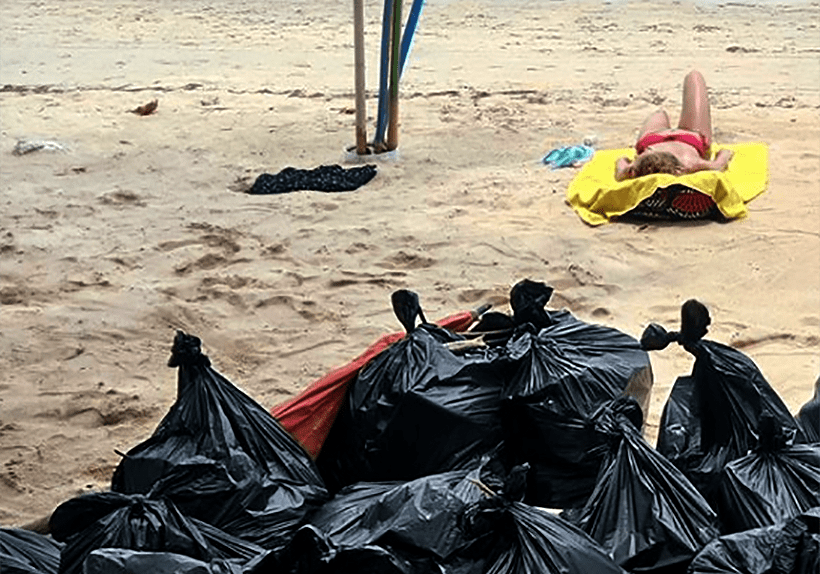 Photos and story by Laurie Maitenaz
An article by guest writer Laurie Maitenaz, a resident of Koh Samui, seeks to focus attention on the long-term garbage accumulation problems on the island. Most of his 11-point-plan to reduce garbage are things we can all action around the Kingdom. Let's make 2019 the year of garbage reduction – think globally but act locally and at home. Thanks Laurie.
On Samui the collected trash was designed for recycling and disposal at the municipal incinerator plant, but the incinerator has not been operational for some years and trash is simply being stockpiled at dumps on the island.
Mayor Ramnate says at present the island's 30 rai (4,8 hectares) landfill already holds mountains of garbage of over 200,000 tonnes, while 150-200 tonnes keep coming in daily for disposal. Being a trendy holiday destination (2.3 million tourists in 2017), Koh Samui is subject to high levels of self generated trash and also trash washed up on its shores from the Gulf of Thailand.
Few months ago, following international coverage, the government has promised prioritisation of garbage management to deal with waste build up on Koh Samui.
A process for removal of some 200,000 tonnes from Koh Samui for incineration in a Khoen Kaen power generation plant has been inacted.
While this should alleviate immediate problems, it is not a long term solution. Until then, inhabitants and tourists should also take actions to reduce their environmental footprint and help preserve this beautiful paradise island!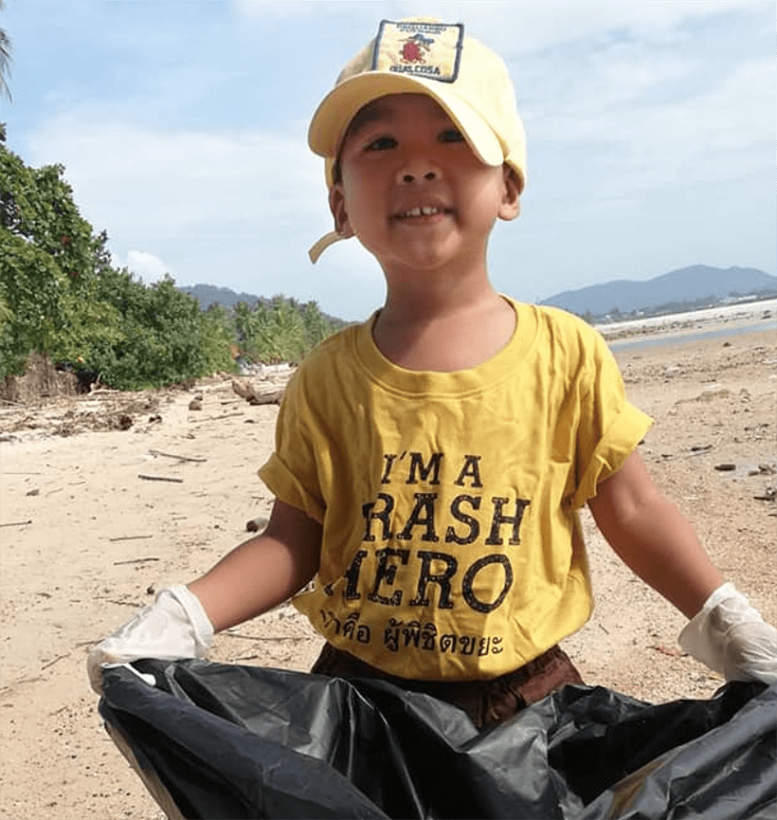 Wondering how you can take part ?
●  Say NO to plastic disposables and carry reusable bags
●  Purchase a stylish steel straw to drink all your fruit juices and cocktails
●  Refill your water bottle as much as possible
●  Buy local and help support the local economy
●  Always take your rubbish with you from the beach or put them in a bin
●  Have lunch or a cooking class at ​We Green​ eco-friendly farm & restaurant
●  Prefer paddle to jet ski, and why not book a sunrise stand up paddle tour
●  Support responsible wildlife foundations and animal sanctuaries such as ​Samui Elephant Sanctuary
●  Dive with ​Samui Dive Tribe​ who are involved with numerous conservation projects around the island including reef construction and ecological monitoring
●  Discover an alternative and eco-friendly market, ​Samui Green market​. Once a month.
●  Volunteer for few hours with ​Trash Hero​ to help clean the beach. Every Sunday afternoon.
As recycling is not always an option, especially here in Koh Samui, try to reduce your waste as much as possible. Together, we can make a difference by taking positive actions!




Read more headlines, reports & breaking news in Koh Samui. Or catch up on your Thailand news.
British man pioneers cannabis tom yum, police are not happy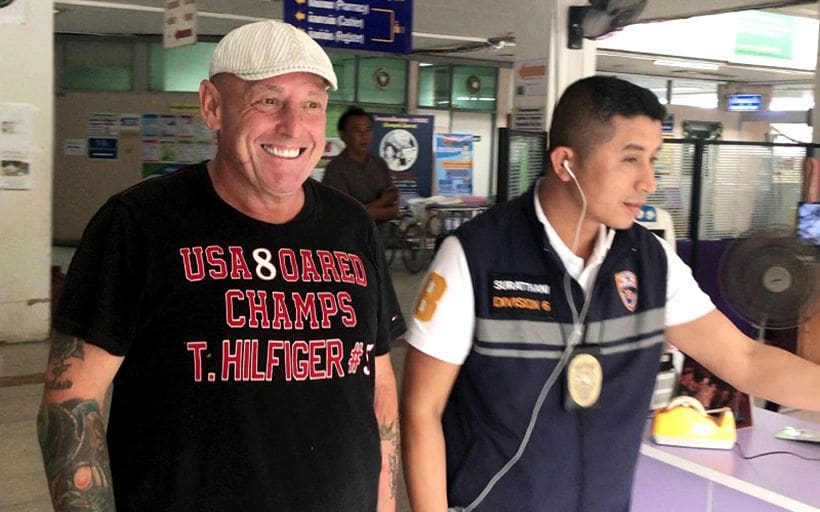 PHOTO: Khaosodenglish
A 58 year old real estate developer, living in Koh Samui for 22 years, is facing some trouble with the police for his 'medicinal' innovations in the kitchen.
Police have arrested and charged Gary Coughlan with drug offenses after they noticed he was acting a little 'unusual and erratic' this morning (Wednesday). He later tested positive for drug use.
Khaosod English reports, that when questioned by the police, he admitted to having tom yum goong shrimp soup infused with cannabis, apparently he praised its benefits for good sleep.
Coughlan also told police that he had obtained the marijuana from a Thai friend.
Thailand has recently legalised medical marijuana, yet unauthorised use still remains illegal and culprits face jail time up to one year.
Judging by the look on Gary's face we can assume he was happy with the results of his kitchen experiments.
SOURCE: Khaosodenglish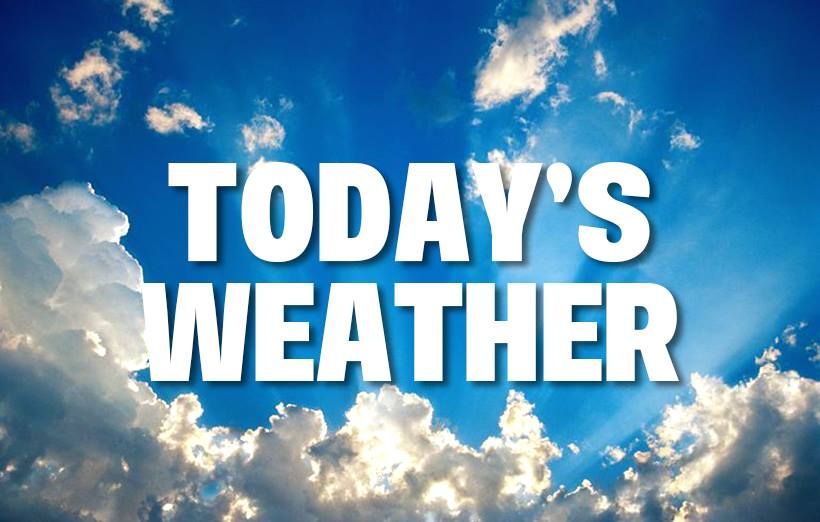 Bangkok
Morning clouds followed by afternoon sun. High 33ºC. Winds NE at 10 to 15 km/h.


Chiang Mai
Generally clear. High 30ºC. Winds ESE and variable.


Phuket
Afternoon showers. High 31ºC. Winds NNE and variable. Chance of rain 40%.


Ko Samui
Thundershowers. High 25ºC. Winds ENE at 10 to 15 km/h. Chance of rain 40%.


Pattaya
Partly cloudy. High 32ºC. Winds NW at 10 to 15 km/h.


Songkhla
Thunderstorms developing in the afternoon. High 29ºC. Winds ENE at 15 to 25 km/h. Chance of rain 80%.


French woman found floating off Koh Samui beach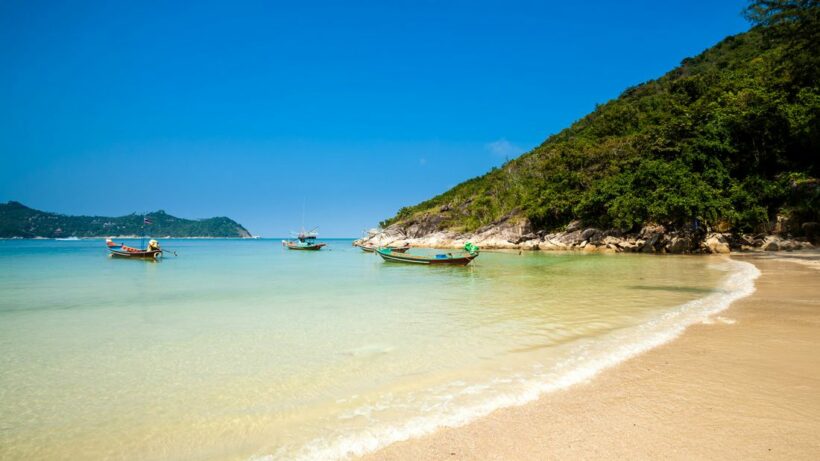 Samui police report that the body the body of 42 year old Maud Isabeile Bailley was found floating at sea off Ao Thongket beach around 2.30 pm yesterday (Tuesday).
The body was first seen floating by hotel staff who called police and rescue workers. Responders then brought the body back to shore.
A friend of the deceased has identified the body. She said that they had both lived on the island for almost two years learning Thai at a language school.
The friend said that Maud often complained about her family and her health and that that yesterday morning they had both visited a waterfall before she left on a bike.
The cause of death is under investigation by the police.
SOURCE: Bangkok Post