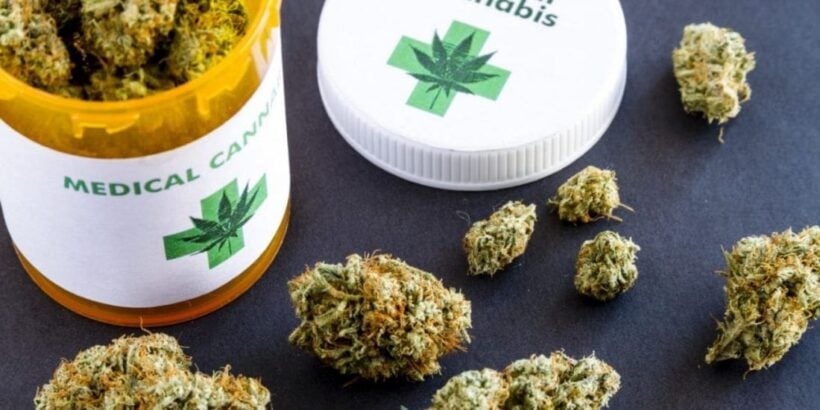 by Laura Villadiego
"Despite what looks to be the biggest step in decades towards legalisation of cannabis in Thailand… the use of cannabis in Thailand without a licence is still punishable with jail terms."
Unclear licensing rules have given rise to fears foreign firms might apply for patents and squeeze out local players
There are concerns the public might think anyone is allowed to smoke or grow cannabis
Thailand's decision to legalise marijuana for medical purposes has raised concerns over deliberate exploitation of the new law and warnings to the public not to forget that general use of the drug is still very much illegal.
An article by the South China Morning Post summarises a lot of what we already know – the new legislation is a step forward in the upgrading of Thailand's drug laws but falls a long way short of actually legalising the use of marijuana.
Last Tuesday, Thailand's NLA (National Legislative Assembly) passed a bill allowing the use of cannabis and kratom, a local plant with opioid properties native to Southeast Asia. It grants use for several purposes, including patient treatment, growing for export and sale, research and other science and industry activities.
The changes, which are pending royal approval and expected to take effect in the next few months, allow registered patients to possess certain amounts of cannabis if they have a prescription or certificate from a doctor, dentist, traditional or alternative Thai medicine practitioner.
The SCMP article reports that a fall in rice, sugar and rubber crop prices may have influenced the government's decision to legalise cannabis for medical use, as it seeks to cash in on a rapidly growing industry that is forecast to reach US$146 billion globally by 2025.
Canada and California recently legalised the drug for recreational use, while other countries and regions in the world are considering a similar move.
SOURCE: South China Morning Post