Gardening: Second foray into peas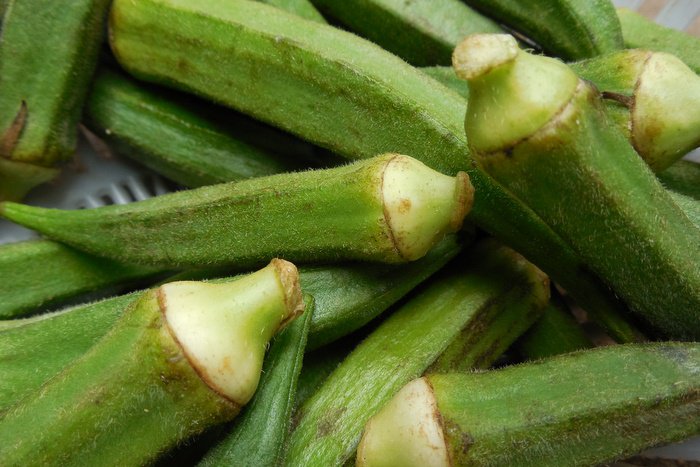 PHUKET: WHEN I was a boy, my mother always reminded me before I left home to 'mind my Ps and Qs'. The meaning was clear enough: Literally, it meant 'look after the detail', but the general sense as I understood it was 'mind your manners', or more positively, 'be on your best behavior'.
But why Ps and Qs? The likeliest explanation was that it was phonetic shorthand for 'pleases' and 'thank yous'. There is, however, a more seductive interpretation – namely that in 18th century pubs in England both customers and bartenders kept a tally sheet of Ps (for pints) and Qs (for quarts) so they could keep count of how much ale had been consumed.
Whatever the truth of the matter, it clearly had nothing to do with peas. Ah well, at least it takes us, by a roundabout route, to our second foray into the subject of beans and – yes – peas.
There are many ways of classifying edible legumes, but perhaps the most useful way is to divide them into those eaten green and whole, often raw or merely blanched, and those varieties in which the actual pea or bean, either fresh or dried, is cooked.
Winged and long beans are in the first category, but Phuket's peas, unlike the European green or garden pea, are eaten raw or lightly cooked.
Oddly, the green pea, so familiar a presence in temperate climates, is rarely seen here. Instead, it gives way to two other broadly similar varieties: the snow pea, also known as pisum sativum, which has small immature peas inside flattish pods, and the sugar or snap pea, a more familiar looking legume, which has three to five larger peas in its pod.
Both forms, however, are normally cooked when young, and eaten whole. Allowed to ripen in the fierce heat of Thailand, the peas become hard and lose the succulence of their cool climate cousins. So the Thai way to eat thua lantao is to de-string them where necessary and consume the tender pod in its entirety, either raw, stir-fried or par-boiled.
The European equivalent is the French mange-tout, which is the same species, but with a descriptive name meaning 'eat it all'.
What differentiates these peas from the temperate equivalent is the fact that the pod is not tough and fibrous; hence the practice of eating it whole.
Incidentally, the shoots of both varieties are highly esteemed and considered a luxury, especially in Chinese cuisine. Mind you, you would need to cultivate lots of plants in order to harvest an adequate supply of leguminous greens.
If you want to grow these peas, the usual principles apply. Plant them about an inch-and-a-half deep in soil, initially water well, and provide support in the form of a wooden structure. Ideally, the soil should be slightly acidic with a pH of about 6.
Though we get more than enough sun, both these mange-tout varieties ideally require cooler conditions than those provided by Phuket. I have seen them growing here on wooden supports in the wet season, but mostly they are imported from China or Northern Thailand.
Finally, back to the bean-like pod, which is now actually classified as a member of the hibiscus genre. More familiar in Indian cuisine and known there as bendi, we know it as okra or, in deference to its shape, lady's finger. A visible presence in most Thai fresh markets, it also belongs to the 'eat it all' category.
The conical, tapered pods have fine, downy hairs and contain small whitish seeds. When eaten, they exude a slightly sticky, mucilaginous substance, but this can be reduced by cutting off the tops of the stalks and frying rather than boiling them.
As with all legumes, lady's fingers need to be picked when young, since the pods quickly
become fibrous and woody. Older samples, which bend rather than snap at the tips, should be
discarded.
The good news is that okra, or kra ciap, thrives everywhere in Southeast Asia, so gardeners should have no trouble in cultivating this climbing plant. It is particularly resistant to drought, so it is a good choice for your Phuket kitchen garden.
Seeds, which are available in packets, should be soaked overnight before planting.
For the nutritionally minded, okra are rich in potassium, folates, antioxidants and in Vitamin A and C. Good news all around.

— Patrick Campbell
Thai Life

Join the conversation and have your say on Thailand news published on The Thaiger.
Thaiger Talk is our new Thaiger Community where you can join the discussion on everything happening in Thailand right now.
Please note that articles are not posted to the forum instantly and can take up to 20 min before being visible. Click for more information and the Thaiger Talk Guidelines.