Dream Beach Weddings In Phuket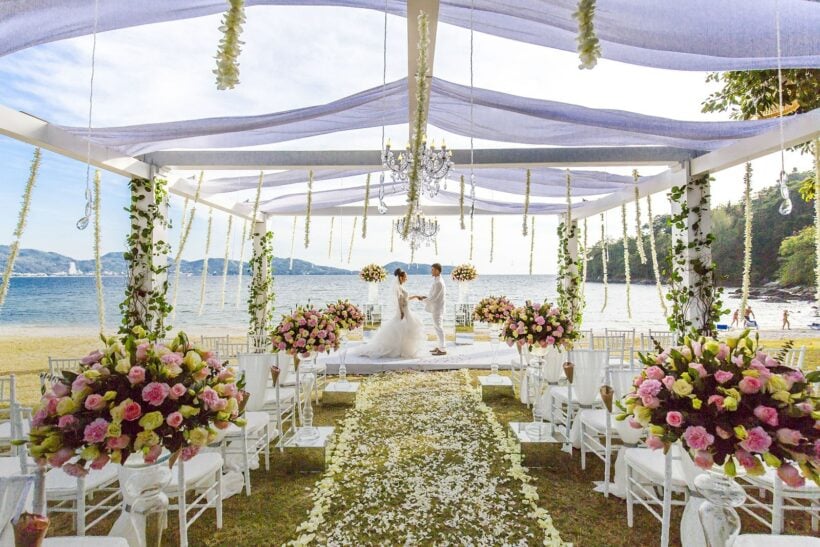 By Thavorn Hotels & Resorts
With couples seeking unique and memorable weddings, destination weddings have become the wedding trend on the rise. Couples are increasing skipping the traditional hometown ceremony and running off to a beach wedding. After all, what can more perfect than saying "I do" on the sandy beaches of Phuket?
Thavorn Beach Village Resort & Spa provides the perfect venue in Phuket for beach weddings.
With over 400 meters of serene private beach, Nakalay beach is one of the most romantic beaches in Phuket to get married.
Couples can ensure a stress-free and memorable special day with the resort's extensive wedding experience and attention to detail. Starting at only 59,000 Baht (1,900 USD), Thavorn Beach Village Resort & Spa can tailor couples the wedding of their desire, from simple and intimate to extravagant beach weddings.
A dedicated on-site wedding planner is also available to ensure the smoothest and hassle-free process for the couple.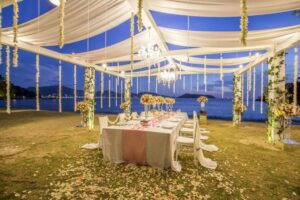 For those who are already married, don't worry! The resort also provides the opportunity to spice up your marriage and reaffirm your love with its vows renewal package (at 25,000 Baht or 950 USD).
In addition to the resort's gorgeous beach backdrop, Thavorn Beach Village Resort & Spa is all-round the perfect setting in Phuket for weddings and romantic ambience. The extensive landscaped grounds of tropical orchid gardens provide the perfect scenery for bride and groom wedding photo shoot.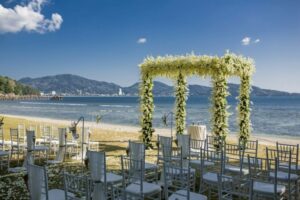 As complimentary to the newlyweds, the resort also provides one of the most romantic dining experiences in Phuket, where the couple can enjoy a unique experience of dining in private candle-lit beach cabanas with their toes in the sands. The onsite award-winning luxury wellness spa also offers the ultimate relaxation and rejuvenating therapy for the couple and their wedding guests.
All in all, it is of no surprise that Phuket is a rising destination for weddings. With the island's renowned beaches and a variety of fun activities, couples are increasing selecting Phuket as the destination for their stylish beach weddings.
Among the choices of wedding venues in Phuket, Thavorn Beach Village Resort & Spa stands out with its perfect setting and first-rate services and facilities.
For more information, please visit:
www.phuketdreamweddings.com
Resort Website:
www.thavornbeachvillage.com
Email:
wedding@thavorngroup.com
Telephone:
+66(0)76 618220-23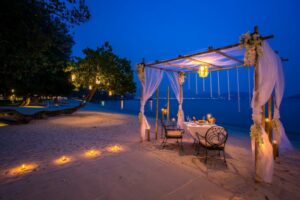 Looking to jettison some items before jetsetting away or chartering a yacht? Look no further than Thaiger Classifieds where you can find and post items, work, property and more for free. Be sure to check out YonderTours for things to do in Thailand and tours across the country.
Alive and kicking. Tony Jaa says he's very much alive.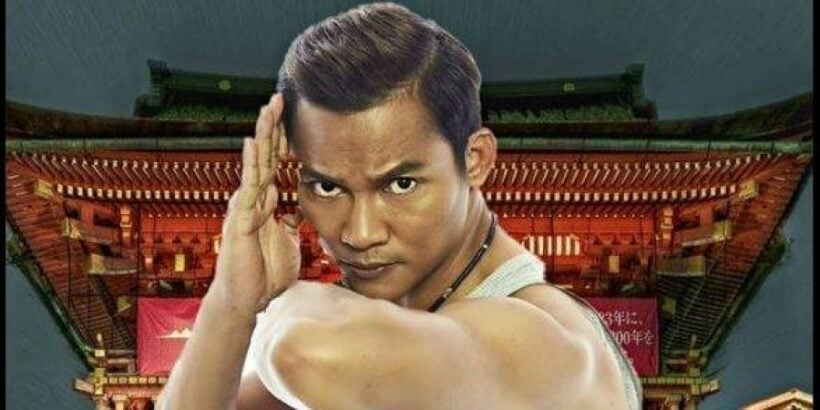 Photo"The reports of my death are greatly exaggerated." – Mark Twain
Tony Jaa, the internationally famous Thai martial arts star, says he's alive and well, dismissing rumours that he died during the shooting of a Hollywood movie in the US last Saturday.
'Tachakorn Yeerum', his real name, has told reporters he was aware of the rumours of his death that had been spread on socia media. To prove he is alive he posted a newly recorded video on his Facebook page under the headline: "A little message for my friends in Thailand".
In the video clip, he denies rumours that he is dead, saying he is alive and kicking, and plans to make more films.
He is best known for his roles in "The Protector" and "Ong-Bak", which brought him international fame.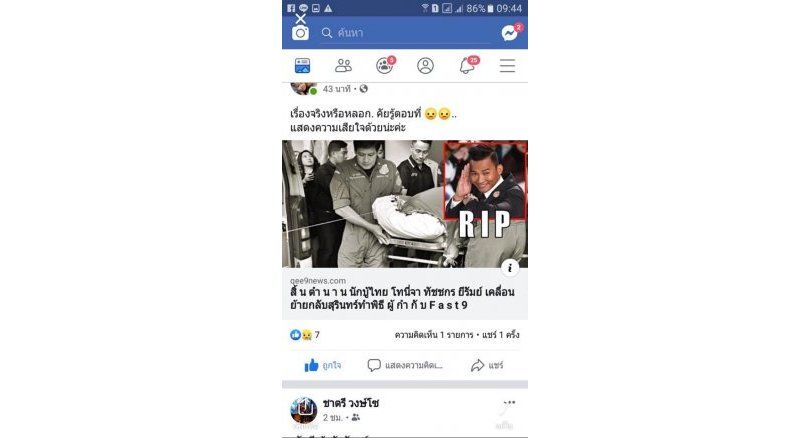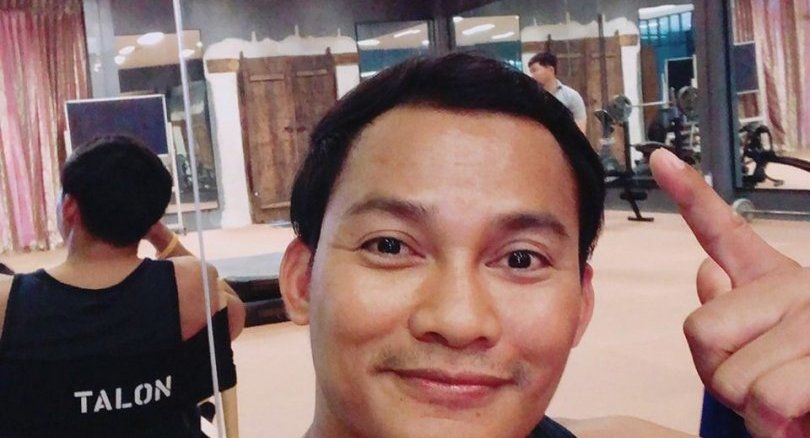 News of Tony's "death" had spread in both Thailand and other countries. One Thai website said that the legendary action star was dead and that his body would be returned to his hometown in Surin province. The website claimed that the actor had died during the final shoot of "Fast and Furious 9" after getting the director's go-ahead to leap about 10 metres from one rooftop to another at 11pm on Saturday.
He was reported to have fallen to his death while attempting the stunt. The website even showed what was claimed to be the scene of the accident, including police yellow tape.
At about 11am ET on Saturday… "our beloved actor Tony Jaa passed away. Tony Jaa was born on February 5, 1976 in Isaan. He will be missed but not forgotten. Please show your sympathy and condolences by commenting on and liking this page."
Hundreds of fans immediately started writing their messages of condolence on the Facebook page, expressing their sadness that the talented 43 year old actor was dead.
Whereas some trusting fans believed the posts, others were immediately skeptical of the report, perhaps learning their lesson from the huge amount of fake death reports emerging about celebrities in recent months.
On Sunday, the actor's representatives officially confirmed that Tony Jaa was not dead.
"He joins the long list of celebrities who have been victimised by this type of hoax. He's still alive and well; stop believing what you see on the internet."
SOURCE: The Nation
Tourist Police raid the C Ekkamai condo to arrest people running rooms as 'hotel' – Bangkok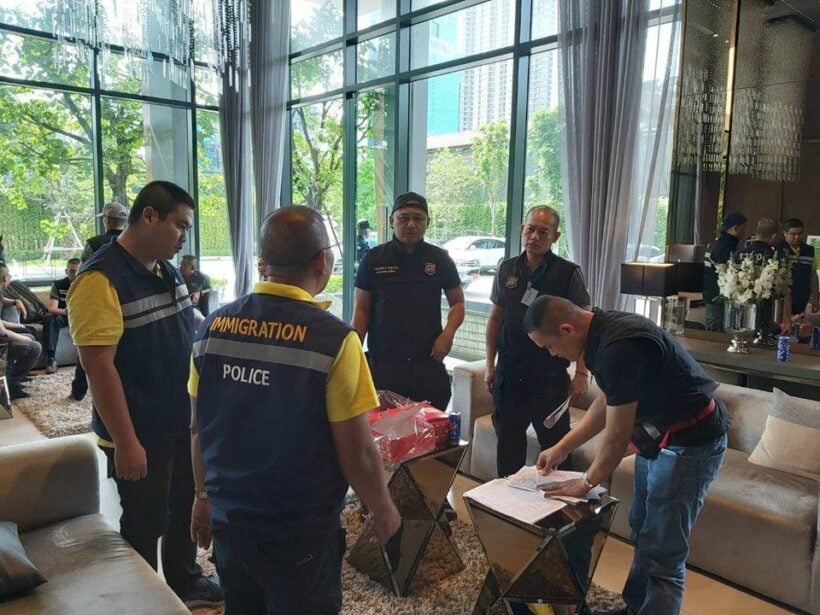 PHOTO: Thai Tourist Police Bureau page on Facebook
Follow up to a story last week where residents of a condo tower in Bangkok were complaining that many of the rooms were being run as a quasi-hotel.
The Thai Tourist Police Bureau sent 40 officialst to the luxury Bangkok condominium. The raid was actually last Thursday, three days after the story came to light in Thai social media.
You can read the background and original story about C Ekkamai HERE.
The problems at the luxury 'C Ekkamai' came to light after other residents complained that people were renting rooms on a daily basis, not reporting the checking in of foreigners (as required) and running a virtual hotel in a condominium. There was a 'check-in' procedure and a faux-reception set up to receive guests. There was also a maid service provided for the rooms.
Tourist Police report that one person was arrested for running a hotel without a licence and the owners of five rooms were charged with not reporting foreigners staying in their property.
The same five people were charged with illegally offering their rooms for daily rental. One person,  a foreigner, was charged with not staying at their previously reported address.
The condo's residents said they were furious that facilities they paid for are being used for outsiders such as tourists to enjoy. Only monthly and longer rentals are legal which led to Thursday's raid according to the Tourist Police.
Tourist Police say that they are now tracking down the web host who advertised the condos online.
SOURCE: Thai Tourist Police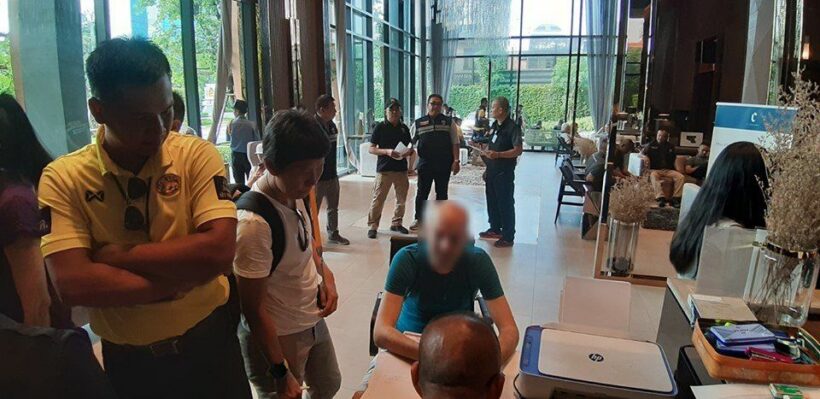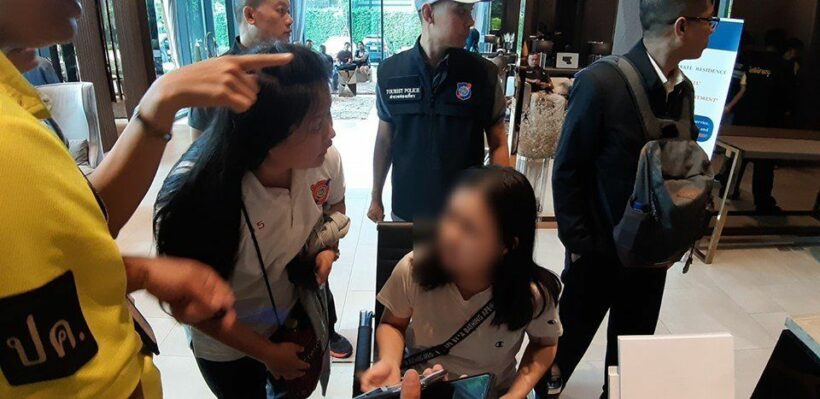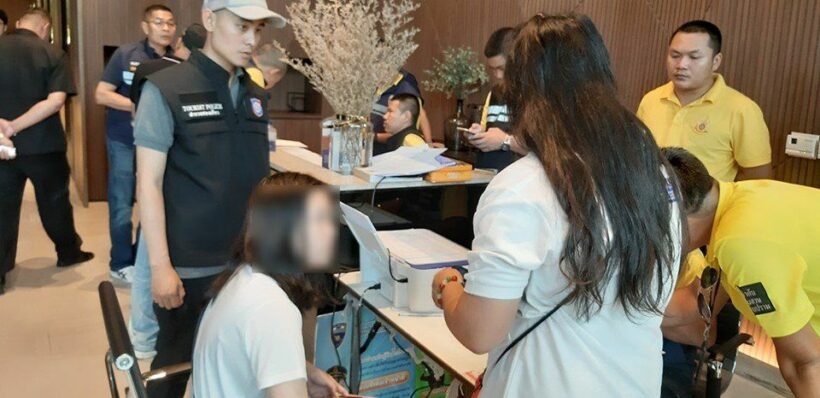 HM The King acknowledges the passing of General Prem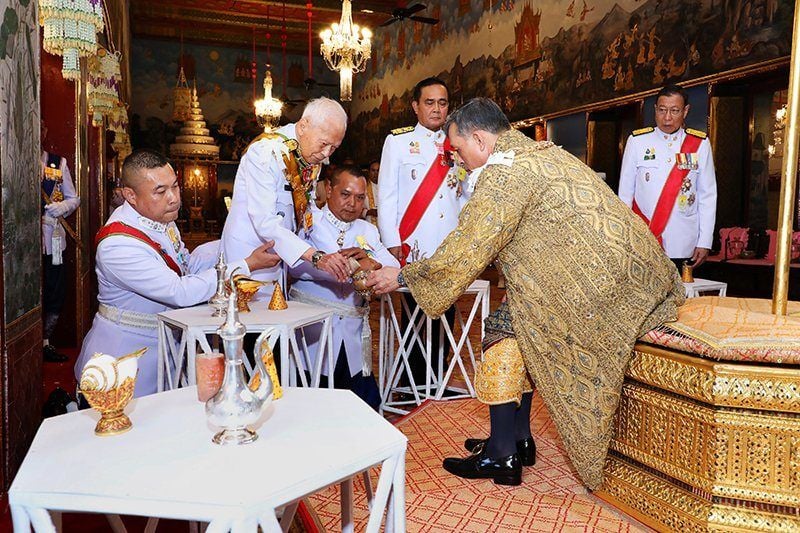 PHOTO: Matichon Online
HM the King has acknowledged, with great sadness, the loss of General Prem Tinsulanonda, whom he described as a great national benefactor. The announcement said HM the King has agreed to sponsor the funeral rite at Wat Benjamaborpit Dusitwanaram for seven days from today and presented a Royal urn for the late statesman.
General Prem had served the country, and the current and former monarchs, in various capacities – as the army commander-in-chief, prime minister, privy councillor, statesman, president of the Privy Council, as well as a regent.
HRH Princess Maha Chakri Sirindhorn will preside over the bathing rites on behalf of HM the King tonight at 6pm. HM The King and HM The Queen will preside over a merit-making ceremony on June 2. Merit-making ceremonies are to be held on June 10, July 15 and on September 3.
Palace officials were ordered to observe the mourning period by wearing black for 21 days from today until June 17, with the exception of June 3 which coincides with the birthday of HM Queen Suthida.
Meanwhile, the government has ordered Thai national flags at all government and state enterprise offices, as well as educational institutions, to fly at half-mast for seven days from today as a gesture of respect and condolence for Statesman General Prem.
All state officials were also ordered to observe the mourning until June 17 while members of the public in general were advised to act as they think appropriate.
SOURCE: Thai PBS | Matichon Online