K. Supranee Chantaboonkajorn, Country Manager at Sephora Thailand, said: "Sephora is a French national beauty store that has received positive feedback from beauty shoppers around Thailand. It brings unrivaled selection of beauty products from all over the world together under one roof and provides services that truly tailor to customers' needs. As a result, Sephora now has more than ten stores in Thailand."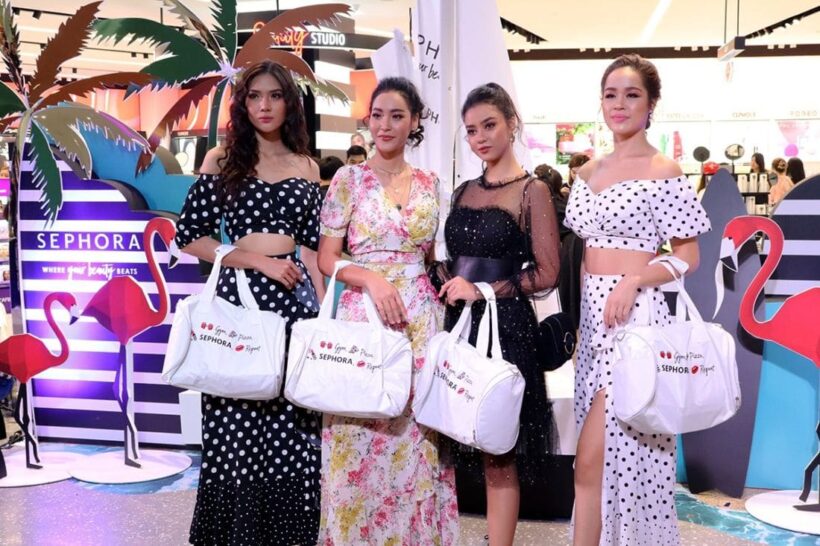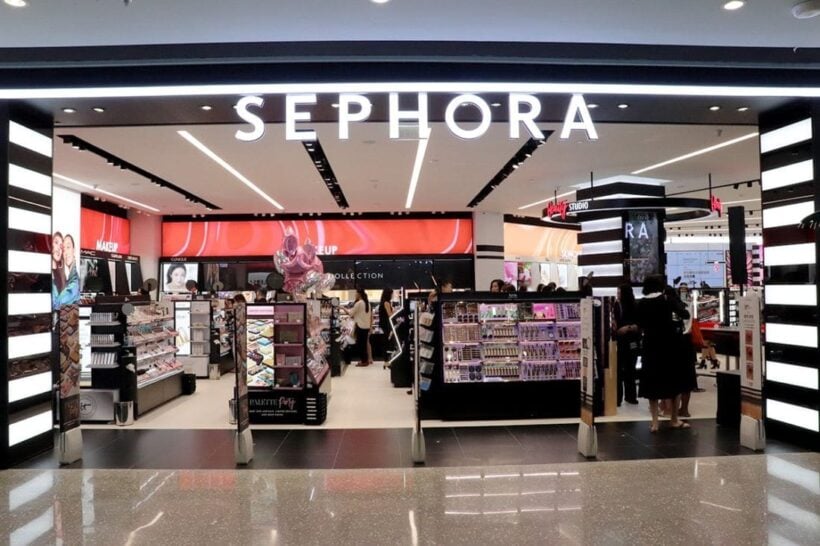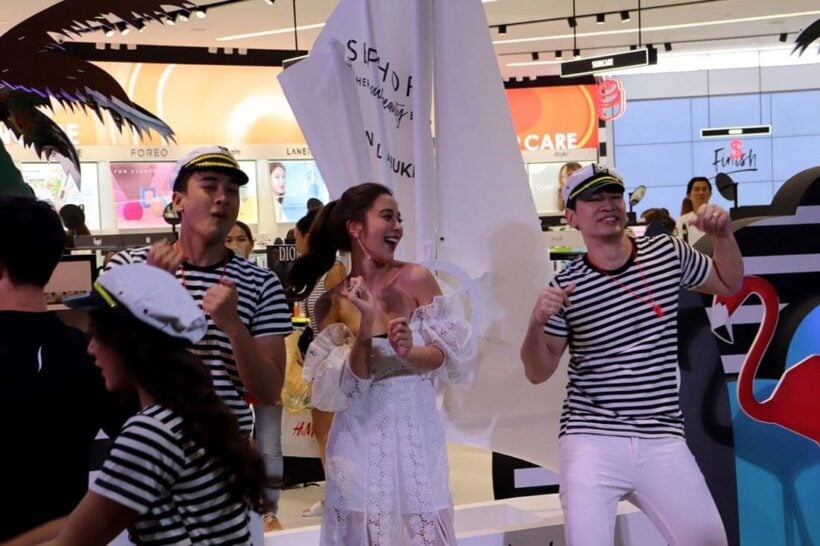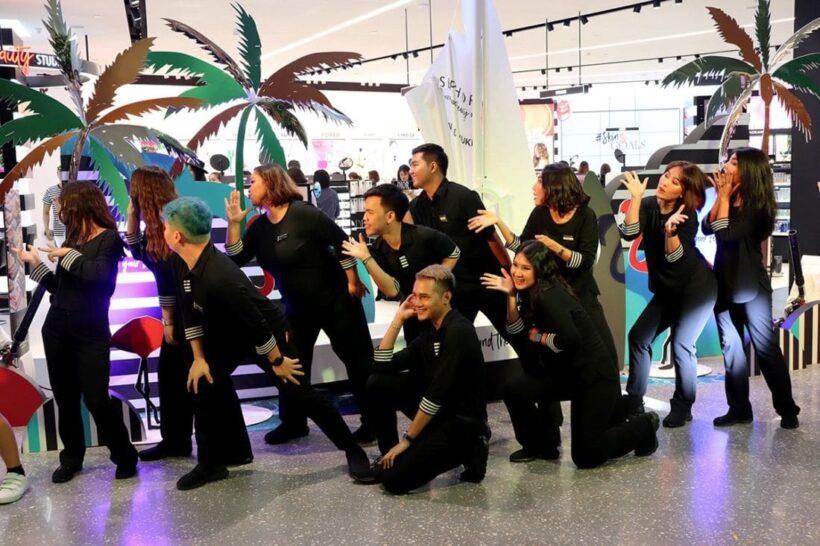 The design for the new store remains unique with a mix of black and white stripes, adding a sense of the southern sea to the atmosphere.
The launch of Sephora at Central Phuket is held under the concept of "Beauty and the Beach" to feature the local well-known key opinion leaders (KOL) and influencers from the South of Thailand alongside with celebrity, K. Kao Supassara Thanachat, to participate in the exclusive store-opening.
Customers will find many promotions at the store-opening event from June 8, 2019 onward.