Property Lawyer Matthew McEvily Passes Away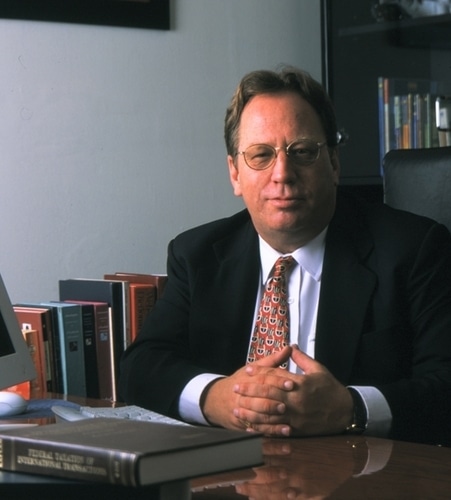 Well-known longtime Phuket real estate lawyer Matthew McEvily passed away in the United States on June 20th.
He was 59 years old.
McEvily was actively involved in the real estate sector in Phuket, Bangkok and Samui.
For a number of years he was a a partner in McEvily & Collins law firm, and later on his own under McEvily and Associates.
- Bill Barnett
Boeing says Asian region biggest growth area for aviation in next two decades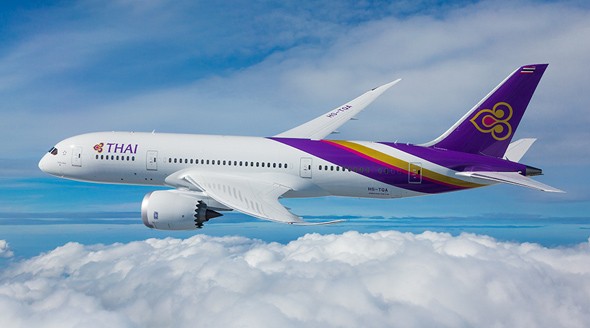 By Data Leads. PHOTO: Thai Airways Boeing 787
Asian countries are estimated to require 16,930 more airplanes by 2037, making the region the fastest growing aviation area in the world.
Boeing's annual forecast, the Commercial Market Outlook, reveals that the world fleet of jet planes would need 42, 370 new planes valued at US$6.3 trillion. The forecast predicts that the global demand for commercial aviation services will create a market opportunity of US$15 trillion.
According to Boeing the region operators will demand 40 per cent of passenger jet deliveries in the next twenty years, more than double the amount as compared to other regions.
China will be a key player in Asia that will contribute to Boeing's growing business in the region. Analysts predict that China's growing middle class will eventually lead to the country overtaking the U.S. within 10 to 15 years as the largest domestic airplane passenger market in the world.  Airplane demands will be highest in the region at 16,930 deliveries valued at US$ 3, 365 billion.

North America is predicted to have second highest demand of airplanes with the requirement of 8,800 deliveries valued at US$1,850 billion.  The aviation industry in the region has been experiencing a steady growth in the last few years. Boeing forecasts that the total fleets will increase 44 per cent in the next twenty years.
Europe will be the third highest region in terms of demand of airplanes and estimated profit that it generates. Edging close to North America, the region is estimated to demand 8,490 airplanes in the coming twenty years. The market value is estimated to be US$ 1,240 billion.
Latin America and Middle East will see the demand in fleet deliveries at 3,040 and 2,990 respectively. The market value is estimated to be US$ 360 billion and US$ 745 billion respectively.  Russia, CIS and African region will see low demand as compared to other regions.  The market value is projected to be US$ 265 and US$ 215 billion respectively.
The Commercial Market Outlook is the longest running jet forecast and considered  as the most comprehensive analysis of the commercial aviation industry.
AI company invests 350 million baht in SE Asia – opens office in Phuket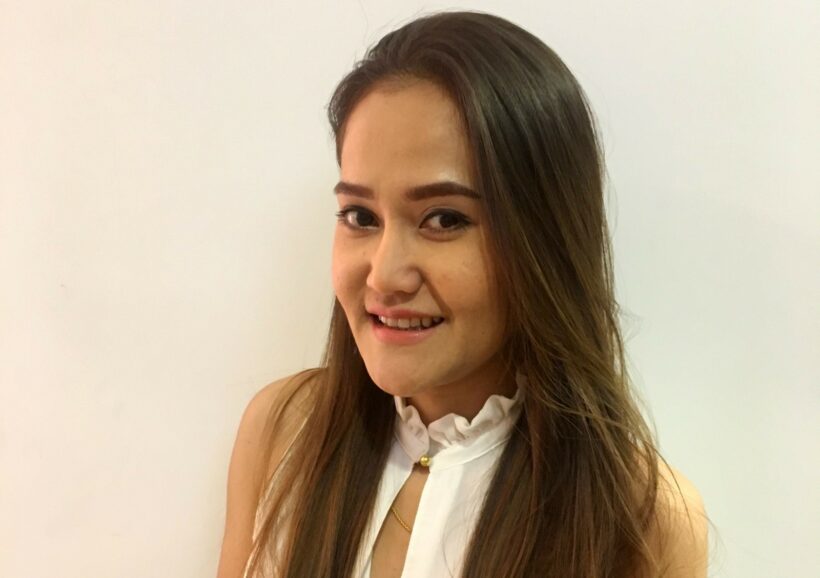 Invacio, an artificial intelligence company, are busy setting up their operations in Thailand as part of their global operations. They are investing up to 350 Million baht in south east Asia
Invacio Research Analytics, a group subsidiary of Invacio founded by William J D West, has launched in Thailand, led by Linleeya West (Thai/Swiss educated)
Linleeya West felt this was an important move for Invacio, as well as Thailand, to encourage the uptake of AI across the country. She feels that Thailand can be market leaders with early adoption rather than being left behind in the coming technological race.
With an auxiliary operations office being developed in Phuket, they have already started the recruitment process to staff their office with dynamic minds and experience Thailand has to offer.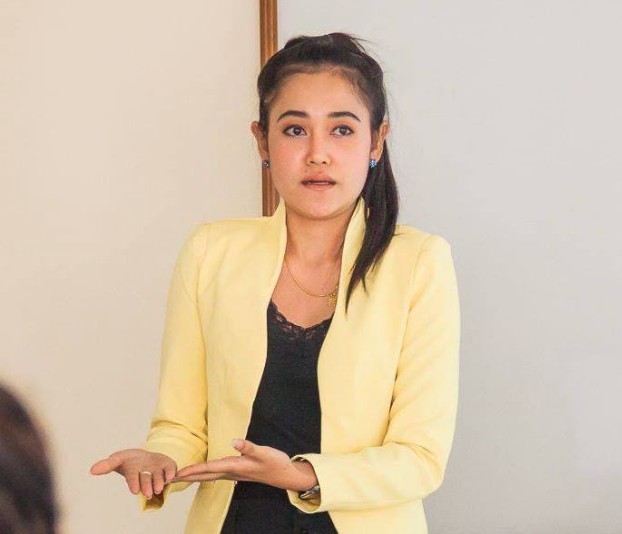 The second site in Thailand is to become a server centre to house some major elements of the Invacio stage 3, self learning, AI system (Jean). They are in the process of collecting and shipping components to construct a supercluster/supercomputer. The components of choice are the old style PlayStation 3s that Sony built in order to win the Blu-Ray war. Sony effectively put so much unrestricted parallel processing power into their system that it is now possible to rewrite the Central Processing Units (CPUs) and create an environment into which Artificial Intelligent software can be uploaded. Creating a remarkably powerful yet scalable system that even today can beat a lot of specifically designed AI hardware for power.
Phuket has been chosen as a site for a number of reasons with the main ones being: The welcoming and innovative nature of the Thai state, its relatively-close proximity to major emerging markets of the world (a mere six-hour flight from most major financial centres in Asia), access to a growing pool of highly qualified and experienced personnel and also because of the security arrangements around the island.
Once the new server and operations centre are fully functioning, Invacio will be reaching out to local universities and inviting applications from their faculties and students to join the team and help grow the company from the inside. Additionally, any and all local government agencies are invited to get in touch and explore ways to pool resources and to discuss ways to integrate into any areas where AI may be of assistance in their day to day activities.
In addition to the projects in Thailand, Invacio have also secured brand new office space in India and recruited additional personnel into the rear-development team, moving with the times these personnel are predominantly female coders – diversity something we here at invacio are very proud of.
With ready access to an eager and talented workforce Invacio are aiming to become a global player in multiple data and information analysis sectors. Using a global network of contacts, Invacio with their recent addresses at the UN and with multiple States are all set to bring global attention to Thailand as a hub of AI services across many industries.
Invacio's systems are currently running at limited capacity, across petabyte servers and the cloud, the new facilities will allow Invacio to begin their global multi-chain product roll out.
Invacio's public services will include, but not be limited to, operations within the financial and market data sectors, data analysis, secure communications and social networking, with further provisions available at corporate and government level in the lines of AI driven intelligence or militarisation of AI analysing.
Please contact Roger Baker via email at [email protected] for any enquiries or visit invacio.com to learn more about their other divisions.
Cathay Pacific brings the first A350-1000 to Suvarnabhumi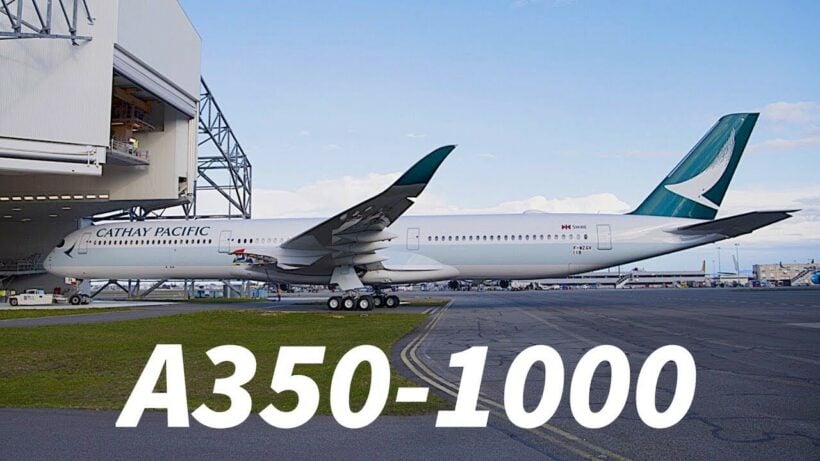 Cathay Pacific is the first airline to land an Airbus A350-1000 in Thailand and was congratulated by Airports of Thailand (AoT) deputy vice president Kanogwan Kasetsin and customer relations director Anussara Mongsup. Cathay Pacific's A350-1000, the largest variant in the A350 family, carries 334 passengers in first, business and economy classes.
Staff of Cathay Pacific, led by Kendrick Ko, country manager for Thailand and Myanmar, and sales and marketing manager Yongyut Lujintanon welcomed the first of its new Airbus A350-1000 aircraft to Suvarnabhumi Airport this week.
The aircraft offers unparalleled comfort. Economy Class seats feature a larger, higher-definition personal television and an advanced inflight entertainment system and LED mood lighting, along with enhanced Wi-Fi connectivity.
Cathay Pacific will begin flying the A350-1000 model to Washington DC on September 15. The aircraft will also serve Madrid, Tel Aviv, Amsterdam, Manchester and Zurich beginning in the winter.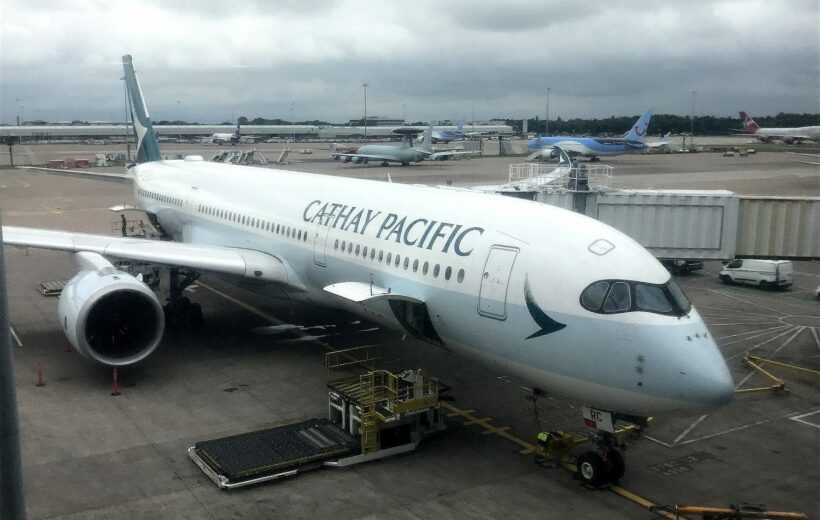 STORY: The Nation