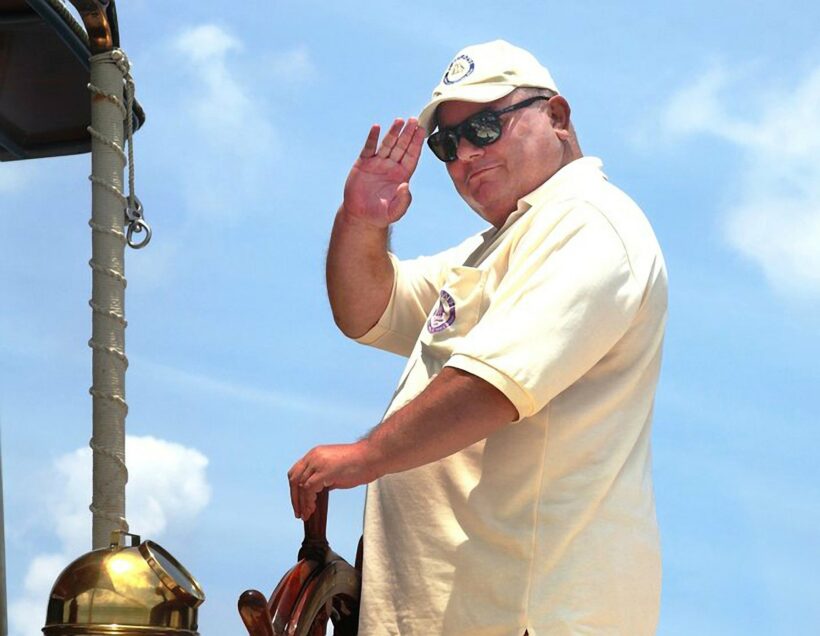 One of the great characters of the Phuket boating community, Tom Howard, sadly passed away on Monday, April 9 just after midday, following a short illness.
Tom's partner Pang (Suppawan Buth-sen) and his brother John were at his bedside in Had Yai hospital when he slipped away peacefully.
Tom had been a full time resident in Phuket since 2002, following his retirement from the IT business back in the UK. During his years here, he was able to indulge his passion for classic boats and the beautifully restored Seraph and Marie G (named after his much-loved mother) were familiar sights in the waters around Phuket.
Tom will be remembered especially by Phuket's yacht racing community as the prime mover and stalwart of the Classic Class at Phuket Raceweek, presenting the annual 'Seraph Perpetual Trophy' to the winner of this stately, but hotly contested, class. Tom was a strong supporter of other local regattas too, making Seraph available as a committee boat on countless occasions.
His body is currently resting at the Wat Tai Temple in Chalong, where his funeral and cremation will take place from 11am on Sunday (April 15).
His brother John will deliver a tribute at a 'Celebration of the Life of Tom Howard' at the Phuket Yacht Club (formerly Ao Chalong Yacht Club) during the afternoon.
Keep in contact with The Thaiger by following our
Facebook page
.
Top 10 most boring news stories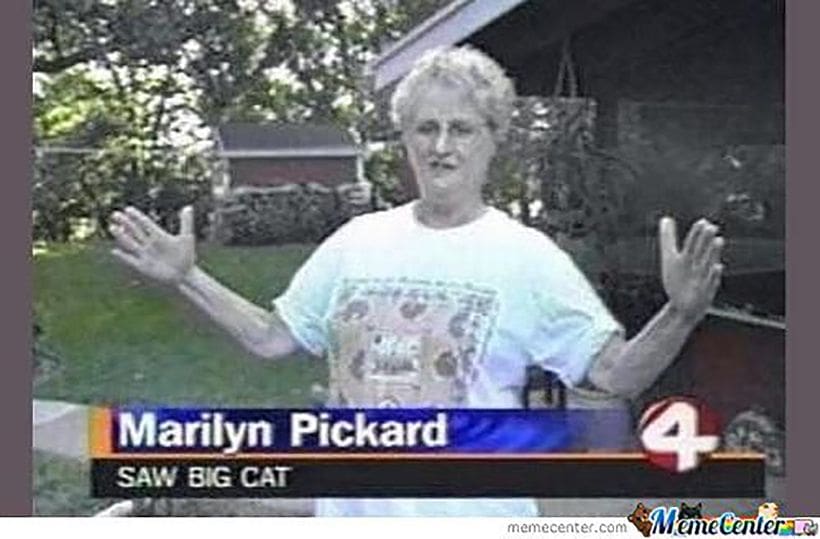 In the media we have 'slow news days'. These days are when you scroll through countless feeds and articles to find something, anything, worth writing about.
Then the deadline looms and you have to publish something.
Then there are those glorious moments when something get published that really should never have been. But being the internet. these magic moments will live on forever.
Here are our Top 10 most boringly stupid headlines we could find.
1. The Suspicious Package

2. The Grand Theft

3. The Major Discovery

4. The Surprise Closed Doors

5. The Great Fast Food Paper Ripper

6. The Horror Substitute

7. The Loud Gate

8. The Blob that went "Baaaa"

9. The Method-Acting Manager

10. The Most Hated Kitten

Keep in contact with The Thaiger by following our
Facebook page
.
PM defends the 80 billion baht munition spend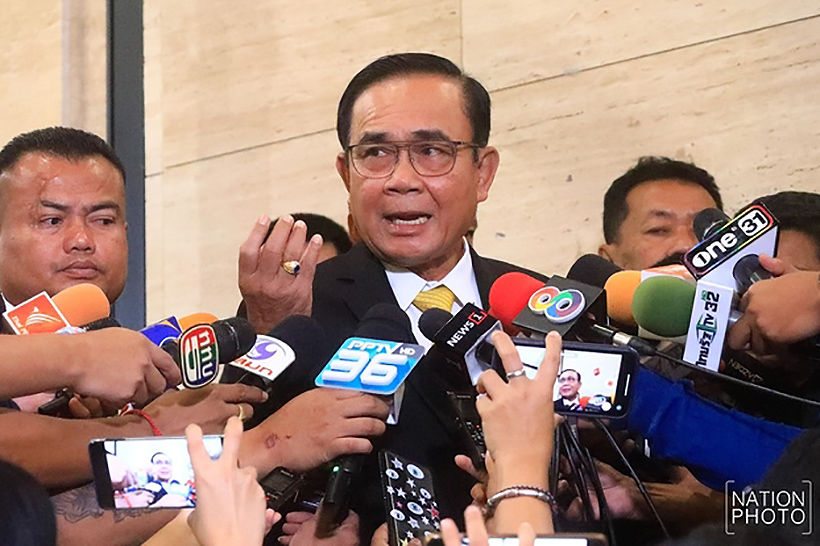 PHOTO: The Nation
Speaking to the House of Representatives' budget debate for the 2020 financial year yesterday, PM and Minister of Defence Gen Prayut Chan-o-cha defended the expenditure for the Defence Ministry. He claimed they must reserve a budget of 70-80 billion baht for buying munitions and vehicles for defense purposes.
"This money is part of the Ministry of Defense's allotted budget, nothing to do with the central expenditure budget."
"Our military personnel are patrolling 5,000 kilometres of border both by land and sea."
"It's a dangerous and important duty and they need modern ships for efficient operations."
The Nation reports that the PM explained to the parliament that the Ministry's existing fleet is more than 60 years old and most of the ships require urgent repair or replacement.
"All our neighbouring countries have modern ships, and Thailand needs to keep up with the changing world to maintain our negotiating powers, as well as show our potential and capability to protect our resources, especially around naval borders."
"The Ministry of Defence is trying its best to reduce costs, such as by using smaller ships or even trying to build the ships domestically. However, we cannot let up on naval patrol. As you can see from skirmishes with illegal, unreported and unregulated foreign fishing boats, we need to protect our people and resources as well as prevent matters that might escalate into bigger conflicts."
SOURCE: The Nation
Keep in contact with The Thaiger by following our
Facebook page
.
Thalang Police arrest local Phuket drug dealer with amphetamine pills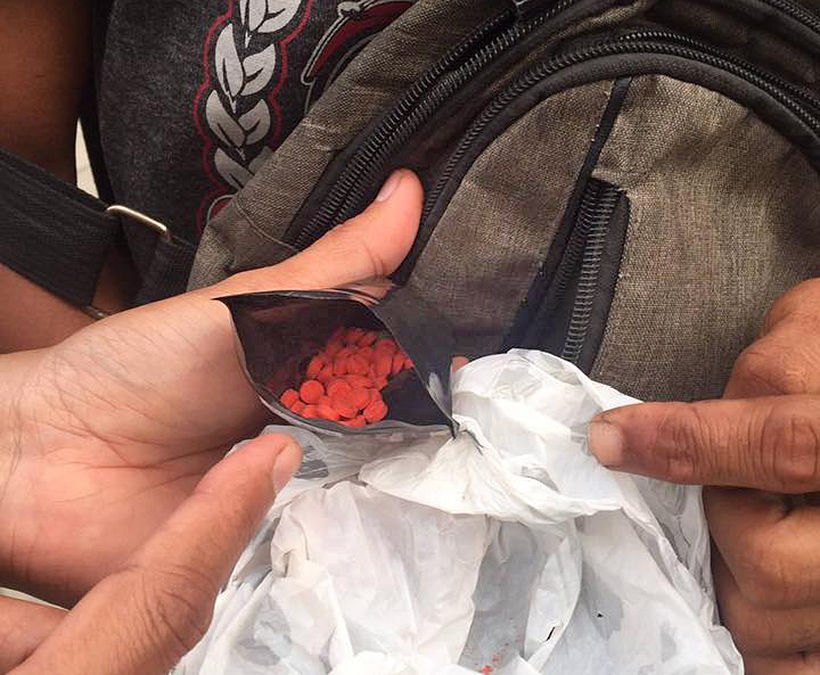 PHOTOS: เหยี่ยวข่าว ภูเก็ต Newshawk Phuket
Thalang Police have arrested a local drug dealer with more than 192 amphetamine pills. Thalang police in Phuket arrested 29 year old Wimon Songkong from Nakhon Si Thammarat with 192 amphetamine pills that he was carrying when they nabbed him in front of a 7-Eleven store inside a PTT gas station on Thepkasattri Road, in Thalang District.
The amphetamine pills were packed in a black zip-lock plastic bag, which was hidden in his grey shoulder bag. Two of the pills were green and 190 of them were orange, while each pill had the letters 'wy' printed on them.
Wimon was charged for possessing and trading illicit drugs and was sent to Thalang police station for further investigation and processing.
STORY: Newshawk Phuket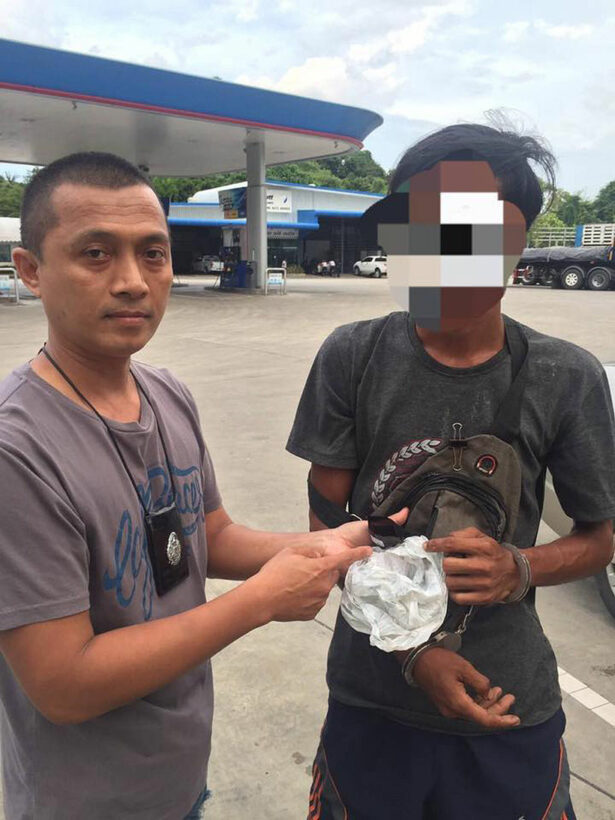 Keep in contact with The Thaiger by following our
Facebook page
.