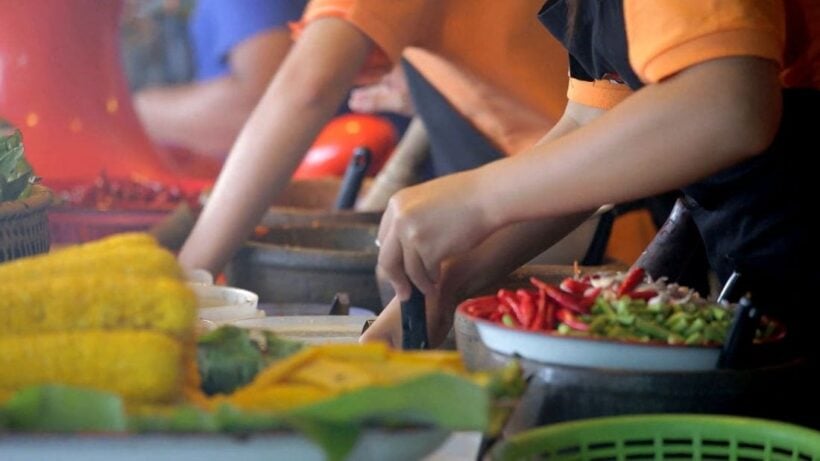 Vegetable prices have climbed up by a few baht per kilo ahead of the Chinese Vegetarian Festival, which will officially kick off tomorrow, principally in Phuket and Bangkok.
Vendors at a fresh market in Bangkok believed vegetable prices would soar even higher during the festival, which runs up to October 17.The price of a kilo of celery, which cost around 10 baht only recently, had risen more than 30 per cent to 14 baht per kilo today.

Some people started their vegetarian diet a few days ago to ensure their systems were free from meat when the festival starts.

Many vendors are cooking Chinese vegetarian food for sale. Each bag costs between 35 – 40 baht. Freshly cooked dishes cost between 40 – 50 baht each.

However, Chinese vegetarian food also excludes eggs, milk, garlic among others.

Commerce Minister Sontirat Sontijirawong said on Sunday that he had instructed the Internal Trade Department to ensure commodity prices do not rise too high during the Chinese Vegetarian Festival.

According to a survey by the Thai Chamber of Commerce University's Centre for Business and Economic Forecasting, about 33.8 per cent of people would be joining the festival. They plan to buy Chinese vegetarian food from convenience stores or local food shops. Some 41.9 per cent of those polled believe they will have to pay more for vegetarian items this year.

It is estimated that the upcoming Chinese Vegetarian Festival will boost cash flow to 45.93 billion baht. Although the figure is the highest-ever, it marks a growth rate of just 1.9 per cent. This is the smallest growth rate in 11 years or ever since the centre started conducting surveys on Thailand's Chinese Vegetarian Festival.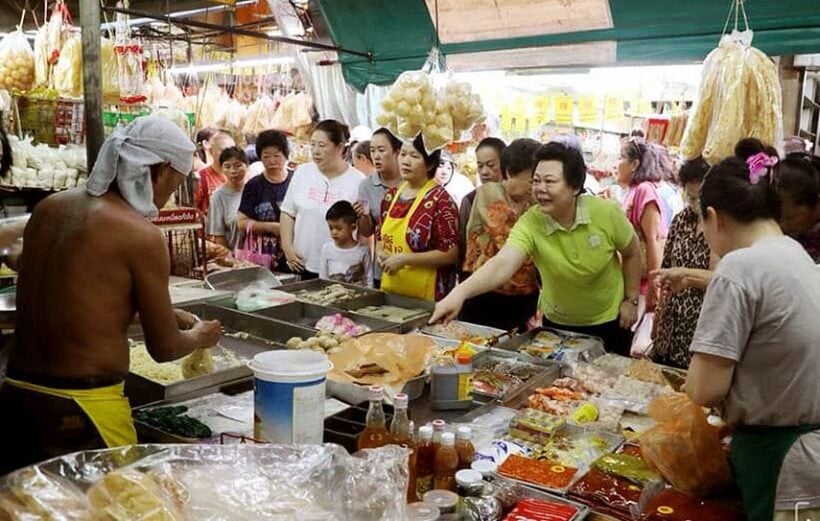 STORY: The Nation