Northern temperatures to drop 3-5 degrees Celsius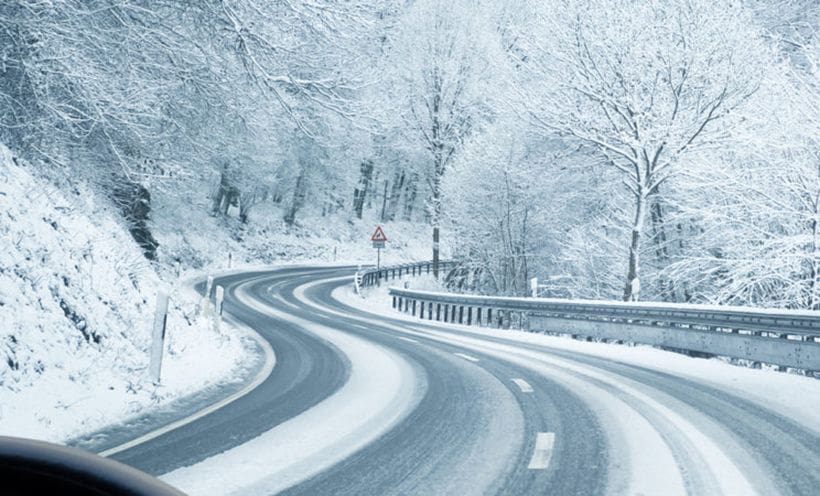 OK, so we've exaggerated a bit.
Mercury in Thailand's north is set to drop another 3-5 degrees from tomorrow until Friday. Meanwhile southern regions are facing forecast rains and isolated heavy rain in some areas.
The Thai Meteorological Department says another strong cold front out of China is looming south to cover the upper regions of Thailand from October 30-November 2 . They forecast this will cause temperatures to drop between 3-5 degrees Celsius during this period.
Meanwhile, the north-eastern monsoon (the opposite to the southern south-westerly monsoon) which is looming over the Gulf and the southern region, will strengthen during this period and bring more rain to the region with isolated heavy rain in some areas.
The wind in the Gulf of Thailand and Andaman Sea is forecast to be moderate with waves in the Gulf up to two metres high and up to three metres high during storms.
"Sailors, fishermen and tour boats are advised to exercise caution when venturing out to sea."
Despite the forecasts, Phuket, for example, is bathed in sunshine today with light cloud and easterly winds, although thunderstorms may develop during the afternoon.
Bangkok is partly cloudy today until tomorrow morning with possibility of rain covering ten percent of the city.  Minimum temperatures range from 25-26 degrees Celsius and maximum temperatures 33-35 degrees Celsius.
It's THAT time of the year 🙂



Read more headlines, reports & breaking news in South Thailand. Or catch up on your Thailand news.
Central and upper Thailand residents warned to stay indoors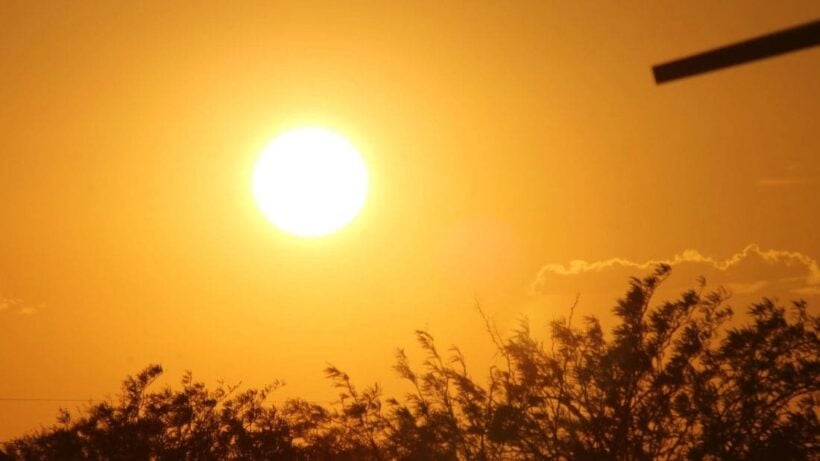 Thailand's Meteorological Department is warning people to avoid out-door activities due to the current high temperatures which are forecast to exceed 43C today in several northern provinces.
They are also advised to stay clear of big trees, poorly-erected structures or large billboards because of freak summer storms and strong winds caused by a low pressure cell over the northern part of the country.
In Bangkok, the TMD predicts that temperatures today will vary from 37-40C, with wind speeds of between 10-20Kph.
Thailand's northern region will experience hot to very hot weather today, with temperatures varying between 39-43C, plus freak summer storms and strong winds expected in about 10% of the region.
Northeastern provinces will also experience high temperatures ranging between 39 and 41C with freak storms covering 20 percent of the region.
Temperatures in the central region are predicted to vary between 39 and 42 C with wind speeds of 10-20Kph.
The eastern coast of the South is partly cloudy today, with temperatures ranging from 25-27C at the low end, with highs of 34-36C.
The western coast is also partly cloudy today, with temperatures ranging from 24 to 37C.
Central and north swelter with threats of summer storms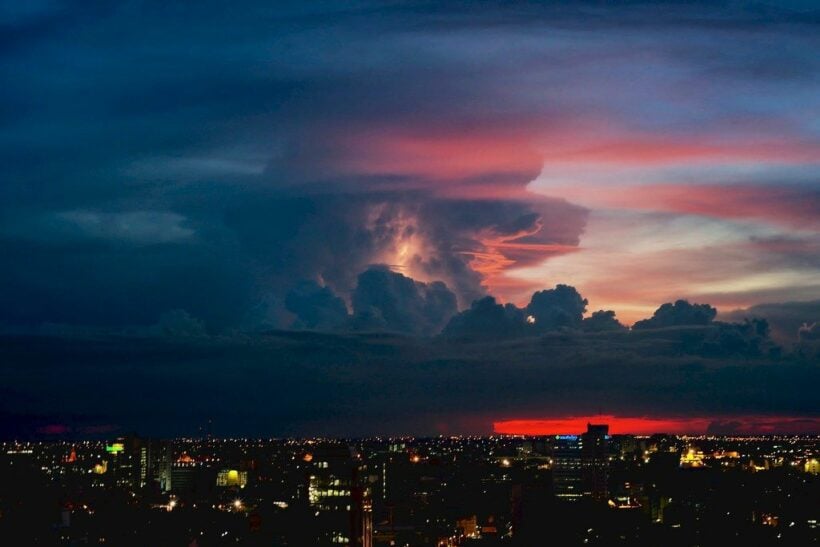 The mercury shot up to 40C in Bangkok yesterday and 35 other provinces in north and north-east Thailand also experienced hot to very hot weather amid brewing summer tropical storms.
The Thai Meteorological Department pointed to the hot low pressure cell covering upper Thailand and the southerly and southeasterly winds prevailing over the North, the Northeast, the Central, the East, and the South regions throughout this week.

Bangkok's forecast
They are warning residents to avoid outdoor activities and beware of gusty winds by staying away from big trees, unsecured buildings, and billboards is there are signs of thunderstorms brewing in the skies.
Today Bangkok will swelter in 37C temperatures with 38C in the next few days whilst the northern regions continue with more hot weather.
Chiang Mai will is forecast to reach 40C today as the unsettled and hot weather preempts the coming wet season… sometime soon.

Chiang Mai's forecast
Developer pulls the plug on 500 million baht retirement project in Chiang Mai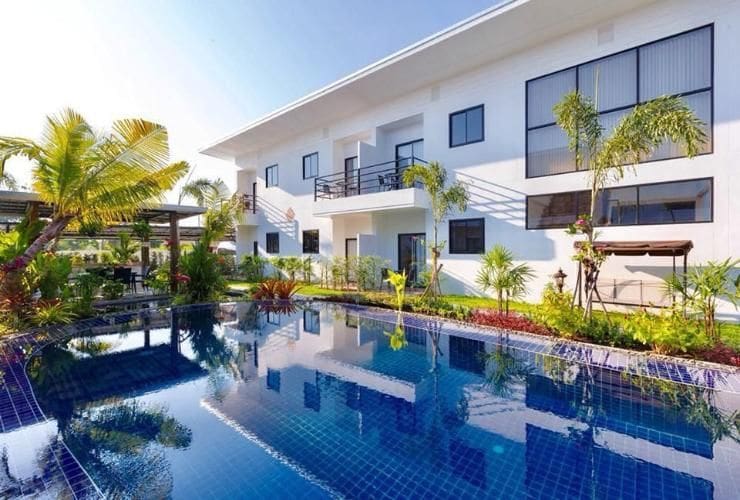 PHOTO: Sunshine International Retirement Residence & Serviced Apartment, Hua Hin
Sunshine International, Thailand's leading brand of retirement residences says that their project which was due to be constructed near Chiang Mai's city centre has now been cancelled.
Sunshine International, a retirement property that included around the clock medical facilities, on site doctors and nurses, and state of the art facilities, was due to be built on a five rai site in central Chiang Mai.
But ThaiVisa reports that the company says, due to the problems the city is experiencing with poor air quality, smog and pollution, it has been forced to cancel the Sunshine International Retirement Residences project.
Andrew Stocks of Sunshine International said they had an increase in people contacting them saying they have been forced to leave Chiang Mai because of the smog.
He said that due to the negative impact the project is currently not viable.
Andrew said his company will now focus on its other retirement projects located in Hua Hin, as well as a soon to be announced project in Phuket. He said Sunshine International would consider returning to Chiang Mai again if the smog situation improved.
Andrew called on the authorities to step in to help protect the livelihoods of local people who rely on income generated by the tourism industry in the region.
SOURCE: ThaiVisa.com