Phuket
Location on hills in Patong, Karon and Kata to lose pressure Friday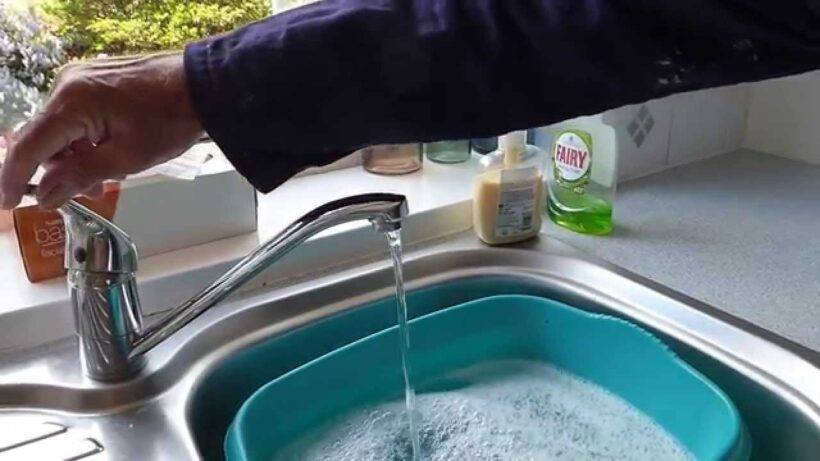 The Phuket Water Authority (PWA) has announced that the water supply in some areas of Patong, Kata and Karon will be shut off from 9am to 5pm Friday (August 24).
Water will be shut off as the Patong Provincial Electricity Authority (PEA) will have to temporarily shut the electric off in some areas.
Areas to be affected are locations on hills in Patong, Kata and Karon that require water to be pumped up to provide pressure. As there may be no power there will either be no water or very weak water pressure to those areas during those times.
"Residents in these areas should save water to use during the period of the shut-offs. Water might have some discolouration after the repairs. We will complete the works as soon as possible. We apologise for any inconvenience", said the PWA.
For more information, please call the PWA at 076-319173, 082-790-1634 or 1662.