Phuket
Lights, camera, action – Soi Dog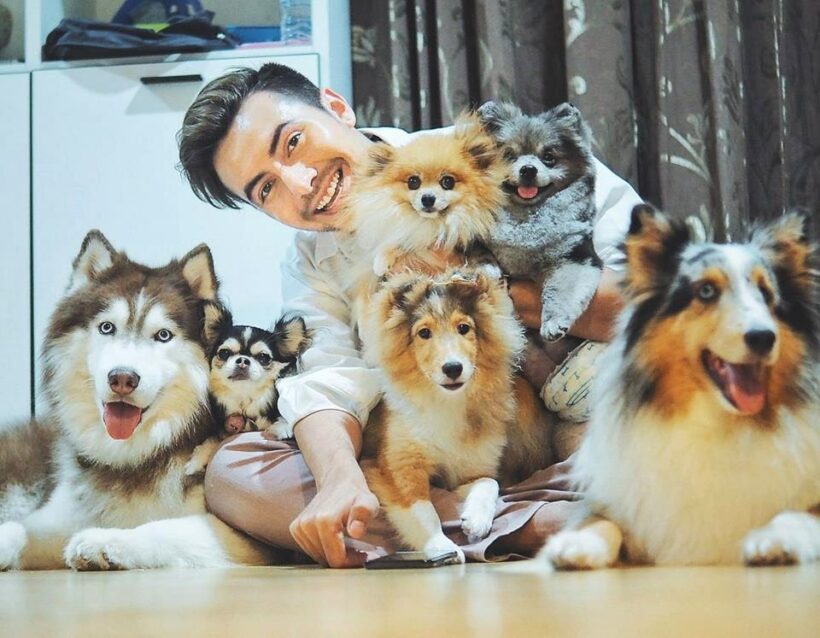 Soi Dog Foundation has arranged a dog photo contest, 'Snap for Stray', which is open to both professional and amateur photographers with any kinds of digital camera – DSLR to mobile phone. The contest aims to reflect the beautiful perspective of stray dogs through the lens by letting the contestants choose their model dog from Soi Dog Foundation. The dogs attending the photo shoot are all chosen by Soi Dog staff, which are friendly and loveable (a nice change when compared to most photographic models)
The photos from the contest will be exhibited in September and will also be posted on social media in order to help the dogs find their forever home.
The 'Snap for Stray' event is on this Saturday, August 25 from 9.30 – midday at Soi Dog Foundation (Gill Dalley Sanctuary) in Mai Khao Sub-District, Thalang District.
A Thai social media influencer, the owner of Captain Quint's family (https://www.facebook.com/CaptainQuintsFamily/?ref=br_rs) will be talking on the stage at the event to share his experience about stray dogs and tips on how he make his dogs popular with all his followers.
People who are interested can find out more information and register for the contest at https://volunteer.soidog.foundation/picturecontest/registeruk. The contestants can register their names, choose their favourite dogs and book for their photography schedule with Soi Dog staff at the registration table at the event.
Contestants have one week to take the photos and will have to submit their photos to photocontest@soidog.org between September 9 – 14. The photos will be uploaded in the gallery name 'Soi Dog Photo Contest' in the Soi Dog Thai page มูลนิธิเพื่อสุนัขในซอย, ประเทศไทย (Soi Dog – in Thai).
The photos with highest number of likes will pass through to the final round and Soi Dog Foundation photographers will select the final 3 winners on September 20-21 . The winners will be announced on September 22.
The first prize winner will receive 10,000 baht cash with a gift voucher while the second and third winners will receive 5,000 and 3,000 baht cash prizes, respectively.