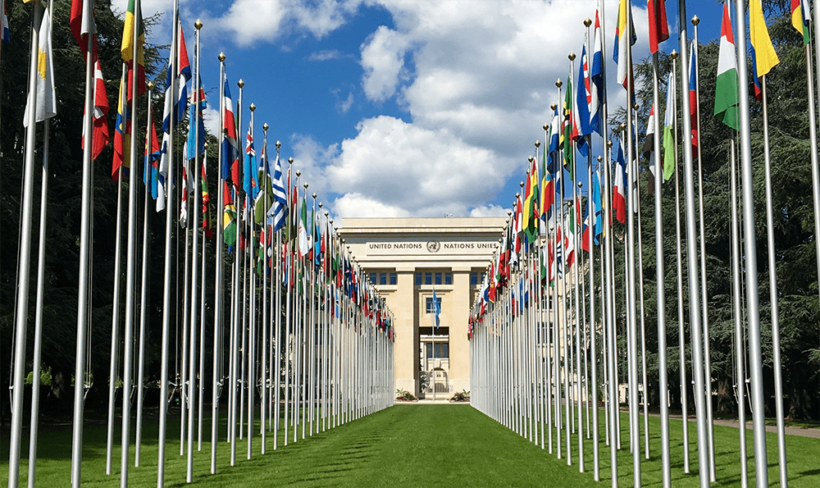 Invacio, an artificial intelligence company based in Phuket, is attending a development event in Geneva, Switzerland.
Invacio Research Analytics a group subsidiary of Invacio founded by William J D West and led by Linleeya West (Thai – Swiss Educated) will be attending this auspicious event, organised at the UN headquarters in Geneva.
Linleeya West sees this as a great opportunity to highlight the strengths of Thailand as a potential global hub for fast moving, technological developments.
"Thailand is a forward looking nation, with a highly skilled workforce. It is of paramount importance for the future, that we gain recognition on the world stage. If Invacio can help build awareness of Thailand's many strengths, through our involvement in events like this, then we will."
The UN event is a pre-eminent global event with thousands of delegates from 160 countries, it is the global community coming together to devise strategies and solutions for global challenges. It enables cross-border collective action to stimulate growth and investment in development. It is a unique opportunity to influence related policymaking, shape the global investment environment, and to network with global leaders in business and politics.
Thailand will be very well represented during the event with the PM, Director-General, Department of International Economic Affairs, Ministry of Foreign Affairs and also the President of the Thai Stock Exchange all in attendance. Alongside other ministers, Heads of State and Government, global corporate executives and a host of other visiting dignitaries and visionaries, William West (Founder), Linleeya West (ASEAN Director) and Roger Baker (CMO) will be discussing strategies to integrate applied artificial Intelligent (AI) data analysis with ongoing development programs.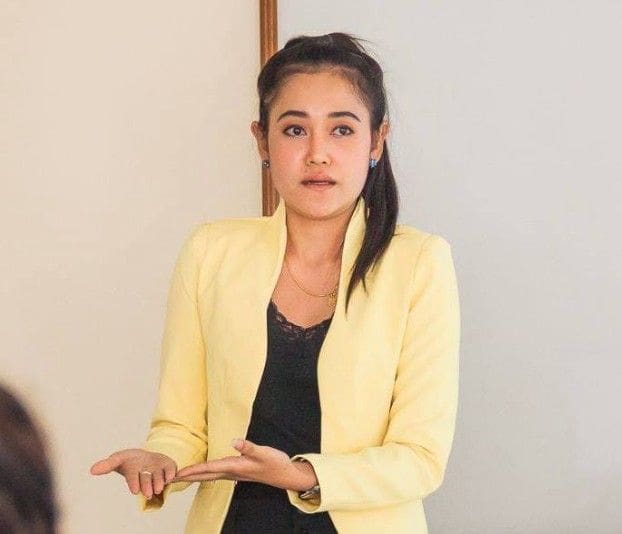 William is of the opinion that now is the perfect time for Thailand to generate awareness of their technological resources and to foster long term developmental partnerships.
"With Thailand's position at the heart of the ASEAN region, its growing, technically skilled workforce and the government's current 'Thailand 4.0' policy drive, it makes sense that we as a company help to bolster Thailand's reputation as a technological powerhouse, whenever we have the opportunity."
This Bi-Annual event is now in its 10th year and continues to drive investment and development partnerships worldwide. It is the third United Nations event that Invacio have attended, and this one coincides with the unveiling of their most recent project. Project Lumen is an integrated AI smartwear (glasses) solution designed for all sectors, commercial, military and security.
With a real time connection to their multi-agent AI system, project lumen provides real time data relating to everything its camera sees. These will be used as a means of showing a snapshot of the capabilities of their AI systems and ability to deliver actionable AI derived information.
Currently in the process of building a 2000+ Tflop computer facility at their headquarters in Phuket, Thailand, Invacio are busy preparing a number of AI driven services for global Launch. With services spanning market research, financial projections, social networking, national security, intelligence services, drone control systems, and many more, they truly are ready to show the world what Thailand based companies can achieve.