Phuket
Yingluck's official, but who will call the shots?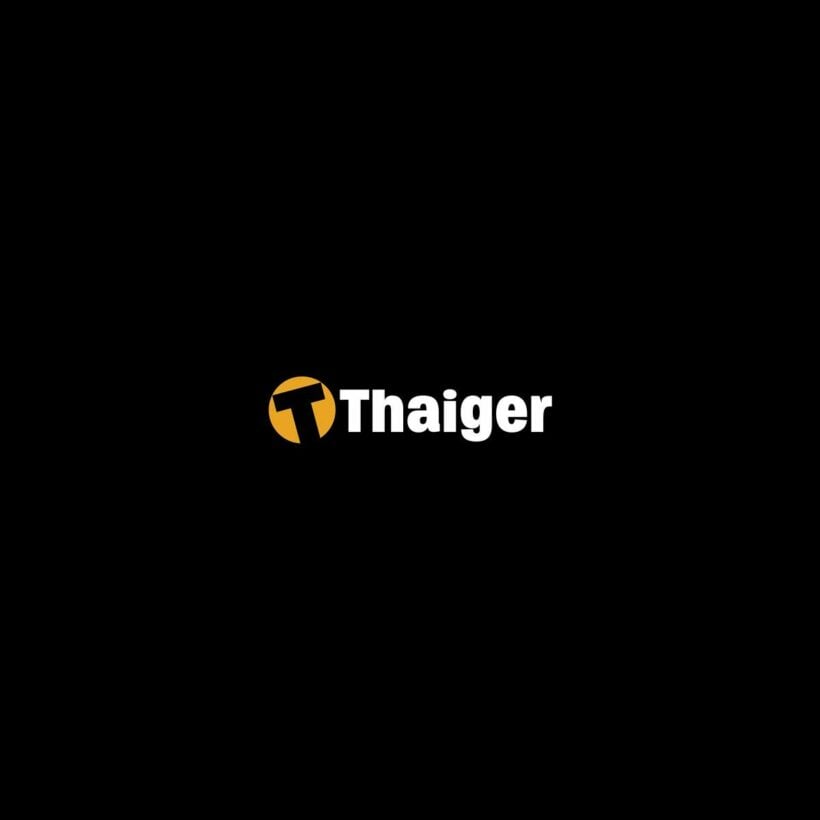 BANGKOK (The Nation): Officially, only Yingluck Shinawatra, confirmed as Thailand's new Prime Minister today, and Yongyuth Vichaidit, her Pheu Thai party's leader, have the final say on who is to be included in the Cabinet.
Unofficially, nobody is quite sure who will call the shots.
Most reports in the media seem to ignore the party's official version. So far, every story in the popular press about who's expected to be in the Cabinet line-up has invariably referred to whoever Yingluck's older brother Thaksin might want in or out.
We are also being treated to a series of reports that Pheu Thai MPs have been shuttling between Bangkok and Dubai or Brunei to see deposed former prime minister Thaksin.
Yingluck says that these were purely social gatherings. Banharn Silpa-archa, the de facto leader of Chat Thai Pattana, a party in the Pheu Thai coalition, says he went to Brunei to look at some wild animals for his personal zoo. His meeting with Thaksin was just an incidental event. Everybody else, of course, knows what Banharn was up to.
Most Thais either shake their heads or smile knowingly over these official stories about who is really making the decisions on the composition of the new government. Yingluck knows that the public knows what she knows to be the truth. But, perhaps for the sake of national harmony or Thai politeness, nobody has really taken her to task on that.
What's the point of arguing over the obvious?
But can this national game of pretense withstand what is likely to be sustained scrutiny?
Yingluck will have to be a real super-woman to be able to continue to convince the whole country that she can run the new government without interference, direct or otherwise, from her brother in Dubai.
Of course, as the country's first female premier, Yingluck should be given a chance to prove that she can live up to the public's expectations. There is no turning back for her. It is a hard, cold political fact that even if it is accepted that she was placed in the No 1 slot of the Pheu Thai party list by Thaksin to begin with, the name of the game that she has decided to play is: "I am in charge, and nobody else."
That means that no matter who makes the final decisions on the shape of the new government, it's Yingluck the prime minister who will have to answer to the Thai public. The buck stops at her desk at Government House – and from Day One she can't claim to be "just a clone" anymore.
The Thai public appears ready to give her a chance to prove that she is up to the task.
She has started off well. It took her only 49 days in politics to rise to the top. She has charm. A total of 15.7 million votes were cast mainly because she was carrying the party's flag.
She offers the country a "new, fresh face" in politics. She has the legitimacy and she has been given an overwhelming mandate to show that she can solve the country's many problems.
Yingluck has promised to deliver at least five programs:
National reconciliation;
The highly controversial 300-baht-a-day minimum wage;
A 15,000 baht monthly starting salary for new university graduates;
Free tablet computers for all students throughout the country; and
Support for higher farm prices.
Whether she was instrumental in drawing up these election pledges, or whether she really believes they are realistic, isn't the point.
She probably didn't plan her life this way, but now she has no choice but to carry the torch. Whether or not she chose this path and whether she is really in control of all the issues that a prime minister is supposed to tackle is now immaterial. Her first major challenge is to prove her critics wrong, particularly those who have already begun to say that she will be there for no more than six months.
The irony is hard to miss. Pheu Thai's landslide victory in the July 3 election was no doubt attributable in no small measure to Thaksin's popularity. But once the real task of governing begins under Yingluck, more and more people are concerned that Thaksin may serve as an obstacle rather than a boost for his own anointed substitute.
— The Nation