Villagers battle landowner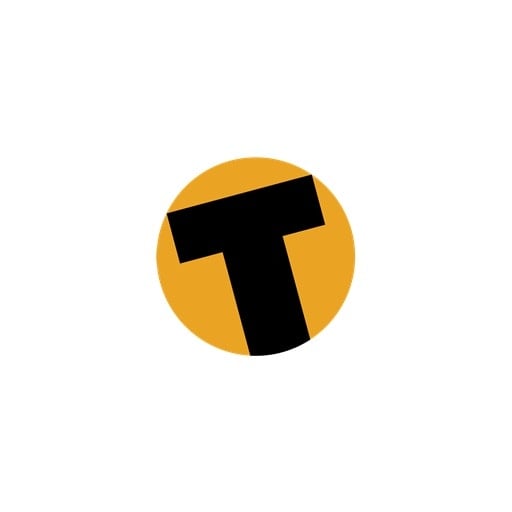 PA KHLOK: Fifteen villagers were warned by police yesterday for trespassing on land belonging to Taweesak Apichatmaneekul, a Bangkok-based businessman. The warning is the latest development in an increasingly heated dispute over land ownership and local fishermen's rights of access to their boats. The latest confrontation came after K. Taweesak recently started fencing off the boundaries to his land, including adjoining land he had recently acquired. This latest parcel of land is the fishermen's only way of getting to their boats. Among those warned was Siripoj Cheechang, a local environmentalist and a member of the Pa Khlok Tambon Administration Organization (OrBorTor). K. Siripoj survived an attempt on his life earlier this year while campaigning against alleged encroachment into mangroves by prawn farm owner Somsak Wongsawanond. Somsak was subsequently arrested on charges of conspiracy in the murder of another environmental activist, Jurin Rachapol. At a press conference held today at his home in Pa Khlok, K. Siripoj explained, "In the past, people walked across this land to get to their boats moored in the klong, so they could go fishing at sea. About 300 people here depend on fishing and this klong is the only way get to the sea." "Taweesak now owns the land along the edge of the klong and has started fencing off the boundaries of his land right up to the banks of the klong." Villager Salap Raden, 64, said, "I have lived here and been a fisherman all my life. If Taweesak fences off his land and we can't get to the klong, then how are we going to work? "We used to walk across his [other] land, but when we had problems with him in 1999, we started walking around. But now he is going to cut off access to the klong entirely," he said. K. Taweesak tried two years ago to have villagers arrested for trespassing on his land but Witchan Bootsapanij, the District Chief at the time, refused to sign the arrest warrants. K. Siripoj also said today that he understood Taweesak had received title deeds for the land, but added, "The land is protected by law because there are mangroves here. "We have sent the Phuket Land Office a letter of complaint, requesting the site be surveyed again to determine exactly where Taweesak's land ends." Prajim Chanchoy, Chief of the Phuket Provincial Land Office, said, "We have already issued the title deeds [for that land] to K. Taweesak. But now that we have received the villagers' complaint, we have informed the Department of Land in Bangkok, which will send officers to check. In addition, we have yet to discuss the land's boundaries with the Phuket Provincial Forestry Office." Repeated attempts by the Gazette to contact K. Taweesak for comment were unsuccessful.


Read more headlines, reports & breaking news in Phuket. Or catch up on your Thailand news.
UPDATE: Water truck driver presents himself to police after motorcycle death on Kata hill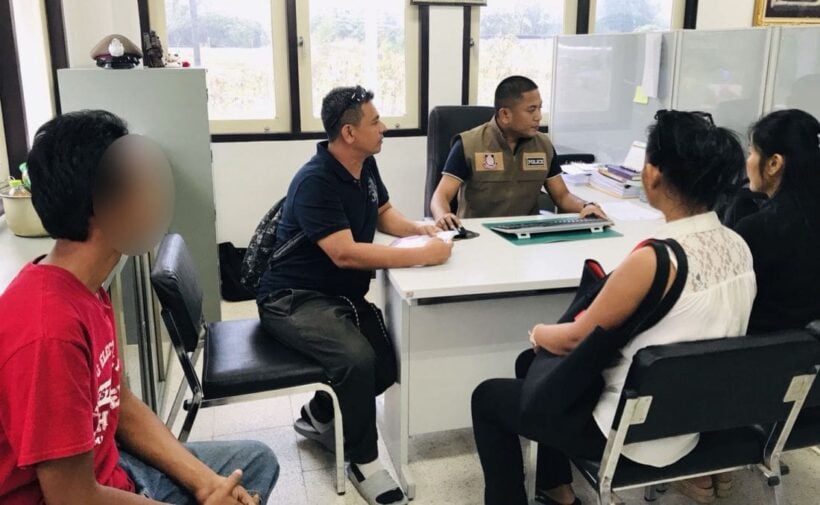 A water truck driver has presented himself to Karon Police after yesterday's road accident on Kata Hill that killed a female motorcycle rider.
She died after skidding on oil spilled on the road, falling off the motorbike and being crushed by a water truck in Kata last night. Two others motorists following being also crashed and sustained injuries.
Read more about yesterday's incident HERE.
This morning the water truck driver, Apichart Sripan, has himself to Karon Police for questioning over the incident.
Karon Police report that a drug and alcohol test has been conducted returning a zero result. But he has been charged with reckless driving causing injury and death.
In our earlier report, police say witnesses report the truck stopped 100 metres down the road. They say the driver got out of the truck to inspect the wheels. Witnesses tried to take photo of him but he got back into his truck and sped away.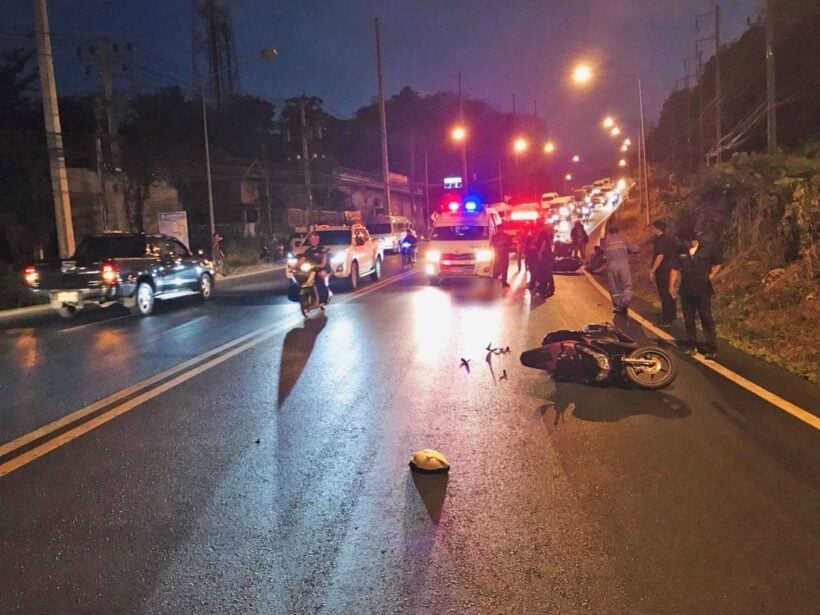 68 Ridley's sea turtles hatched on Phang Nga beach – VIDEO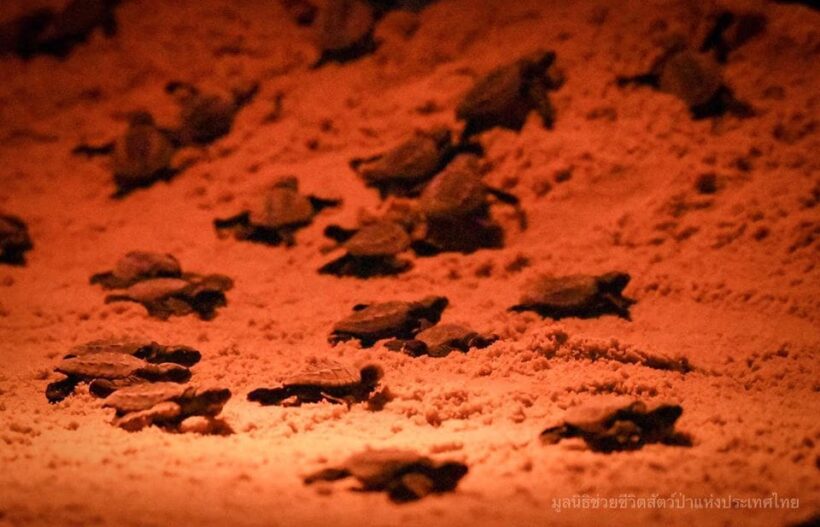 PHOTOS/VIDEO: The Wild Animal Rescue Foundation of Thailand
68 Ridley's baby sea turtles have hatched on Tha Sai Beach in Thai Muang, Phang Nga and made their way to the sea last night.
Ridley's sea turtles, a protected species in Thailand, have returned recently to Phang Nga beaches to breed over the past few months following a 23 year absence.
Read more about the return of the Ridley's turtles HERE.
Last night 68 baby Ridley's sea turtles, from 81 eggs survived, hatched and headed straight for the Andaman Sea. Two of them didn't hatch and 11 eggs weren't fertilised.
Bon voyage little turtles!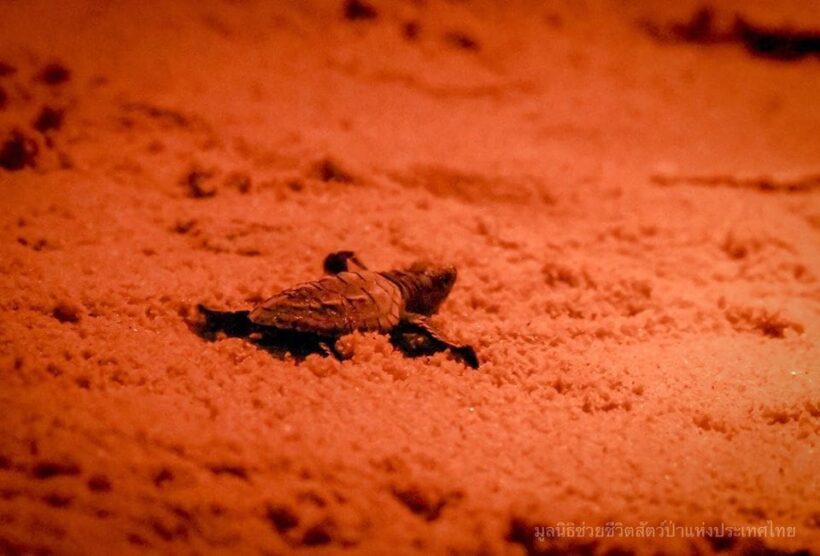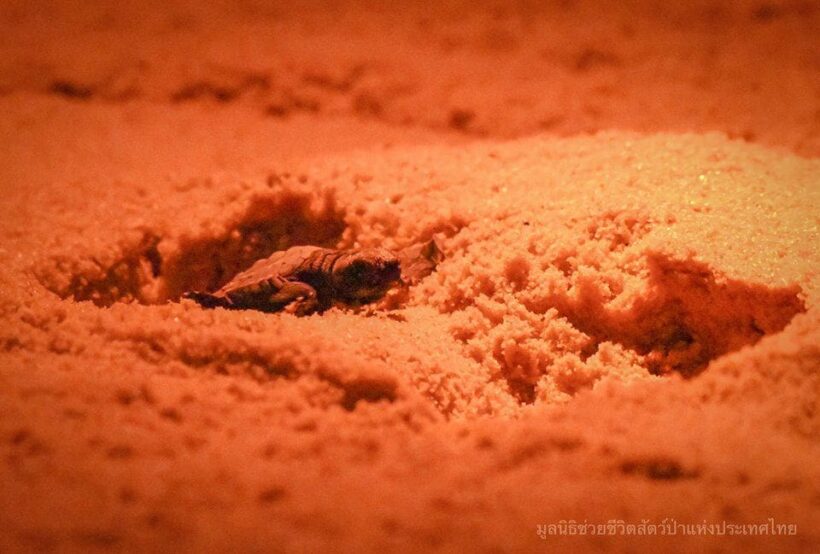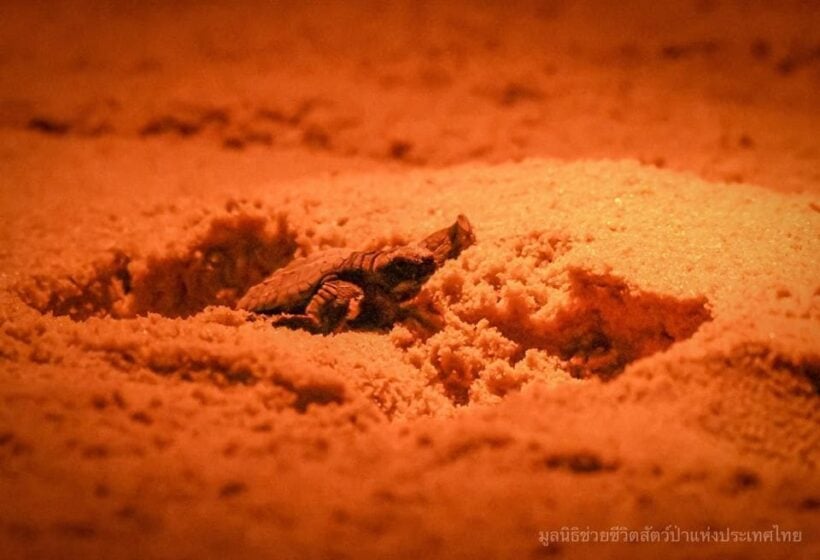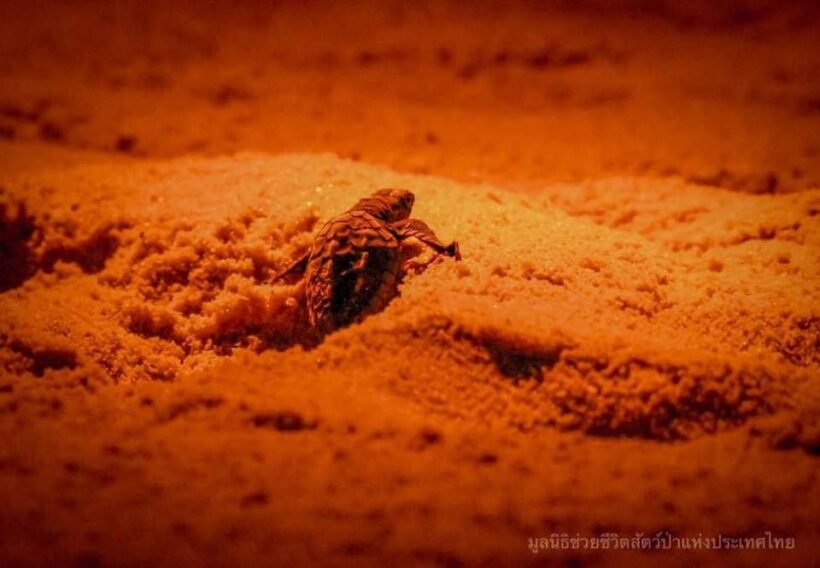 Motorbike driver dies, another person injured after car driver slams into them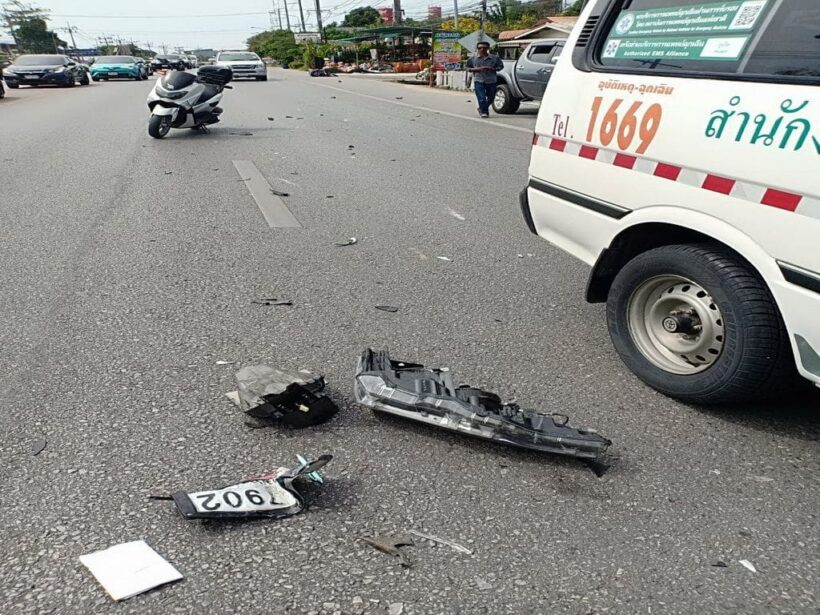 A female motorbike driver has died while a male car driver has sustained injuries after a second car driver fell asleep at the wheel in Thalang crashing into them.
The incident happened on Srisoonthorn Road in Thalang at 2pm yesterday (Wednesday).
Police and emergency responders arrived to find a damaged motorbike and two damaged cars.
Police report that the car driver, Dechawat Taechanitisawat, fell asleep at the wheel. He lost control of his vehicle before colliding with the motorbike whose driver was 34 year old Ms Tanakorn Chadaphon and another car driven by 39 year old Pradit Ruecha.
They were both rushed to Thalang Hospital where Ms Tanakorn was later pronounced dead.
Police are continuing their investigation and will charge Dechawat Taechanitisawat.