Vegetarian festival sponsors upset Chinese residents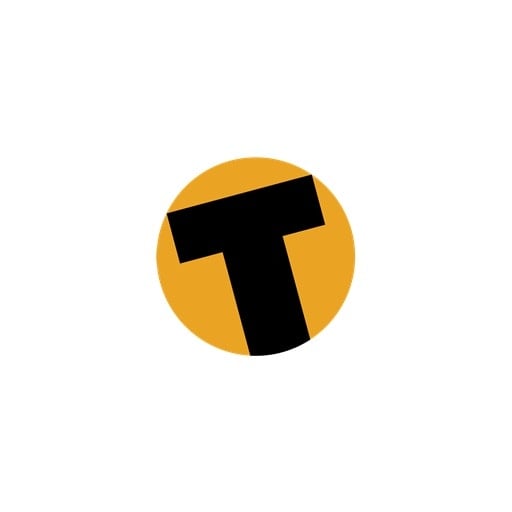 PHUKET TOWN: Phuket's native Chinese residents are unhappy that two private companies involved in organizing the annual Vegetarian Festival seem to be commercializing this traditional event. Amnuay Sa-nguannam, Vice Governor of Phuket, chaired a committee meeting yesterday at Phuket Provincial Hall to discuss the festival's plans with representatives from government offices, private organizations, and Phuket's Chinese shrines. At the meeting, Narong Hongyok, a well-known Phuket businessman, spoke on behalf of shrine representatives. Expressing the group's dissatisfaction, K. Narong said, "This year two private companies, The Vision Zone Co Ltd and Phuket Creation Co Ltd, are using the festival as a marketing tool for their own benefit." The Vision Zone and Phuket Creation market similar food products, including soybean milk, instant noodles and soy sauce. "Both companies are trying to gain market share by sponsoring the festival – they want their product logos to be displayed along the street," continued K. Narong. But an even bigger problem, he said, is that Phuket Creation was trying to register information about the Vegetarian festival for use on their website. Phuket Creation recently registered the copyrights to the festival's history, which it plans to put on the company's website, www.phuketfestival.com. Anyone wishing to use information contained on the website must first get the company's permission. Kochatach Chantacham of Phuket Creation told the organizing committee that the Phuket Cultural Center had approved the material on their website. But one shrine representative (who asked not to be named) said, "It is totally improper for any particular company to have copyrights to the Vegetarian festival." He also pointed out that, "Since the festival's beginning, each shrine has held slightly different ceremonies. These have been passed down through successive Chinese generations and no shrine has ever had copyrights to the festival. "They have the right to carry out ceremonies based on their beliefs, and no one has the authority to say what's the right or wrong version of the festival." Along these lines, K. Narong added, "We have respectfully handed this festival down from generation to generation for 109 years. Never before has information about the festival been used for commercial purposes, or been inaccessible without first having to get someone's permission." Vice Governor Amnuay said that he would bring this issue to the appropriate authorities to clarify whether Phuket Creation has a right to copyright festival information.


Read more headlines, reports & breaking news in Phuket. Or catch up on your Thailand news.
Phuket's hotel and property players look north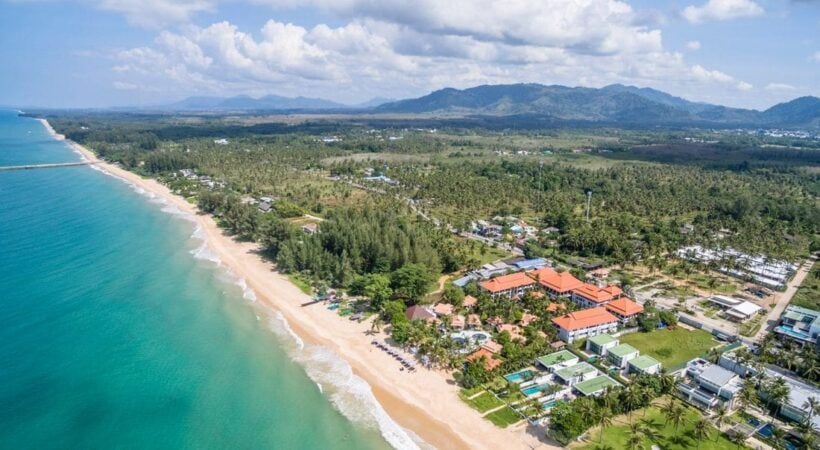 by Bill Barnett of c9hotelworks.com
One of Greater Phuket's real estate and hotel market's that has a decided buzz of late is the area north of Phuket over the Sarasin bridge in Phang Nga.
In Natai Beach, the entry of the Baba Beach Club and nearby Akyra has created renewed visibility for the broad West Coast stretch of white sand beach, extending north beyond Phuket.
Two upscale hotels are in the development phase in the vicinity, with one being flagged to an international hotel operator.
Up at the 1,000 plus rai Thai Muang mega-project, movement is once again underway, as is a nearby massive Japanese-led mixed-use project including a golf course.
Land values are currently running amuck in the Koh Kloi area where the AOT (Airports of Thailand) has reportedly acquired land for an upcoming Phang Nga airport which will provide Phuket with a second gateway alternative.
Premium land transactions are taking place, with the most notable being the recent trade of the former oceanfront site in Bodan that was to be at various stages first a Raffles and later a Ritz-Carlton Reserve.
Looking at Phuket's light-rail initiative, one knock-on effect will be the eventual linkage between the island and larger connection to a broader rail terminus in Koh Kloi. This will likely spur real estate speculators to acquire peripheral locations.
As Phang Nga's West Coast four land highway expansion moves forward to Khao Lak and beyond, Phuket's Northern neighbor is seeing a renewed push in its tourism, property and infrastructure.
Motorbike rider dies after colliding with ten wheeler truck in Thalang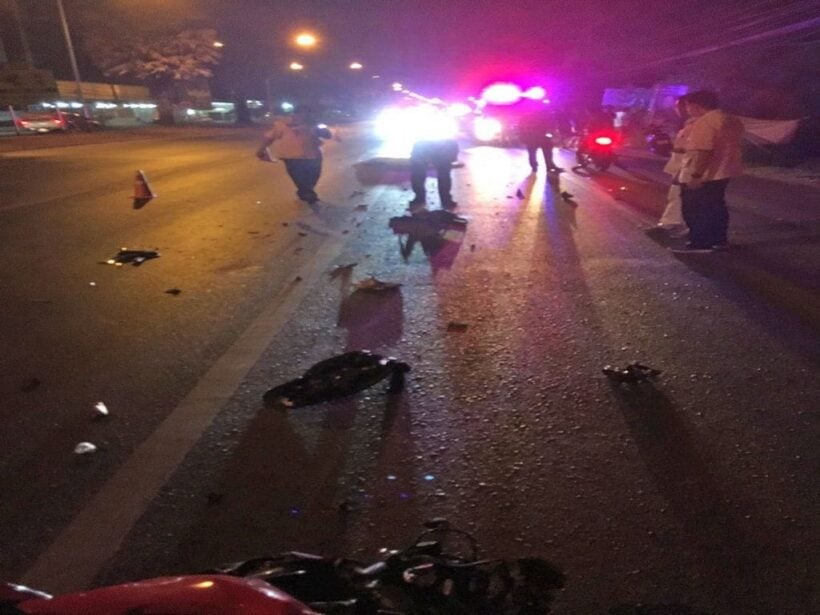 A male motorbike rider has died after colliding into the back of a ten wheeler truck in Thalang early this morning.
Thalang Police were notified of the accident along Thepkrasattri Road in the southbound lane through Thalang at 2am this morning. The conditions were dry and road was clear of traffic.
Emergency responders arrived to find the ten wheelers truck and driver,  55 year old Sirichai Konghom, waiting at the scene.
Nearby was a damaged motorbike. The 20 year old driver, Ittiphon Rodnokkaew, died at the scene.
Sirichai told police that he was driving from Surat Thani to Phuket. When he arrived at the scene he heard the sound of a collision at the back of his truck.
Police are continuing their investigation.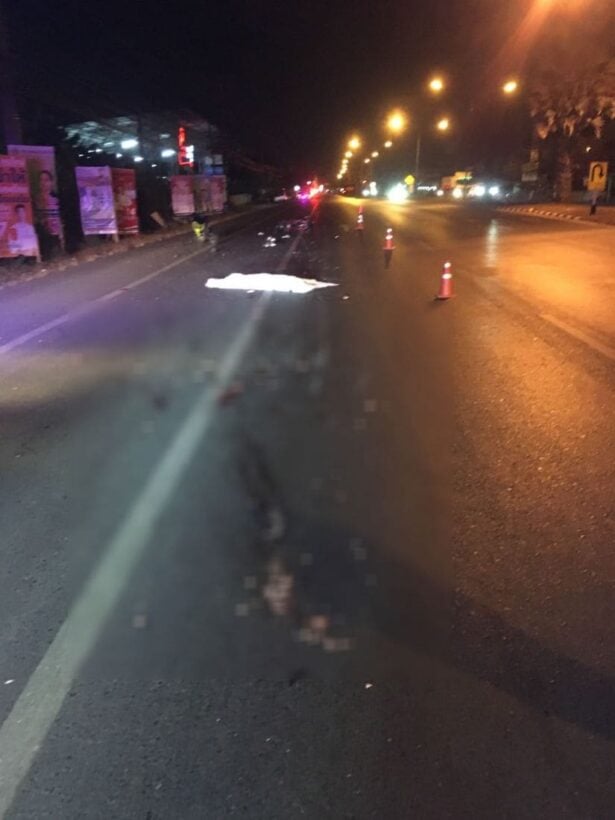 Boating no-go zone set for  HRH Princess Sirivannavari visiting Phuket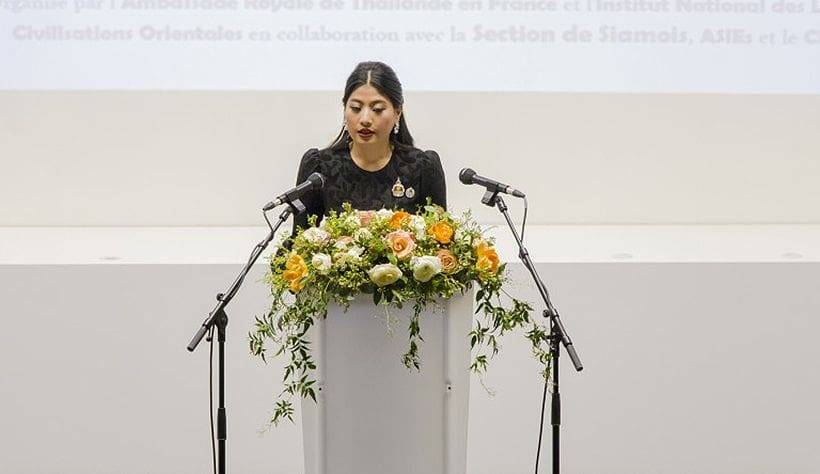 Her Royal Highness Princess Sirivannavari Nariratana is visiting Phuket today to inaugurate a new marine research vessel. A boats no-go zone has been set.
The Phuket Marine Office has announced "Her Royal Highness Princess Sirivannavari Nariratana is visiting Phuket today to inaugurate the new marine vessel at the Phuket Marine Biological Centre (PMBC)"
"The official ceremonies is from midday to 5pm,  No boats may enter in the special zone during HRH Sirivannavari's visit from midday to 5pm which are…
1. Latitude 7º48'42.36" North Longitude 98º22'21.70" East
2. Latitude 7º48'01.74" North Longitude 98º22'08.56" East
3. Latitude 7º47'49.25" North Longitude 98º24'33.99" East
4. Latitude 7º47'03.49" North Longitude 98º24'12.01" East?
For non-nautical types, here's a more helpful map. The exclusion areas are between the PMBC and Koh Lon in Chalong Bay