Phuket
US trade reps assess investment aid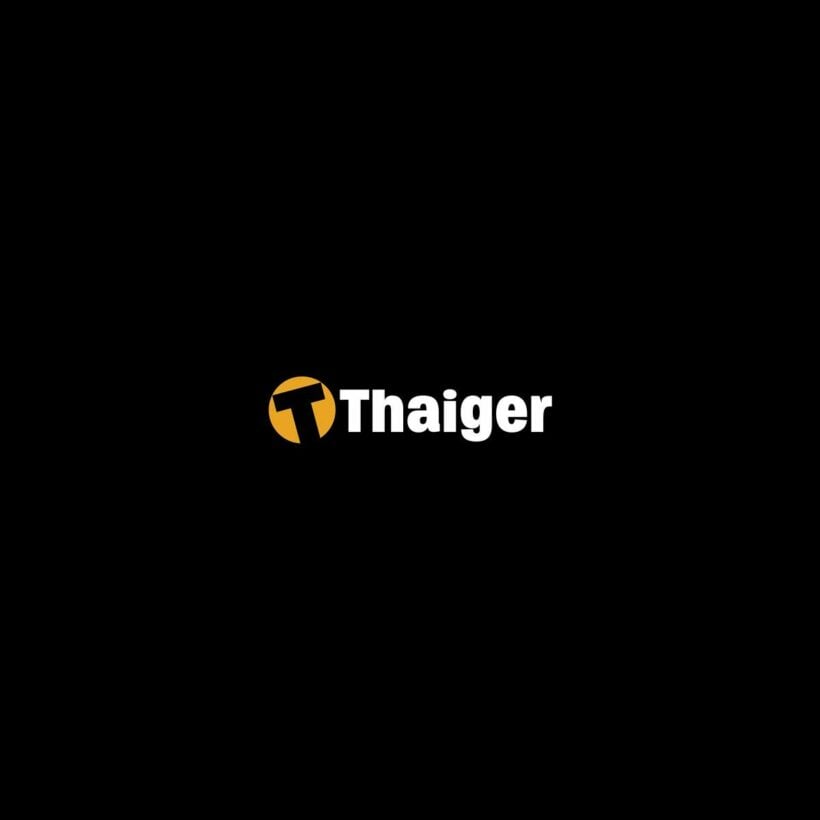 PHUKET CITY: Phuket Governor Udomsak Usawarangkura met with US trade representatives and the head of the Office of Small and Medium Enterprise Promotion (OSMEP) on Sunday to discuss ways in which the US private sector might assist in Thailand's recovery following the December 26 tsunami.

The talks focused on ways to channel private-sector investment from the US to affected businesses, given the Thai government's decision not to accept direct economic aid from foreign governments.

A key issue in the discussions was the role the proposed Thai-US Free Trade Agreement (FTA) would play in facilitating loans to small businesses that have been unable to obtain credit from Thai lending institutions.

The eight-member American contingent in Phuket was led by Assistant US Trade Representative Barbara Weizel, who heads a 60-member negotiating team visiting Thailand for the third round of of the somewhat controversial FTA negotiations in Pattaya.

Vissut Sethaput, director of OSMEP's Coordination and Rehabilitation Center for tsunami-affected small and medium-sized enterprises (SMEs), gave an update of his agency's efforts. He said the revenue lost due to the absence of foreign tourists following the tsunami would total about 40 billion baht, or 0.6% of annual GDP.

To assist in the recovery, the Bank of Thailand has set aside 30 billion baht to be advanced to banks for lending to tsunami-affected business. Thus far 9.7 billion baht of this has been lent to 75 businesses.

In addition, the Ministry of Finance has set up a 5-billion-baht "Tsunami Fund", the first 2 billion baht of which is available to SMEs through the SME Bank, he said.

He added that as of March 24, OSMEP had approved a total of 370 million baht investment in joint ventures with 20 businesses. Under the plan, the SME Bank will serve as a silent partner and recoup its investment – along with any profits – when the rehabilitated businesses are listed on the SET index at a later date.

After the discussion, Ms Weizel said the talks had been productive.

"Today we were looking at tsunami-affected areas and spoke with local officials … to get a better understanding of the situation here and how we can help.

"But I think we need to have a better understanding in the FTA group about how we can further assist. We have, under the FTA, a special working group that is looking at a lot of the issues that were discussed here today about reconstruction, about SMEs and about other assistance that we can provide," she said.

"They gave us a good explanation of areas where they need additional assistance, as well as longer-term recovery plans, including for SMEs, tourism, fisheries and others," she added.

Ms Weizel said the talks had made her team realize the importance the Thai government places on SMEs, adding that the FTA group was working on other areas that would lead to long-term economic growth and elimination of poverty in Thailand.

"What we are doing today is a piece of a bigger effort," she said.

Dulce A. Aahniser, Deputy Chief of Staff of the Oversea Private Investment Corporation (OPIC), said that her agency had set aside credits totaling US$150 million (about 6 billion baht) as part of its Tsunami Reconstruction Finance Initiative.

"We're looking forward to finding ways to work with people in Thailand to create ventures between OPIC and the Thai private sector. What we do is work with US businesses to invest in 157 different emerging markets around the world. We just heard about [Thai] SMEs and that's one of our primary focuses," she said.