Three witnesses testify in Jennings murder trial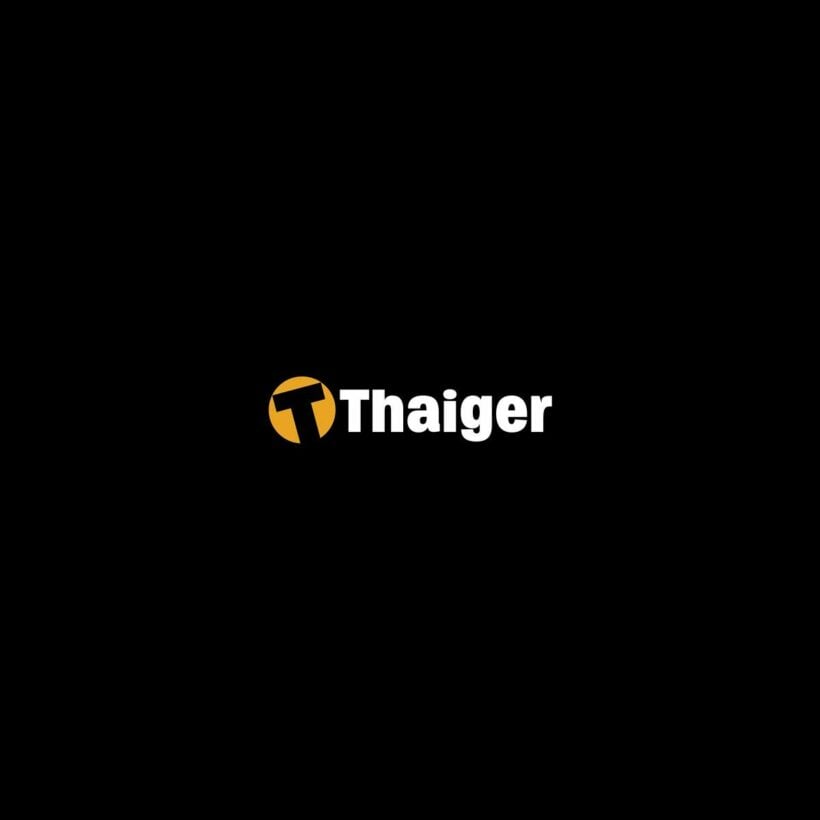 PHUKET: Three witnesses appeared on the stand this morning in the trial of Nongnut Tungkaburi and Kraisorn Kamnoun for their alleged involvement in the December 15, 1997 murder of Roger Jennings, Nongnut's common-law husband. The first witness, Weeranat Kammanochart, 22, a cashier at the Alice Bar, owned by Jennings and Nongnut, testified that Mr Jennings and Nongnut were nice people. He said they sometimes had fights, but that these didn't appear serious. He also testified that on the day of the murder, Wattana, a relative of Nongnut, took 4,000 baht from the bar at Nongnut's request. Wattana, however, didn't tell him what the money was for. When asked by the defense if Nongnut had previously asked Wattana to pick up money, Khun Weeranat answered, "Yes, sometimes, but not very often." He also testified that there had previously been two robberies at the Patong Hill Estate where Mr Jennings and Nongnut lived, and where Mr Jennings was found dead. In response to additional questions from the defense, he said he believed that Nongnut was responsible for the murder. The second witness of the morning was Peter John Davey, 47, an Englishman living in Patong. He testified he had known Jennings for two or three years before the murder. He also said he knew Jennings was living with a woman named Nongnut, but that he wasn't sure whether or not they were married. Mr Davey then testified that he frequented the Alice Bar five or six times a week. He said that the last time he met Mr Jennings at the bar was on December 14, 1997, at around 10:30 pm. The next day, he said, when he and his wife went to the Islander Restaurant for dinner, he didn't see Mr Jennings, even though Mr Jennings normally went to the restaurant to eat. When Mr Davey left The Islander, he went to the Alice Bar at about 8 pm, but again did not see his friend. When the staff at the Alice Bar told him they hadn't seen their boss either, he called Mr Jennings' home at Patong Hill Estate, but there was no answer. At around 9 pm, Mr Davey testified, Nongnut entered the bar and came over to talk with him. He said that he found this surprising as she had never talked with him at the bar before. When he asked Nongnut where Mr Jennings was, she said that maybe he had gone to the dentist. He said he found this puzzling, as dentists in Patong were closed by 8 pm. At 10:10 pm, a maid from Patong Hill Estate ran into the bar and shouted "Papa dead! Papa dead!" causing an uproar in the bar. After helping Nongnut – who had collapsed on the floor – he asked Weeranat to close the bar. He then went to Patong Hill Estate where he found the dead body of Mr Jennings. He said that he never talked with Mr Jennings about any problems with Nongnut and that he had never seen them fight. He did say, however, that Mr Jennings had once told him that Nongnut spent a lot of money gambling, and on the lottery. When asked by defense lawyers if he thought Nongnut murdered Mr Jennings, he said that he did, because of all of the evidence against her and because of her strange behavior on the night of the murder. The third witness, Jongjitr Tonchaiyapoom, 19, formerly a gardener at the Patong Hill Estate, testified that she and her husband Santi lived in the gardener's house approximately 100 meters from Mr Jennings' home. At around 5 pm on the night of the murder, Nongnut took Jongjitr, Santi, two relatives and two house dogs to dinner in Patong Beach. Khun Santi said this was the first time Nongnut had taken her to a restaurant and that she had never seen the dogs taken out of the house before. When the party returned to Patong Hill Estate at 10:30 pm, Da, one of the relatives who had gone to dinner with them, walked to Mr Jennings' house. A couple of minutes later she began screaming, "Papa dead! Papa dead!" The group then went to the Alice Bar to break the news to Nongnut. When asked whether she believed Nongnut was responsible for Jennings' death, Khun Jongjitr replied in the affirmatve. Further testimony will now be collected by courts in Bangkok, Buriram and Chiang Rai, as some of the witnesses have moved to those places since the murder. When the out-of-province testimony is complete, the trial will resume in Phuket. No date has yet been set.
Phuket News

Join the conversation and have your say on Thailand news published on The Thaiger.
Thaiger Talk is our new Thaiger Community where you can join the discussion on everything happening in Thailand right now.
Please note that articles are not posted to the forum instantly and can take up to 20 min before being visible. Click for more information and the Thaiger Talk Guidelines.