Phuket
"Slow' ODPM boss transfered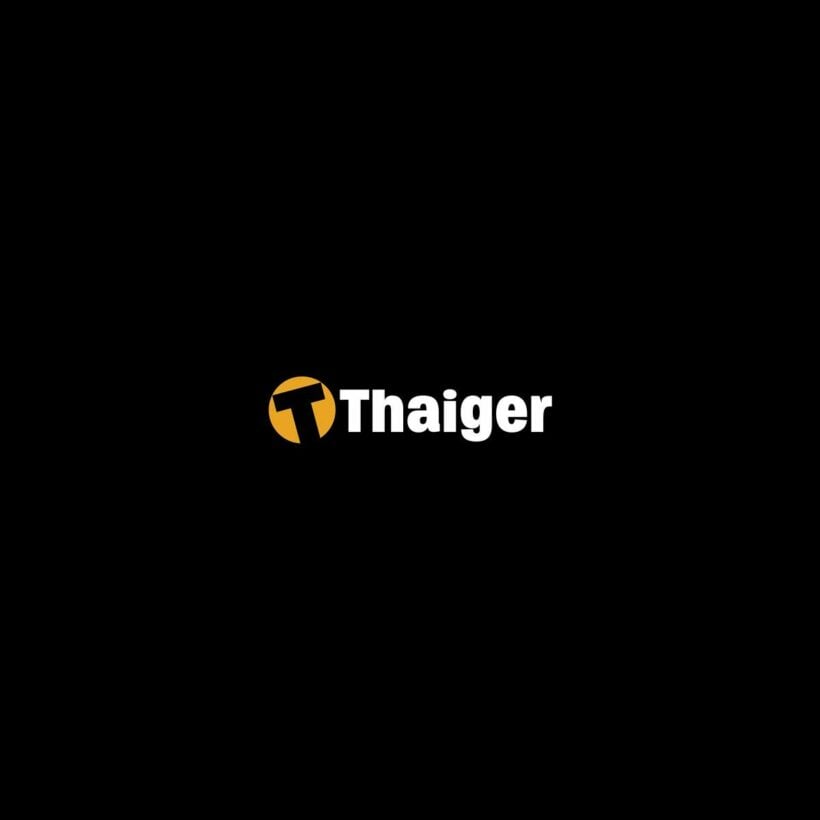 PHUKET CITY: Phuket Office of Disaster Prevention and Mitigation (ODPM) Chief Nakorn Tipsat has been transfered to Surat Thani after failing to meet a deadline to present Governor Udomsak Uswarangkura with a report on the ODPM's response to the tsunami.

On June 5, the Governor gave K. Nakhon three days to present him with a report on what the ODPM had done to help those affected by the tsunami – and what other help they needed.

Gov Udomsak planned to use the report to prepare his own briefing on the tsunami relief effort, which is due to be given to Prime Minister Thaksin Shinawatra by June 17.

But when K. Nakhon failed to present his report at a meeting at Phuket Provincial Hall, the Governor demanded that he be transferred out of Phuket.

The national office of the ODPM yesterday ordered K. Nakhon to move to the ODPM office in Surat Thani. His position in Phuket is being filled temporarily by his assistant, Sorrarak Teabpub.