Phuket
Runway extension plan under fire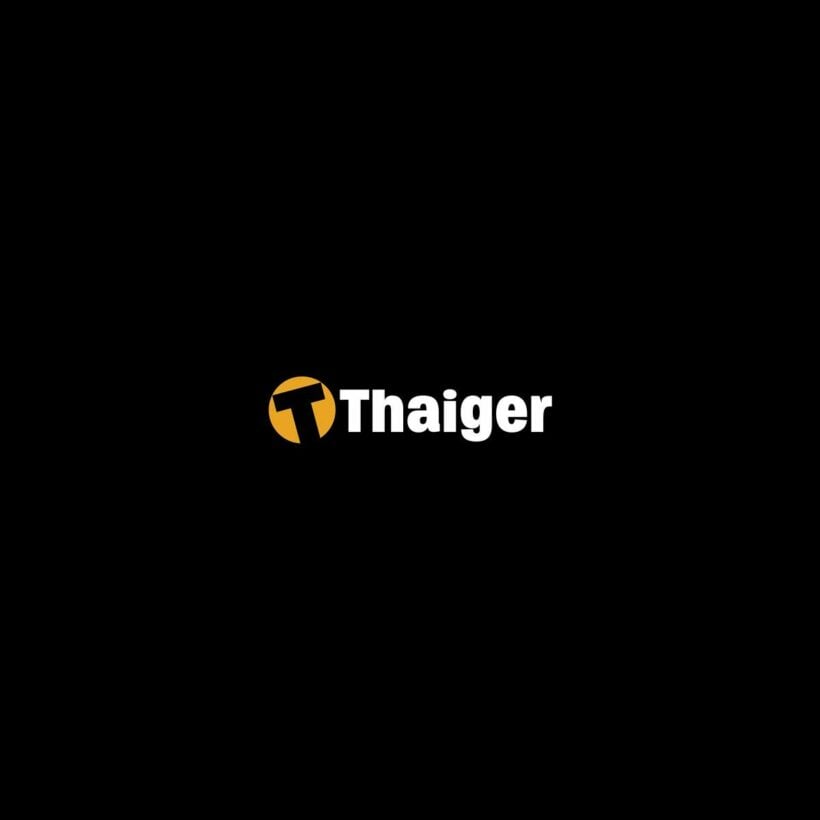 PHUKET CITY: Plans by the Airports Authority of Thailand (AAT) to extend the 3,000-meter runway at Phuket International Airport by 700m came under fire today from Anchalee Vanich-Thepabutr, President of the Phuket Provincial Organization, at a meeting at The Metropole hotel.

The extension is deemed necessary by the AAT to allow fully-laden Boeing 747-400 airliners – used extensively on routes to and from Europe – to take off.

However, K. Anchalee said that Phuket's expanding tourist markets are in other Asian countries, such as China, South Korea and Japan, rather than in Europe. Short-to-medium haul aircraft, such as Boeing 737s or Airbus A300s, which require shorter runways for take-off, are generally used on these routes, she said, adding "For this reason, a 3,700-m runway is not necessary."

K. Anchalee said that the existing commercial air traffic is already disruptive for local communities, mostly Muslim, whose prayer times, she said, are often disturbed by the sound of jet engines overhead.

K. Anchalee suggest that a compromise 300-m extension could be built, up to the current boundary of the airport. If a 3,700m runway proved vital, she said, then a further 400m extension could be built out into the Andaman Sea.

The deputy director of Phuket International Airport, Flight Officer Pracha Janpetruk, said that if the 300 meters extension runway project were approved by the government, construction could begin next year, taking approximately seven months to complete. The budget, he said, would be in the region of 100 million baht.