Phuket
Phuket's Yacht Solutions named consultant for Statham blockbuster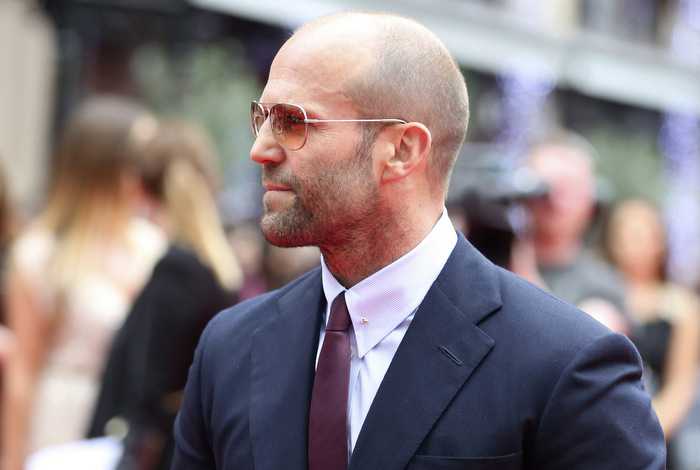 PHUKET: The Phuket-based marine services company Yacht Solutions has been appointed marine consultant for Jason Statham's next blockbuster movie, Mechanic: Resurrection, which is scheduled for cinematic release in January 2016.
Shooting started in Bangkok with Statham reprising his title role as a master assassin who faked his death in an attempt to walk away from his former profession in order to lead a peaceful and quiet retirement.
The new movie also stars Tommy Lee Jones and Jessica Alba.
"It's a pleasure to be working on such a high-profile film, with such prestigious actors," said Gareth Twist, managing director of Yacht Solutions.
"This is a great opportunity for the marine industry in Thailand, enabling us to showcase what filming opportunities are available here, both on land and sea.
"Blockbusters such as these will help to promote the country as an exotic, beautiful and friendly location for filming. We will be offering the production company marine co-ordination and logistical support."
Filming will run from mid-November through mid-December on board a 63-meter superyacht in Thailand.
The cast will be filming on location on the superyacht in the Gulf of Thailand organized by Yacht Solutions, and they will also be filming in and around Phuket.
Line producer in Thailand is Tom Waller of De Warrenne Pictures. As marine consultant, Yacht Solutions have chartered the yacht, helped arranged shooting and are working with the crew during shooting.
Dennis Gansel is directing the thriller from a screenplay by Philip Shelby, Tony Mosher, Rachel Long and Brian Pittman.
Mechanic: Resurrection is being produced by William Chartoff, David Winkler, John Thompson and Frank DeMartini.
Statham's entry as The Mechanic in 2011 – a remake tribute to the Charles Bronson 1972 classic – grossed US$62 million (more than 2 billion baht) worldwide.
Phuket – and Thailand in general – is becoming a filming location of choice for video productions of all ranges of magnitude and for a broadening range of audiences.
"Two weeks ago we were filming for TV programs Access Luxury and Asia Rising, which will be presented by business leader, author and noted philanthropist Vikrom Kromadit," he said.
Segments of the series were filmed on location onboard a superyacht at Royal Phuket Marina, in Phang Nga bay and at the Yacht Solutions site in Bangkok.
"Asia Rising provides a passionate perspective on the power and scope of Asia in the decades ahead. Asia is growing and going through unprecedented change, but with this shift comes both opportunities and challenges," said Mr Twist.
The series explores the impact of Asia's remarkable economic growth on its people and society and on the world, he added.
"The program provides a balanced look at the people and their values, governments and their responsibilities and the corporations and the markets that will define the next 50 years," Mr Twist explained.