Phuket to see fewer Singaporeans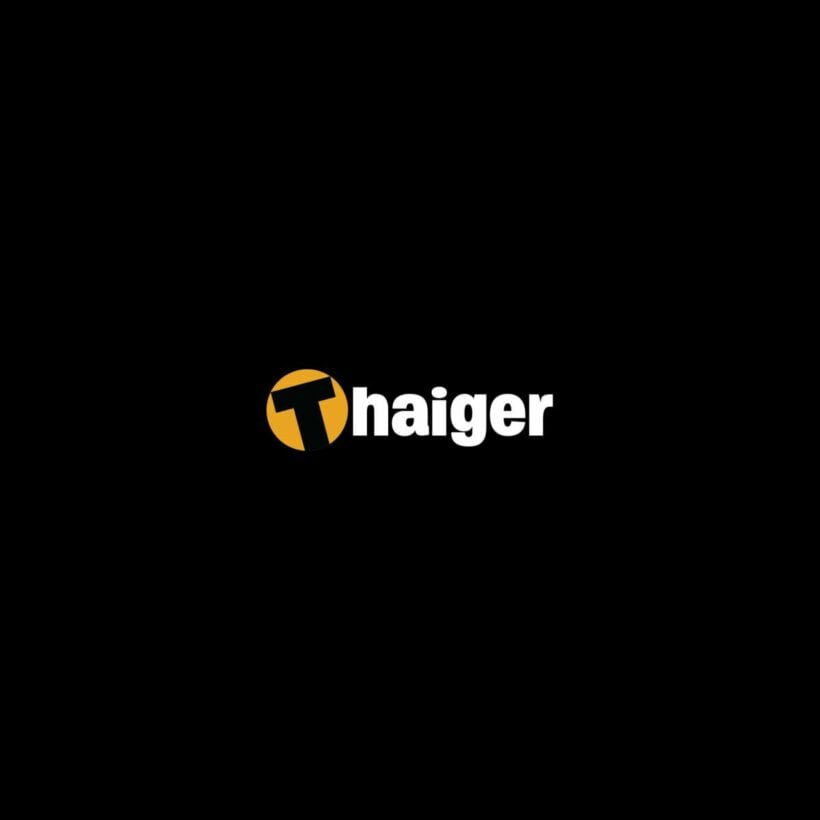 Phuket NEWS Hound
– A daily digest of news from around the world compiled by Gazette editors for Phuket's international community
PHUKET: Holidaymakers from Singapore have been avoiding crisis-stricken Thailand, most notably Phuket which is only an hour and a half's direct flight away from the Lion City.
Outbound tour agencies in Singapore are reporting a decline of up to 80 per cent in travel sales to Thailand, noting that Phuket-bound customers are diverting travel plans to Bali.
According to Today Online, travel deals to Thailand this summer look set to remain unpopular in Singapore.
"Interest should return once the problems are over and promotions are re-introduced," said Ms Alicia Seah, senior vice-president of marketing and public relations at CTC Holidays.
But promotions in Phuket at this point are unlikely to improve the current low occupancies. "I think hotel promotions at this juncture would be useless…. But traveller confidence will come back probably by August or September," Ms Seah said.
Club Med guests favored in Phuket

E-Travel Balckboard
Club Med's ability worldwide to cope with the unprecedented volcanic ash cloud event that closed Europe's air space was notable, particularly in Phuket where they received a special favor.
Many tourists were stranded in Phuket without the right to extended accommodation that exists in Europe.
Club Med say they mobilized crisis management teams all over the world and prepared a comprehensive action plan allowing guests who were already in a Club Med Resort to stay on at no extra charge – including those in Phuket where the resort was under no obligation to do so.
According to e-Travel Blackboard, a spokesman for Club Med Europe says that by 23 April, 95% of the guests present in Club Med resorts worldwide during the volcanic eruption had returned home without additional expense, thanks to the "All-Inclusive" offer.

Call to register for Phuket marathon
PR Leap
Registration for the Laguna Phuket International Marathon ends on June 5, so those who would enjoy running the beautiful course along Phuket's white sand beaches and through its green rubber plantations should start registering.
Shorter races – either a half-marathon or 10.5km run – are also available, as well as a 5km walking course and a 2km kid's run.
Depending on the event entered, participation costs between 150 baht and 3,400 baht.
The Phuket Gazette and PGTV are charter media sponsors for this annual marathon, now in its fifth year.

Special offer at Adamas Phuket
Asia Travel Tips
A "Perfect Hideaway for Total Wellness" package for guests at Phuket's Adamas Resort and Spa has been launched by the TRIA Integrative Wellness and Medical Institute in cooperation with Citibank.
The offer includes a discount of up to 50% for Citibank Platinum cardholders when they purchase a 3-day, 2-night package starting from 7,200 baht. The offer is available until 30 June 2010.
Two Phuket Fantasea tickets with transfer will also be offered when guests buy a 7-day, 6-night package before 15 May.
Hospital raid forces patient transfer

Earth Times
Thailand's best-known public hospital, Chulalongkorn Hospital, evacuated more than 200 patients yesterday after a raid by the red-shirted anti-government protestors on Friday night raised security concerns.
The Red Shirts forced their way into the building Thursday night to search for soldiers and snipers. None were found.
The protesters, who have occupied the area around the hospital for the past three weeks, claimed their supporters had seen soldiers in the hospital and feared they would fire on them from the rooftops.
They have put up barricades of rubber tires and sharpened bamboo poles at the intersection in front of the hospital to block a sudden attack from government troops stationed across the street.
— Gazette Editors
Want more from the Thaiger family?
📱 Download our app on Android or iOS for instant updates on your mobile
📧 Subscribe to our daily email newsletter
👍 Like/Follow us on Facebook
🔔 Subscribe to or Join our YouTube channel for daily video updates
Phuket tightens restrictions: No parties, no visits from friends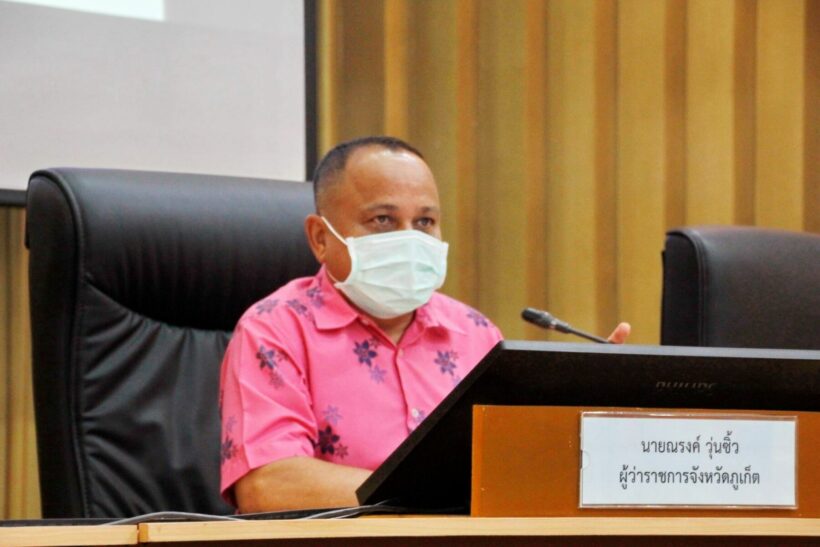 No, your friends can't come over. No parties. No drinking with friends. No large gatherings. As part of Phuket's efforts to stop the spread of Covid-19, local authorities have tightened restrictions and say friends are not allowed to gather at private homes.
"No parties of any kind allowed… No house party, no friends gathering in the residence."
Along with temporary closures of some businesses and venues, the order says, parties involving alcohol are banned and gatherings of more than 30 people are banned. The only gatherings allowed are religious ceremonies like weddings and funerals.
Foreigners who violate any of Phuket's disease control measures could be deported and lose their permission to stay in Thailand. On Sunday, 2 British men in Phuket were each fined 6,000 baht for having a "party." Only 6 people were gathered at the home. Police from the Cherng Talay station came by the home after a call from a neighbour.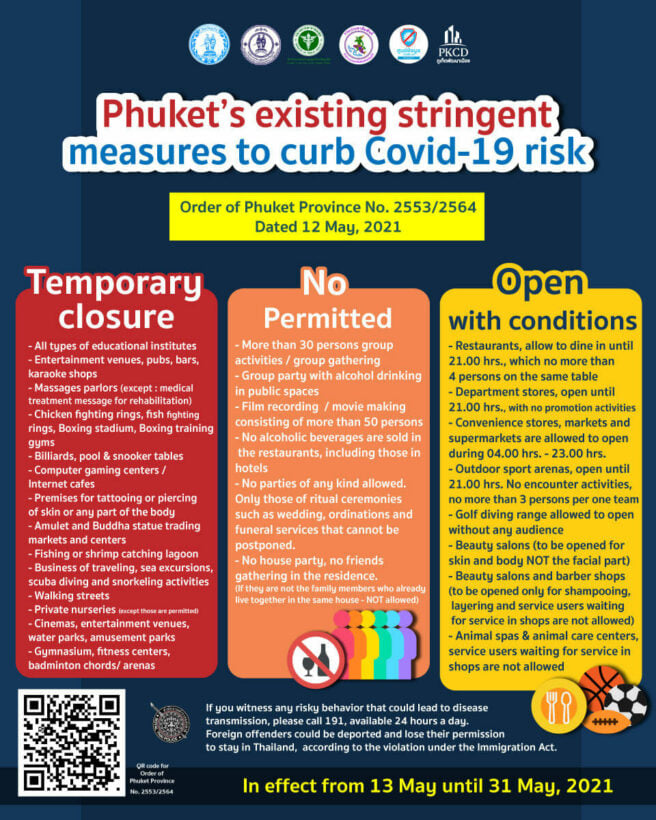 Want more from the Thaiger family?
📱 Download our app on Android or iOS for instant updates on your mobile
📧 Subscribe to our daily email newsletter
👍 Like/Follow us on Facebook
🔔 Subscribe to or Join our YouTube channel for daily video updates
3 organisers of Phuket's Kolour superspreader event charged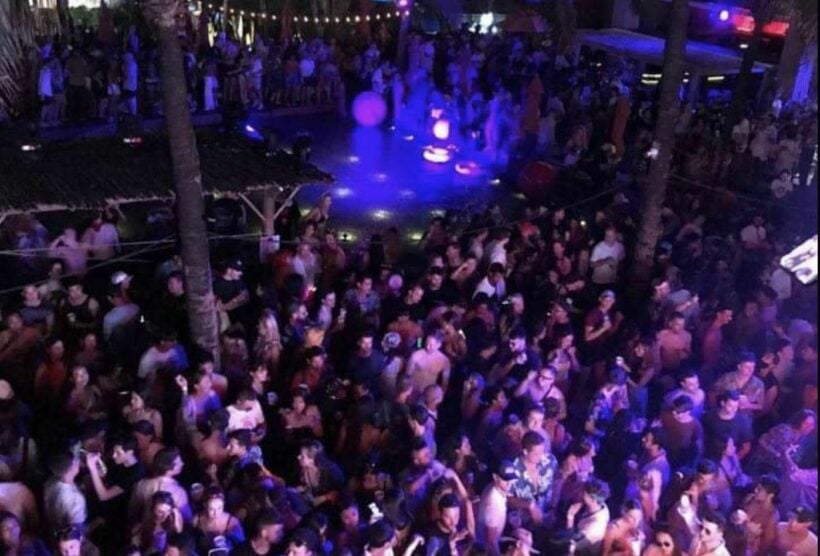 As Thailand still wrestles to control the third wave of Covid-19, much of which stems from entertainment venues in Bangkok and a massive party in Phuket, Patong police announced that the managers of the Phuket venues that hosted the Kolour superspreader event will be charged under the Emergency Decree. The case report was filed with the public prosecutor yesterday according to the Patong police chief, confirming that 3 people will be prosecuted for the event.
The Kolour Beachside Festival was held April 2 and 3 with events at Café Del Mar Phuket in Kamala, and Shelter Phuket Dance and Night Club and Illuzion Nightclub, both in Patong. Before the festival, Phuket had gone more than a hundred days without any new Covid-19 infections, but by April 7 the Phuket provincial Public Health office announced 8 new infections, half of which had been at the Kolour parties. In the following weeks, officials plead for attendees to be tested as infections spread.
Charges were delayed in being filed to the Phuket Public Prosecutor's office as a special investigation committee was ordered to be created to oversee the investigation at the request of Region 8's Police Commander. That committee brought together officials from various law enforcement in the area including the Patong Police, Kamala Police, Phuket Provincial Police, and the Region 8 Police to investigate the Kolour event before anyone was charged.
The manager of Café Del Mar, along with the managing director and the manager of Shelter and Illuzion, which are under the same management team, will be charged for the Kolour festival violating Thailand's Emergency Decree that was declared to help protect the country from Covid-19 outbreaks. A breach of the Emergency Decree can be held liable for up to 40,000 Baht and 2 years in jail under Section 9 of the Decree.
The latter 2 are also facing charges of operating an unlicensed entertainment venue. This carries the possibility of another year in prison and a fine of up to 60,000 baht, in accordance with Thai Law under Section 26 of the Entertainment Place Act.
SOURCE: The Phuket News
Want more from the Thaiger family?
📱 Download our app on Android or iOS for instant updates on your mobile
📧 Subscribe to our daily email newsletter
👍 Like/Follow us on Facebook
🔔 Subscribe to or Join our YouTube channel for daily video updates
Phuket woman impaled by steel rod in motorbike accident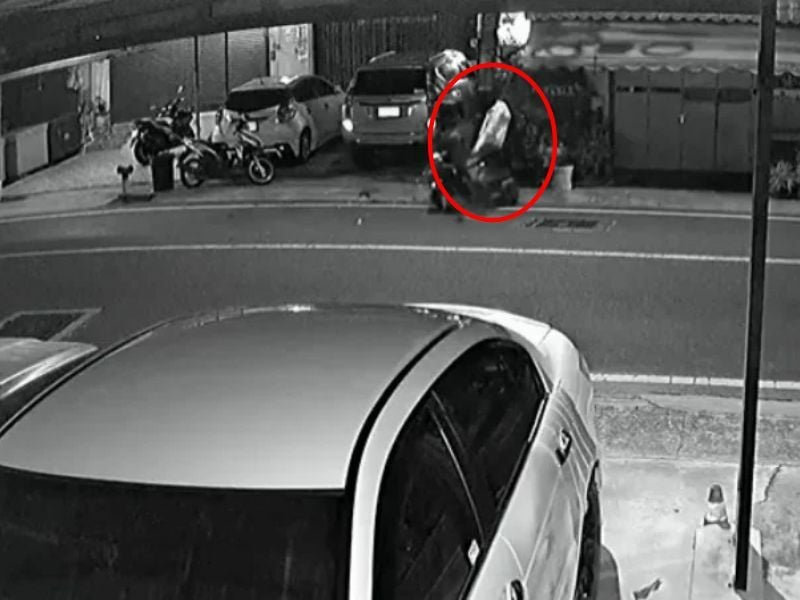 Police were called to the scene of a gruesome motorbike accident just after midnight in the Kathu area of Phuket, where a woman was impaled by a steel rod. The 34 year old woman crashed her motorbike into a concrete power pole on Wichit Songkram Rd between the Kathu Shrine and Kathu Municipality. rescue workers responded, and together with police, they arrived to find the woman still hanging from the power pole.
Khanuengnit Onoaun was driving a black and pink Honda Click motorbike and may have been speeding just before being impaled by the rod on the electric pole. Her motorbike was lying nearby the pole with significant damage to the front of the bike and the front wheel.
CCTV footage recovered from the scene suggest that the woman may have fallen asleep and crashed into the power pole. The pole had steel rods protruding from its side that utility workers use to climb when service or repairs are needed to the electrical lines, which is what impaled her when her motorbike hit the pole.
The metal rod pierced the woman's upper chest and went all the way through her body with about 2 inches exposed on the other side of her as she hung from the pole. Rescue workers could not remove her from the steel rod at the scene of the accident safely and instead chose to cut the rod to take her off the electric pole and into an ambulance. Cutting through the steel took about 5 minutes for the rescuers.
She arrived and was admitted into Vachira Phuket Hospital with the metal rod still impaled through her chest. The hospital had no updates about the woman's condition after her motorbike crash other than that she is alive and receiving treatment currently. The police plan on questioning her once she has had time to recover and investigating the incident further if necessary.
SOURCE: The Phuket News
Want more from the Thaiger family?
📱 Download our app on Android or iOS for instant updates on your mobile
📧 Subscribe to our daily email newsletter
👍 Like/Follow us on Facebook
🔔 Subscribe to or Join our YouTube channel for daily video updates