Phuket
Phuket police officer transferred after allegations of threats and bribes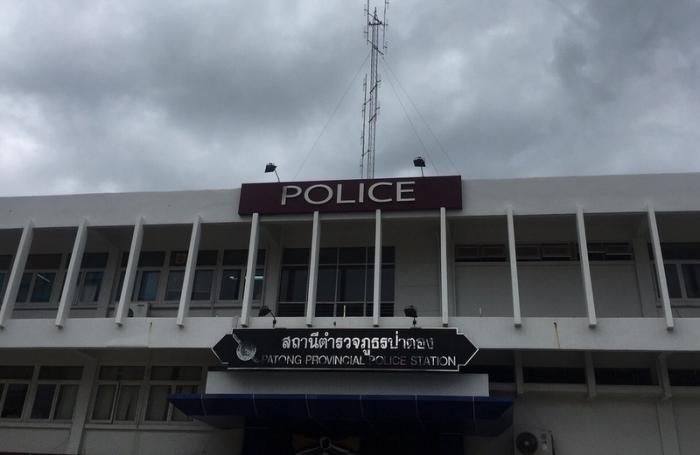 PHUKET: An ex-Patong Police major is under investigation after Prime Minister Gen Prayuth Chan-o-Cha ordered his transfer to Phuket Provincial Police.
Gen Prayuth told media in Bangkok on Tuesday that he had received a complaint regarding the officer from a local.
Phuket Provincial Police Commander Teerapol Thipjaroen told the Phuket Gazette that Maj Thanturong Wuthiwong was the officer in question, whose transfer was confirmed yesterday.
"We have asked the concerned parties for evidence, as we want to ensure justice for both sides," said Gen Teerapol.
Maj Thanturong says he is ready to fight his case and inform the public of the truth.
"I was accused of using a weapon to threaten the operator of an entertainment venue. I have witnesses who can corroborate that I didn't use any weapon that day. As for the complaint that I received benefits (tea money), I have already confirmed that the allegations are not true," said Maj Thanturong.
"I arrived in Patong a few years ago, and part of my legal duties have affected some people. This is not the first time these people have either said or written something against me. I have filed complaints myself and there are numerous cases pending. This time too, I'm ready to fight."
The complaint was registered in the form of a letter, naming two police officers, sent to the PM.
"We, Patong locals, suffer a lot. They [police officers] act like they're above the law, asking for tea money and threatening us. They claim to be close to the Deputy Prime Minister, so they are not afraid of anything. We have lodged a complaint at several offices, including the Damrongdharma Center, but nothing has been done," the letter read.
Police did not disclose the name of the second officer mentioned in the letter.
Officials say they plan to set up a committee which will take 15 days to investigate the accusations.
— Kritsada Mueanhawong