Phuket
Phuket businesses face software inspection raids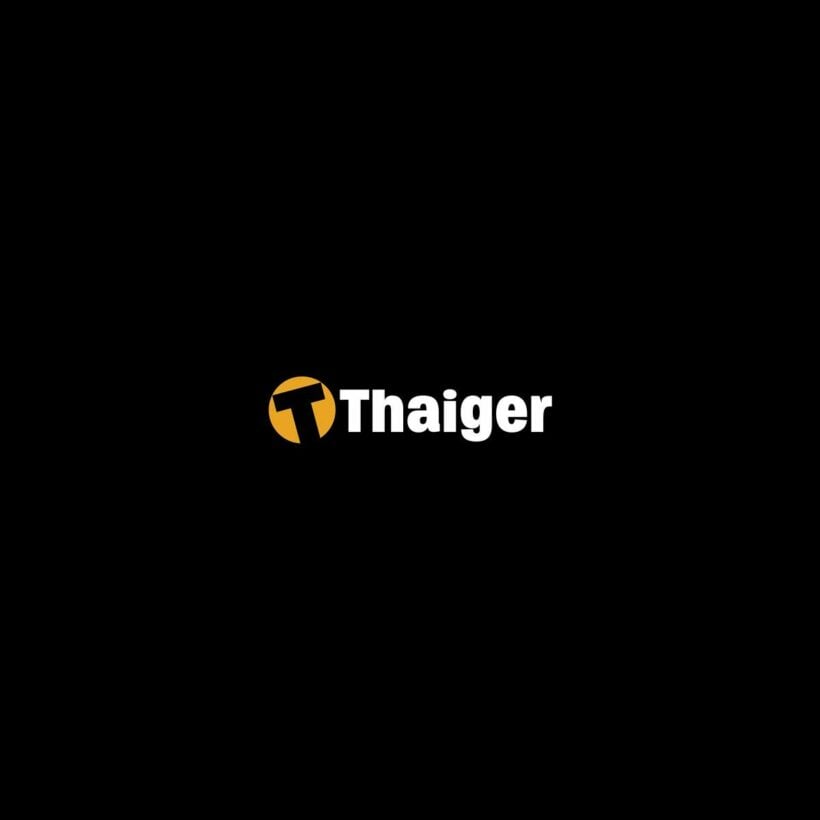 PHUKET: Computers used in Phuket businesses will be targeted in raids by modern bounty hunters on the lookout for unlicensed copies of software from October 26 onwards.

Under intellectual property rights legislation, the Business Software Alliance (BSA) will be sending inspectors acting on behalf of copyright holders to search offices, first in Bangkok and then in Phuket, which is a principal target province for the piracy raids.

In the past, such bounty hunters have worked in tandem with local police, invading businesses, seizing software they assert ownership of – and any hardware containing it. An unidentified official with the Department of Intellectual Property in Bangkok told the Gazette that the latest search is part of an on-going program, now two years old, 'that has been in abeyance for some time.'

"As many complaints have been received from software companies, the program is being resumed in earnest. Those caught with illegal software will be fined from 10,000 to 200,000 baht and face jail time of from six months to one year," the source said.

The Criminal Investigation Bureau's Economic Crimes Division has sent about 20,000 letters to businesses throughout Thailand, warning them of the consequences of non compliance. However, officials refused to reveal which businesses will actually be inspected.

The searches are in line with Thailand's Intellectual Property Act of 1994, which was passed under pressure from foreign companies and governments angered by the free-wheeling trade in illegal copies of software and media protected by copyright.
— Atchaa Khamlo