Phuket Island View: Get more creative with Phuket's image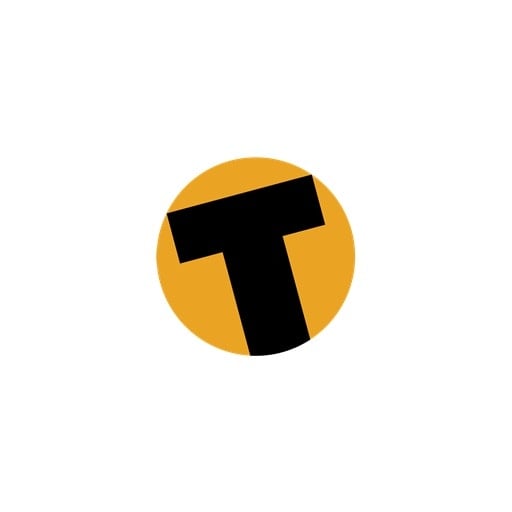 PHUKET: I was happy to read Janpen Upatising's article last week [Phuket Gazette: 'Lights, camera, action for future island creativity', February 12].
As a retired creative marketer, I can say that if there's demand, or if you can create demand for something and supply it, you will be successful.
Phuket needs to develop at least one festival or event each month, and get behind making it a success.
A photo directory (DVD) of film shooting locations should be available to production companies. Studio space should also be made available for interior shots. It would be wise to train locals for this new concept work, rather than have labor pour in from outside.
Thai films, which are creative and well done, should be simultaneously produced in English to capture the world market.
There is a glut of Chinese junks available in Vietnam, each with several overnight cabins. Patong Bay could become a port for island hopping.
Give out gallons of paint to spruce up drab buildings in tourist areas, promote clean streets, plant lots of flowers – color, color, color. It's fun to do, attractive, a photo opportunity and another marketing tool. Every time you turn your head it should be worth taking a picture. So much great marketing can cost little or nothing; it just takes organization and common sense.
A coordinated business effort is needed to stop Phuket from growing out of control in a money-making competition, only to destroy the island. Work together and help the less well-off join in. It can be fun if everyone feels they are a part of the process.
I've seen good and bad developments over the past seven years – better if it were all good.
— Tim Devlin
Keep in contact with The Thaiger by following our
Facebook page
.
The second baby dugong 'Yamil' dies in Phuket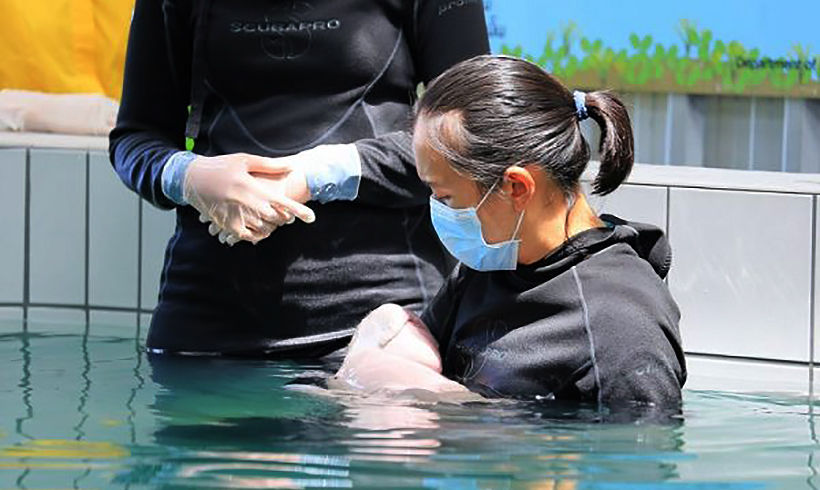 The second young dugong, being cared for by vets at the Phuket Marine Biological Centre, has died.
Yamil, the baby dugong stranded on a Krabi beach on July 1, died of "shock and cardiac arrest" last night (Thursday) after suffering indigestion and gastroparesis.
The Department of Marine and Coastal Resources report that Yamil was sent from the Phuket Marine Biological Centre to Vachira Hospital last evening for an endoscopy to observe its gastrointestinal tract, which was found to be full of sea grass – a dugong's normal food.
"But the sea grass had obstructed Yamil's gut, causing its digestive system to stop functioning. This resulted in a buildup of gas in the digestive system, leading to the rupture of blood vessels and infection."
Her Royal Highness Princess Sirivannavari named the dugong 'Yamil' when he was moved from Krabi to Phuket for treatment and rehabilitation by marine vets. The animal was originally rescued by villagers from a Krabi beach where it washed up. His care has been sponsored by the Princess. Yamil, in the Yawi dialect, means "handsome young man of the sea".
Last Friday night, baby dugong 'Mariam' died of shock while being treated in protected area near Koh Libong in Trang province.  Vets later found several pieces of plastic in its stomach.
SOURCE: Thai PBS World
Keep in contact with The Thaiger by following our
Facebook page
.
Official complaint filed with the DSI over The Peaks Residences Condominium in Phuket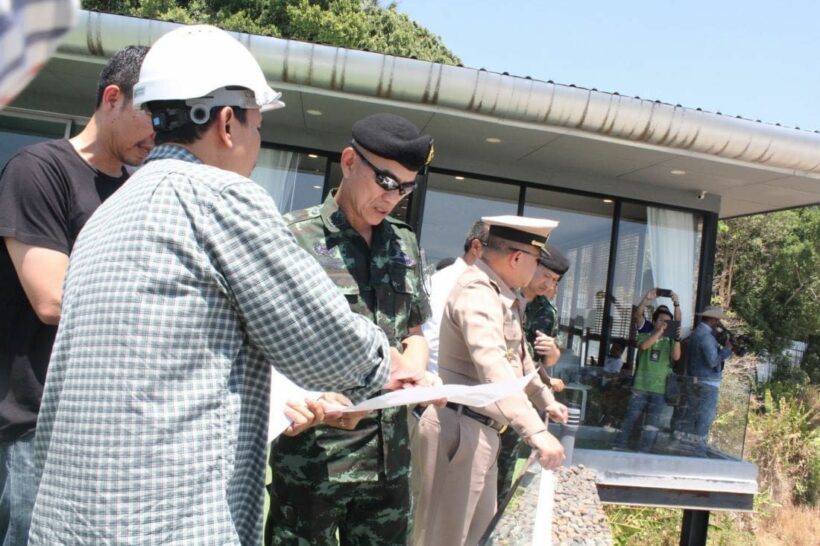 PHOTO: Inspections at the property in March this year – Kritsada Mueanhawong
Bangkok MP Sira Jenjaka has gone ahead and filed a long list of formal complaints over The Peaks Residences Condominium project being built in the hills above Kata Noi in Phuket.
The Palang Pracharat MP has also claimed to have had death threats made against him over his investigations and accusations over the condo's land titles and ownership in recent weeks.
The MP filed an official complaint with the Department of Special Investigation chief in Bangkok this morning.
The complaint alleges that the Karon Mayor Tawee Thongcham and the municipality "neglected their duties" by issuing permits to Kata Beach Co Ltd, the developer of the The Peaks Residences Condominium.
In February this year the Karon OrBorTor issued a construction permit for the project but in April municipal officials also sent a letter acknowledging the ongoing legal proceedings over the legitimacy of the land title, the NorSor 3 Kor Number 1863.
The complaint alleges that the project is being built on land with a NorSor 3 Kor No. 1863 land title. The complainants allege that the legal land document would have had to have been presented to obtain building permits and construction to proceed. But they claim that, as the NorSor 3 Kor for that land was under consideration by the Administrative Court, a legal building permit could not be issued.
In August 2017, the Regional Administrative Court ruled that the NorSor 3 Kor No. 1863 land title was invalid. Furthermore it determined that the land was "protected forest land".
The DSI formally received the complaint documents this morning.
Meanwhile, the developer of The Peaks Residences Condominium, Manassanan Nararattanawee, the CEO of Kata Beach Co Ltd, maintains that the project's paperwork is all "proper' and that "everything is under the law".
"Our company has already suspended construction to wait for the judgment of the Supreme Administrative Court."
Officials from the Internal Security Operations Command inspected the property in March this year as the owners promised to 'slow down' construction. Read that story HERE.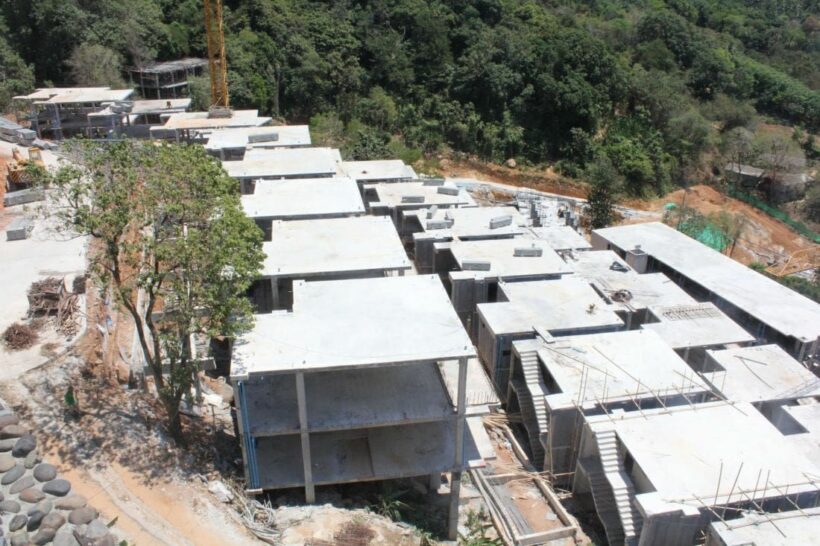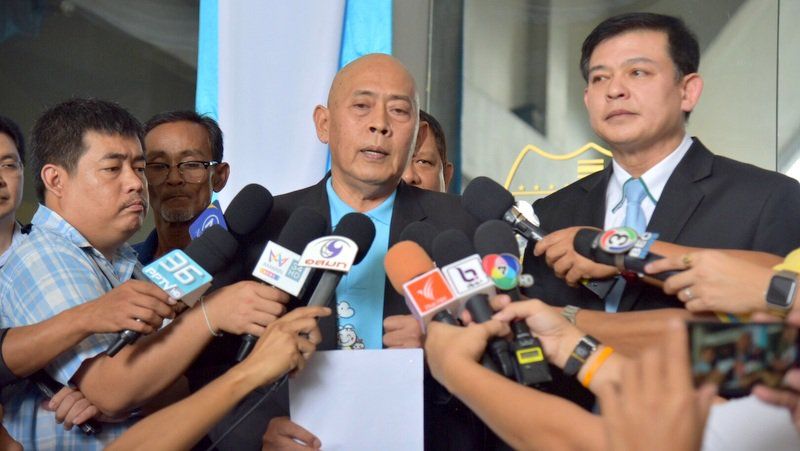 PHOTO: Department of Special Investigations
Keep in contact with The Thaiger by following our
Facebook page
.
Phuket marine vets report on the progress of dugong calf 'Yamil'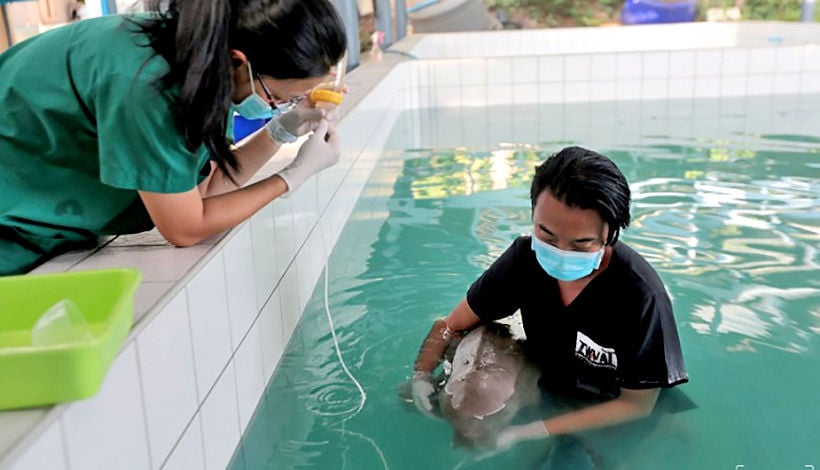 PHOTO: The Nation
A veterinary team at the Phuket Marine Biological Centre has removed the remaining partially-digested sea grass from the 3 month old dugong calf Yamil's stomach to prevent complications from possible infection.
The calf still suffers from excess stomach and intestinal gas, abnormal heart rhythms and occasional seizures.
X-ray results showed liquid food is still passing through Yamil's digestive track, so veterinarians were removing the remaining sea grass from its stomach and would provide the marine mammal with liquid nutrients and minerals, as well as painkillers and antibiotics. Veterinarians say they are keeping a close watch on the young dugong.
The male baby dugong was found washed ashore on Krabi's Bo Muang Beach on July 1 with abrasions on more than 50% of its body. It is currently in the care of the Phuket Marine Biological Centre until it is old enough and strong enough to be returned to the sea.
SOURCE: The Nation
Keep in contact with The Thaiger by following our
Facebook page
.