Phuket
Phuket Air apologizes for latest problem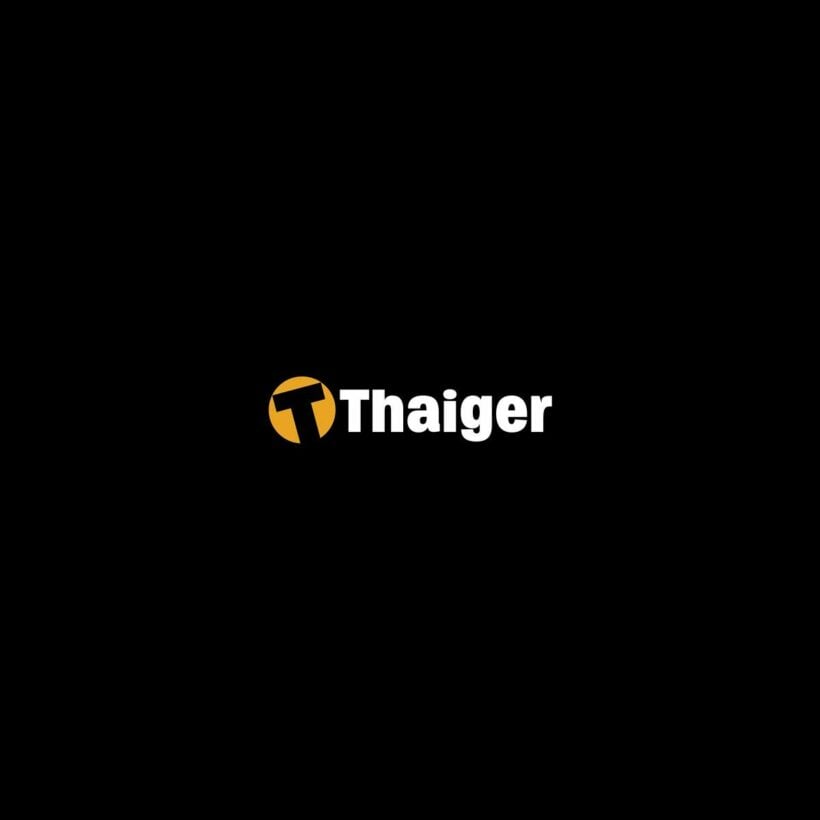 BANGKOK: Troubled no-frills airline Phuket Air yesterday apologized to passengers delayed by the recent decision by the Netherlands Department of Civil Aviation (NDCA) to bar the airline from landing at Amsterdam.
The NDCA banned the airline after discovering that an emergency floor light on an aircraft that landed at Amsterdam's Schiphol Airport was inoperative, and that the medical certificate of one of the pilots had expired.
In the statement, Capt Chawanit Chiamcharoenvut, Executive Vice President of Phuket Air, said, "Phuket Air apologizes for any inconvenience caused to passengers. We are now actively working to transfer passengers to other airlines that serve Amsterdam. We will also provide refunds to those who cancel their Phuket Air flight.
"We have arranged for food and accommodations for the remaining passengers who are waiting for the next available flights."
Commenting on the NDCA's reasons for the ban, Capt Chawanit said, "[The lights] became inoperative during the flight. They could have been easily fixed in Amsterdam before the aircraft departed for Bangkok."
As to the expired medical certificate, Capt Chawanit said that although international commercial pilots' regulations specify a 12-month medical certificate – which the unnamed Filipino pilot had from the Philippines Civil Aviation Authority – NDCA regulations insist on six-month certificates.
"Therefore," said Capt Chawanit, "the NDCA did not consider the pilot's medical certificate to be valid.
"Phuket Air is now working with the Thai DCA, the Philippines Civil Aviation Authority and NDCA to confirm the validity of the pilots medical certificate and rectify the situation as soon as possible.
"We will advise all concerned parties once this process is concluded."
A brief statement on the website of Amsterdam Airport Schiphol (www.schiphol.nl) reads: "There will be no Phuket Air flights to and from Schiphol until further notice. For more information, please contact your tour operator or call Phuket Air."