Patong police beatings under investigation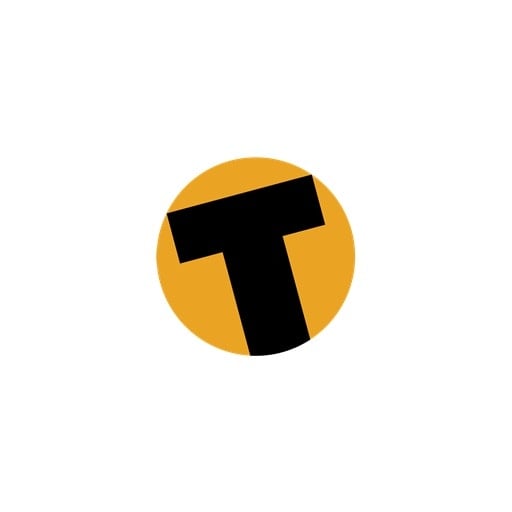 PATONG: Officers from Kathu Police Station met yesterday with representatives of the Tara Patong Hotel to discuss the March 13 beatings of five employees of the hotel by undercover police. "We asked the police for two things," said Sutham Saejea, personnel manager of the hotel. "First, we asked for 550,000 baht compensation for the victims and their families, and, second, we asked that the seven policemen be removed from Kathu Police Station. "The police told us that they would give the victims some money, but that they could not be sure if it would be the whole amount. We'll see about that in three days' time. They also promised that they would remove the policemen involved," Sutham said. But Pol Col Kokiat Wongworachart, superintendent of Kathu Police Station, told the Gazette a different story. He said that the officers attended the meeting to clear the air, to understand the other side of the story, and to hear what the hotel wanted. "We still have to question the two last men [Tara Patong employees Piyapong Kwanmuang and Sahakij Payakka]. Earlier neither of them was able to speak with us. But now Sahakij is out of the hospital, so we should hear from him soon," said Col Kokiat. He said that there appeared to be inconsistencies between the police officers' version of the incident and the victims'. "[The victims] said that there were seven undercover officers that day. But the undercover police said that there were only four or five of them at the disco. "Also, some of the undercover officers told me that they were not in the disco; they were nearby, and only ran in there after they heard the gun shot. "But if, in the end, they are found guilty, then we will have to take action against them," said Col Kokiat. Piyapong, a room boy at the Tara Patong, is still in Wachira Phuket Hospital. He is guarded by a man sent down from Bangkok by his uncle, Pol Maj Gen Asawin Kwanmuang, the Commissioner of the Crime Suppression Division. "He still has severe headaches. He was hit around the head with a piece of wood, and some of his teeth are broken," said K. Sutham. Sahakij left Wachira Hospital on Sunday, said K. Sutham, but is still suffering from stomach pains. Winai Sumpaothong, who was earlier thought to have had his back broken after being battered with a steel bar, was also discharged from the hospital after doctors found that his injuries were confined to severe bruising on his back and face. The beatings recall an incident of horrific police misconduct in April 1998 when two Cherng Talay police officers, Sgt Boonmak Singhasangha and Cpl Subancha Pudphol, severely beat up a 28-year-old villager, Pichaet Kungkaew. Pichaet met the two officers in a bar in an attempt to get back 500 baht which Sgt Boonmak had extorted from his father. He was beaten and handcuffed in the bar, then dragged to the police station where he was thrown into a cell and received a further beating. At one point, Sgt Boonmak placed his service revolver into Pichaet's mouth and threatened to kill him. Pichaet spent 12 days in hospital recovering from the beating. The two officers were subsequently dismissed from the police force.


Read more headlines, reports & breaking news in Phuket. Or catch up on your Thailand news.
Indian tourist rescued from a near-drowning at Patong Beach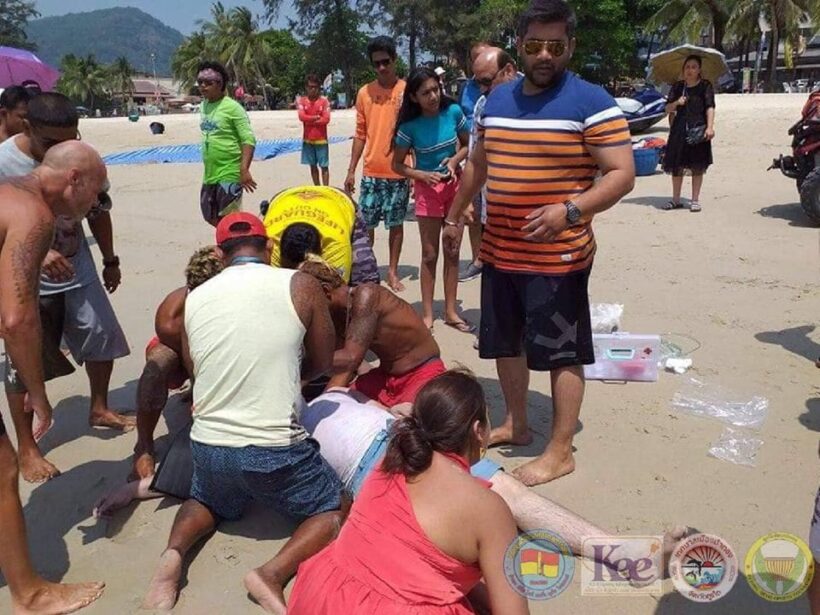 PHOTOS: Patong Surf Life Saving
An Indian tourist has been rescued from drowning after getting into difficulty while swimming at Patong beach yesterday.
Patong Surf Life Saving report that around 1.30pm at Patong Beach an Indian tourist was spotted in the water, choking and fighting to stay afloat.
Lifeguards dived in and brought him back to the beach. He was not breathing and his heart has stopped beating by the time they got him back to shore. Lifeguards urgently applied CPR.
Mr Jhamnani's heart started to beat again and he became conscious. He was taken to Vachira Phuket Hospital where he is now recovering.
Well done to the team at Patong Surf Lifesaving. I think you can expect a visit from a grateful Indian tourist in a few days.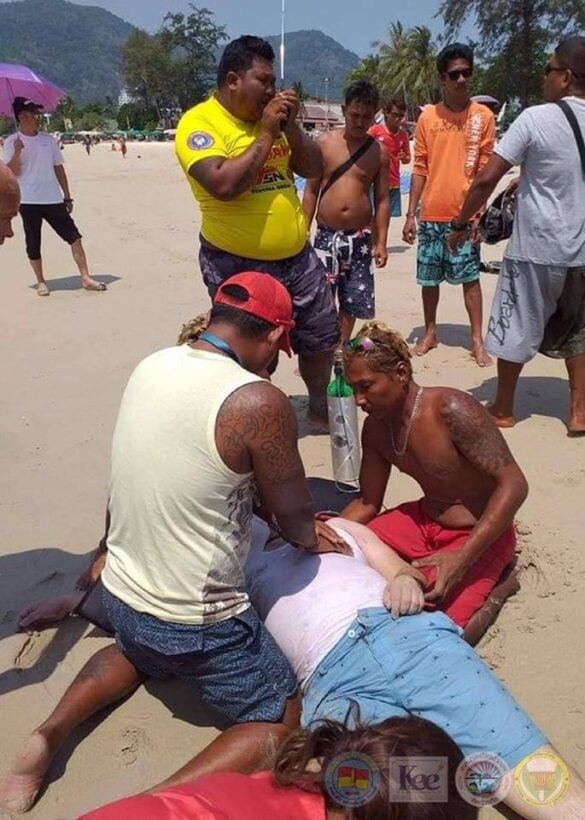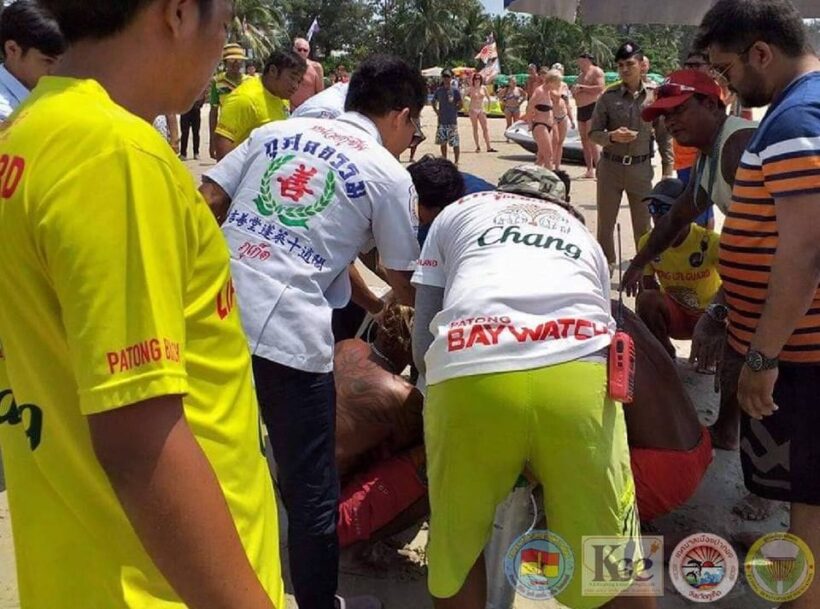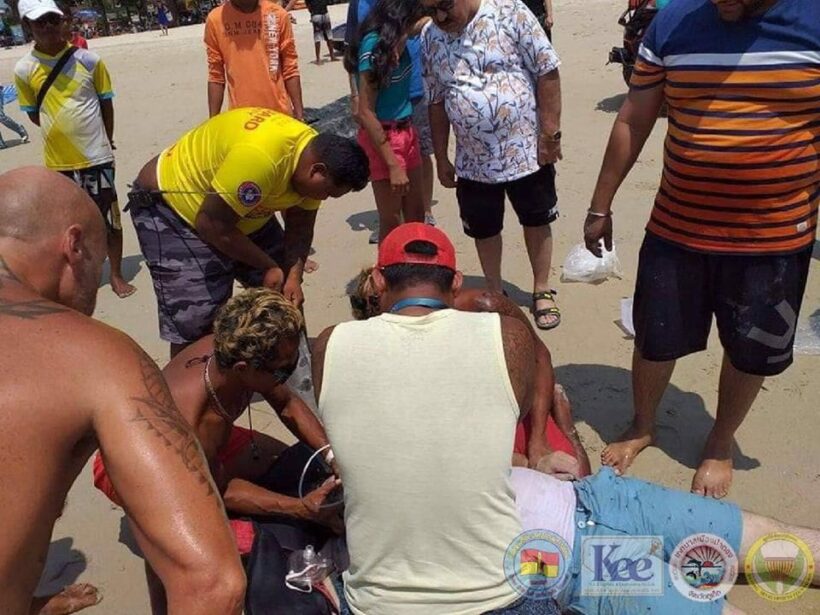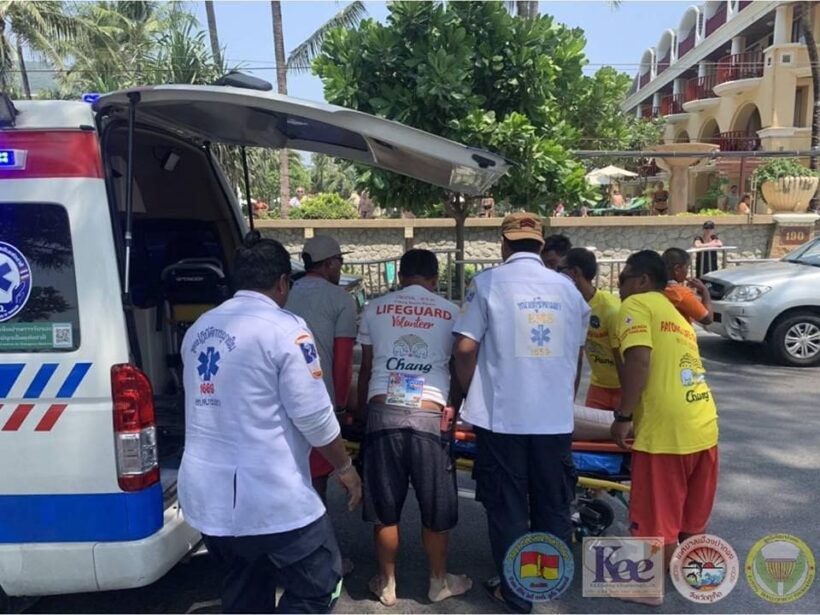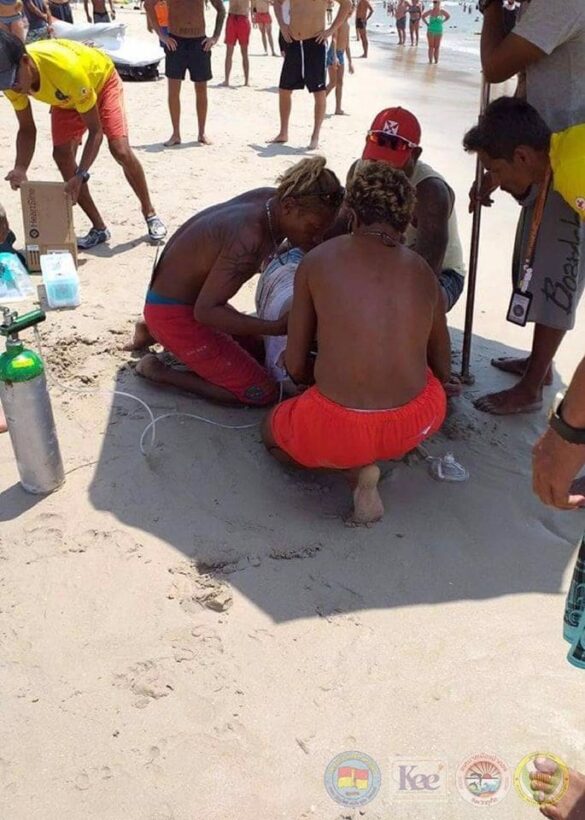 Polish man charged after threatening people with a gun in Patong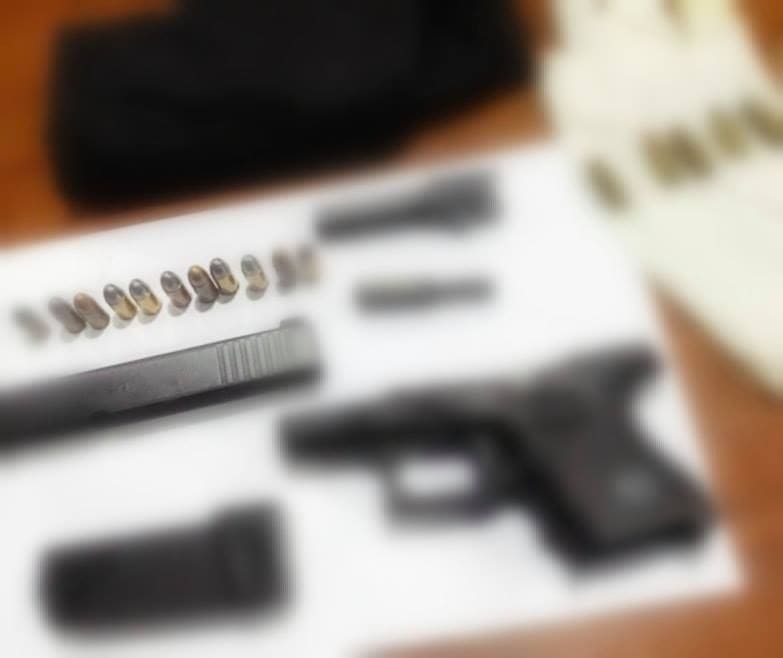 PHOTOS: Patong Police
A Polish man has been charged with carrying a gun in public in Patong, Phuket.
Patong Police report that at 6.20pm last night (Tuesday) they were notified that a man was using a gun to threaten others at a hotel on Pisit Koranee Road in Patong.
Police headed to the hotel to find the Polish man. He denied any knowledge about the gun. Then Police questioned his Thai wife. She took police to a room where she gave the gun to police.
The Polish man has now been charged with illegal possession of gun and carrying it in public without a permit.
Phuket kratom-cooker robs pharmacies – VIDEO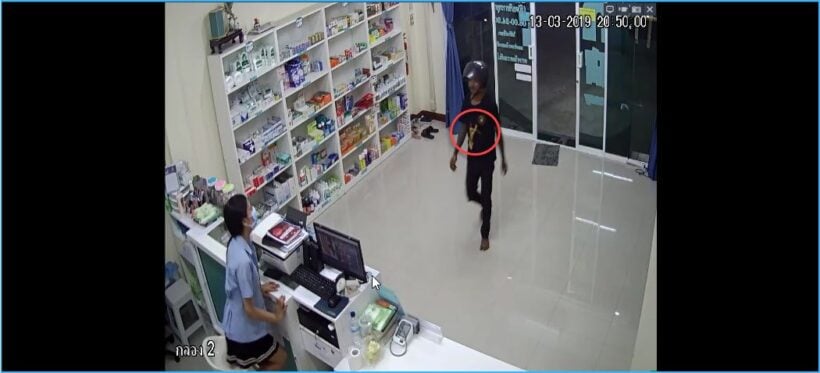 Phuket police yesterday have arrested a thief while he was cooking up a batch of kratom. He had earlier robbed pharmacies in Chalong, Phuket.
Chief Investigator of the Phuket Provincial Police Col Prawit Engchuan says, "Yesterday we have arrested 25 year old Rattaphon Pales at a house in Chalong. Police seized 0.45 litres of liquid kratom."
"On Monday night Chalong Police were notified that a man had robbed a pharmacy in Chalong (video below) with a knife. He stole 30,000 baht cash and sped away on that occasion."
"We have continued the investigation and arrested a suspect while he was cooking liquid kratom at his home."
"He had robbed the same pharmacy last week and another pharmacy in Vichit. In total he has stolen about 50,000 baht in cash."
"He was taken to Chalong Police Station where he was charged with illegal possession of Category 5 Drugs and theft."
PHUKETPhuket police have arrested a thief while he was cooking kratom after robbing pharmacies in Phuket.

Posted by The Thaiger on Tuesday, March 19, 2019