Phuket
One more year for Udomsak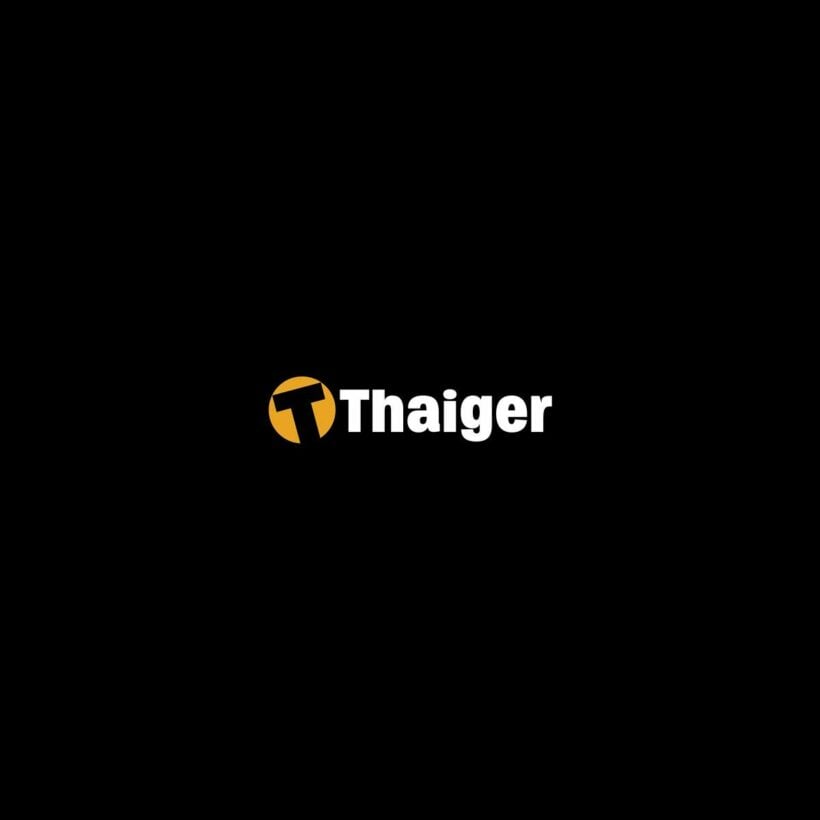 PHUKET: Udomsak Usawarangkura is to be Governor of Phuket for at least one more year.

K. Udomsak's name did not feature in a list of governors who are being promoted or moved on this year. As a result, he told a meeting of senior government officers this morning at Phuket Provincial Hall, "We will be working together for at least one more year."

There were widespread rumors that Gov Udomsak was to be moved in October to replace former Phuket Governor Pongpayome Vasaputi as Director-General of the Department of Disaster Prevention and Mitigation at the Ministry of Interior in Bangkok.

K. Pongpayome was tipped to become Governor of Nakhon Ratchassima. In the event, neither official will move in this year's round of reassignments.

Going straight on with business, the Governor said he would like this year's Vegetarian Festival to be even bigger than in previous years, as a way to celebrate HM Queen Sirikit's 72nd birthday.

Gov Udomsak said he would like to see the whole of Phuket decorated in white for the festival, due to take place between October 14 and 22.

"I want this year's Vegetarian Festival to be different from the past and I would like the Tourism Authority of Thailand (TAT) to help in promoting it, and to ask tourists to bring white clothes," said Gov Udomsak.

"If tourists dress in white from the time they land at the airport, that would be good. I am also asking people who have never been involved in the festival before to join in this year; I would like to see the people of Phuket dressed in white as well."

Napasorn Kakai, Deputy Director of the TAT's Phuket Office, told the Governor that the TAT has already completed about 90% of its preparations for the festival.

"Every Chinese shrine will be represented in the parade around Phuket City on October 14, and we will give 7,200 white T-shirts and free vegetarian food to members of the public.

"We are already promoting a Phuket Vegetarian Festival package to target groups in Malaysia, Singapore and China," said K. Napasorn.

The Governor also told representatives of the Phuket Post Office that mail services must be improved. He said he had received many telephone calls about late deliveries.

"Some people have had their electricity and water supplies cut off because their bills arrived so late they got into trouble," he said.