Phuket
ODPM officers "responsible for missing B2m'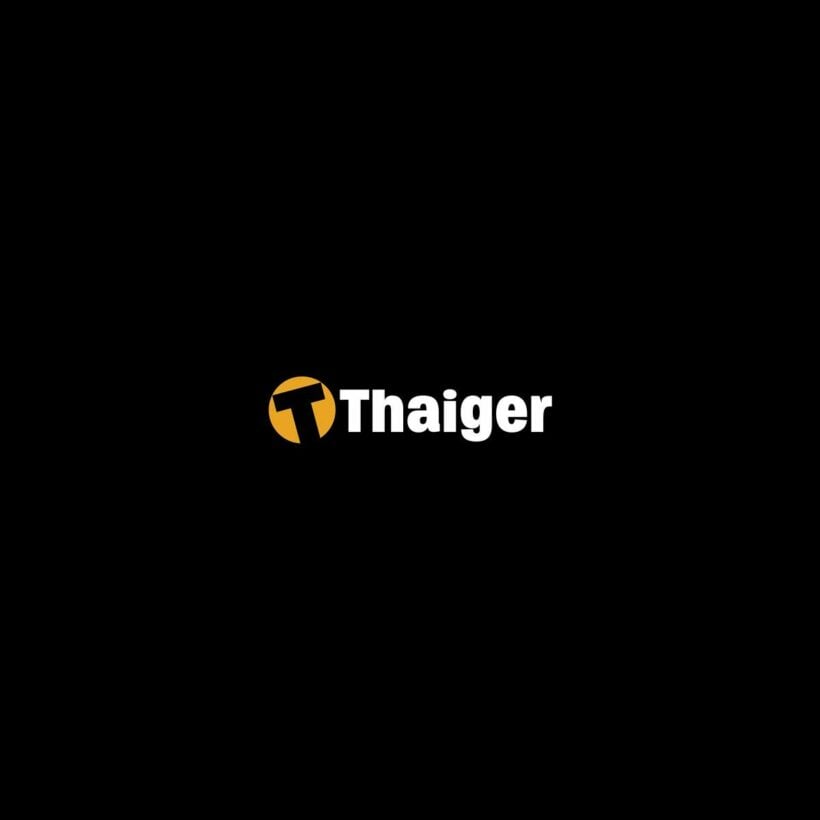 PHUKET: The former chief of the Office of Disaster Prevention and Mitigation (ODPM), Metha Mekarat, and several of his staff were responsible for the disappearance of more than two million baht earmarked for tsunami victims, Vice-Governor Supachai Yuwaboon announced yesterday.

V/Gov Supachai has been chairing a commission set up to investigate the disappearance of the money – reported missing on February 15. He said the commission had decided that it had been "lost" through "poor accounting" by the ODPM officers charged with distributing it.

But the commission's explanation does not reconcile easily with comments from police officers conducting a separate investigation into the disappearance of the money.

They told the Gazette that it appeared someone had sawn through one of the two locks on the strongbox in which the money was stored at Provincial Hall, had forced back the top, and had reached in and taken the money.

Releasing the results of his committee's investigations, the Vice-Governor acknowledged that the strongbox did appear to have been tampered with, but said it was up to the police to investigate this and forward their report to him when their investigation is complete.

The Vice-Governor said his committee had investigated more than 10 ODPM officers and decided that seven or eight of them, ranging in rank from juniors to seniors, had made "errors in recording" [how they had handed out the money].

ODPM officers were also at fault because they had kept the funds in the strongroom instead of depositing them in a bank.

K. Metha reported that the money – part of 45 million baht for tsunami victims sent to Phuket by the government – was missing after officer Soralak Theipput realised that there was 2,050,000 less in the strongbox than there should have been.

K. Soralak, thought to be one of only two people with a key to the safe, was one of the officers held responsible for the loss.

"I have already presented the results of my investigation to Governor Udomsak Usawarangkura," said V/Gov Supachai. 'He will set up a committee to decide on a punishment for the officers, in line with Civil Service regulations."

He added that the officers will be required to refund the money from their own pockets.

However, he added that the Governor had told him not to do anything further about the case until the police had completed their own investigation into the disappearance.