Phuket
Marine police on lookout for oil smuggling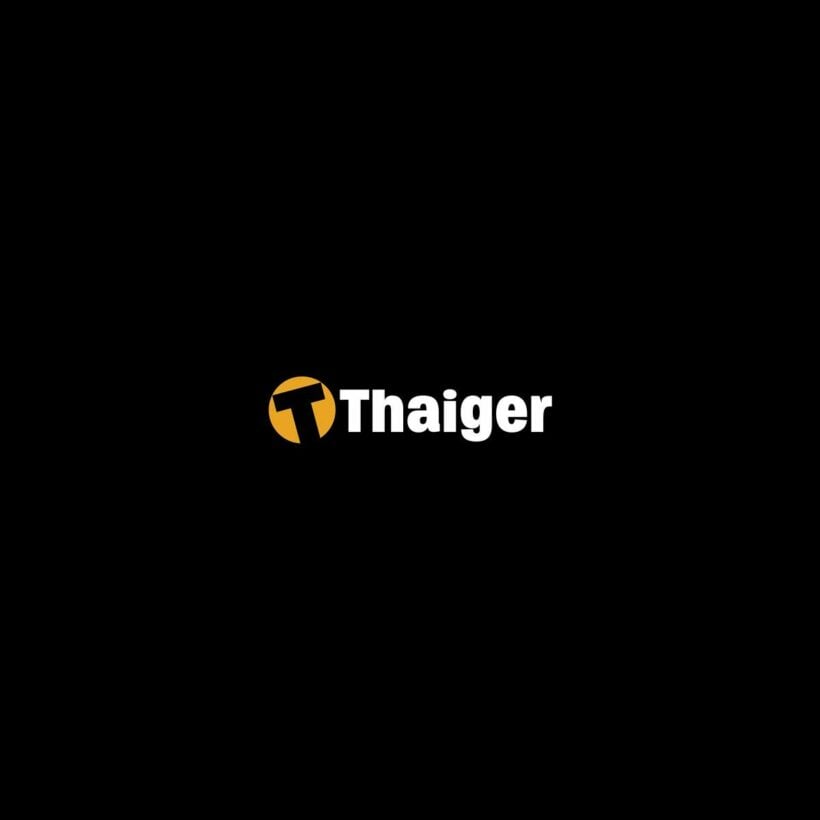 PHUKET CITY: Despite the recent rise in diesel price of more than 20%, local authorities say there is still no sign of a resurgence of large-scale smuggling of oil into Phuket.

Pol Lt Col Prasopchai Bunleusin, Deputy Superintendent of Marine Police Region 5, explained that most of the oil smuggling along the Andaman Coast takes place in waters off the coasts of Satun and Trang, near the border with Malaysia.

In Malaysia, diesel currently sells for about 14 baht per liter compared with more than 18.50 baht in Thailand. Similar price differentials exist between regular and premium gasoline, he told the Gazette yesterday.

There is little smuggling from Myanmar because oil prices there are roughly the same as in Thailand, he said.

Last year, there were only six seizures of smuggled oil, all around Satun and Trang. Three of these were onshore, he said. The largest single seizure was 3,000 liters.

As of January 1 this year, there have been just three cases of diesel fuel smuggling, all in Satun, with the largest single seizure being 800 liters.

Smugglers usually transport the oil in containers wrapped in garbage bags to avoid detection, he said. The Marine Police worry that fisherman may use this same method to smuggle into Phuket "Green Oil", which is sold in international waters to Thai fishing boats at a subsidized price of about 16 baht per liter.

Fishermen who smuggled the Green Oil into Phuket could resell it at a profit, he pointed out.

The Phuket Marine Police would keep a sharp eye on privately-owned vessels contracted to sell the Green Oil to ensure that no smuggling is taking place, he said.

Fishermen in Phuket went on a voluntary work stoppage on April 5 to protest the government's refusal to fund greater diesel fuel subsidies, but the strike was called off in Phuket at midnight on April 6, Col Prasopchai said.