Phuket
Incumbent wins Pa Khlok poll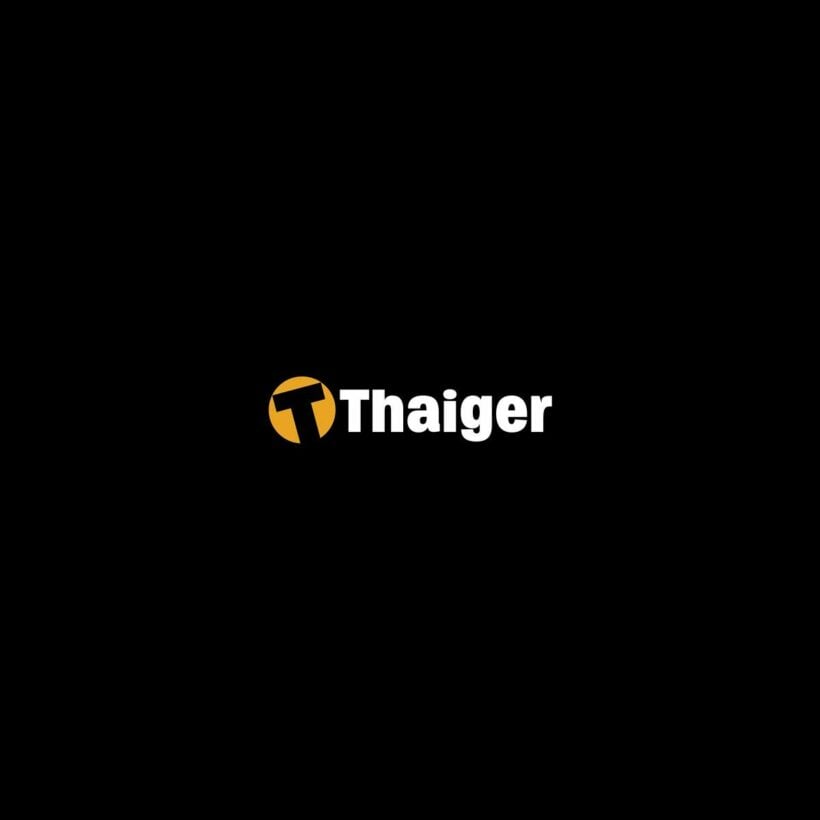 PA KHLOK: Panya Sumphaorat from Pa Khlok Gao Na (Progress) Party yesterday won the Pa Khlok Tambon Administration Organization (OrBorTor) presidential election, polling 2,540 votes to beat his rival by just 186 votes.

K. Panya, who was President of the OrBorTor in the term leading up to the election, beat Sa-ard Kongnam, from the Pa Khlok Pattana (Development) Party, who scored 2,354 votes.

Of Pa Khlok's 6,695 eligible voters, 5,417, or 81%, turned out to cast votes. Of these, 75 ticked the box to indicate they were voting for neither presidential candidate. Another 448 ballots were spoiled.

Panya's party won eight seats on the council, while Sa-ard's won five. The remaining five seats went to independent candidates.

K. Panya said that he expected no complaints to be filed with the Phuket Election Commission (PEC), the island's election watchdog, because the election "was free and fair". He added that he expects to be installed as OrBorTor President after the mandatory 10-day deadline for complaints expires.

However, K. Sa-ard told the Gazette that he and his colleagues had yet to decide whether to file for a recount over what they believe was an unusually high number of spoiled ballots. "I expect that the [PEC] officers will count the spoiled ballots again; there were a lot in this election," K. Sa-ard said.

Regardless, K. Sa-ard voiced his support for good cooperation between the two parties and the independent candidates who won seats.

K. Panya said, "People voted for me because they know that I have experience as President and they know how I have worked for them in the past.

"The first thing that the newly-elected OrBorTor will do is to prepare budget proposals for projects next year. Improving Ao Por pier will be one of the projects that I will continue to work on," he added.