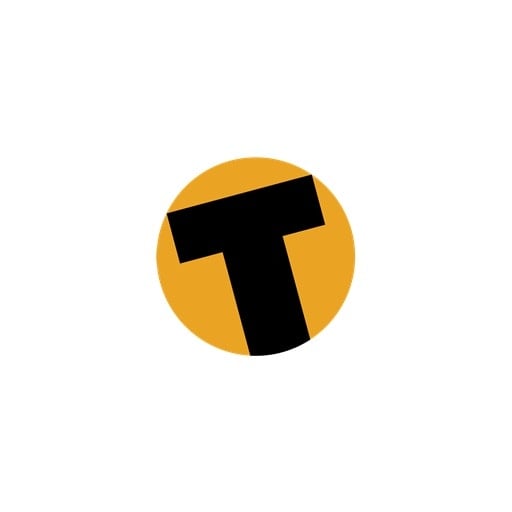 PHUKET: Provincial Governor CEO Pongpayome Vasaputi has flatly rejected a message from a Canadian lawyer representing Kevin Radke, managing director of the company that owns the Shark Club, urging him to reverse his order closing the club permanently. In the email message, which was copied to the Gazette, lawyer Kieran Bridge wrote, in part, "Your order to close the Shark Club, unless it is quickly revoked, will seriously damage the reputation of Phuket and of Thailand as a tourist destination." He added, "Perhaps even more important is the damage that your order has caused to the confidence of potential investors in Thailand. "The message that your order sends to potential investors is that even when someone makes the sort of contribution that Mr Radke has made to Thailand, he will still lose his investment at the whim of the Thai government. "Needless to say, no investor will be attracted to Thailand in these circumstances. "The Canadian financial press and the international media will find this matter very newsworthy. Mr Radke has authorized me to bring this matter to the attention of my contacts at those media, including the Financial Post and the BBC World Service, if your closure of the Shark Club is not immediately reversed." Gov Pongpayome retorted, "We need good foreign investors, not bad ones. If they think it's too difficult to invest here, or believe that they cannot realize their plans, then they shouldn't come here. We don't want them anyway." He added, "I'm certain that tourists come to Phuket because we have a beautiful island. We sell its attractions as a natural, peaceful place. "[For tourists], entertainment is just the sauce; they don't care about it much. We don't need more entertainment investment; in fact, the number of entertainment venues should decrease. "As for bars, service girls and gays, we don't support them, but if they follow the rules we'll put up with them. If they break the rules, we won't put up with them anymore."


Read more headlines, reports & breaking news in Phuket. Or catch up on your Thailand news.
UPDATE: Water truck driver presents himself to police after motorcycle death on Kata hill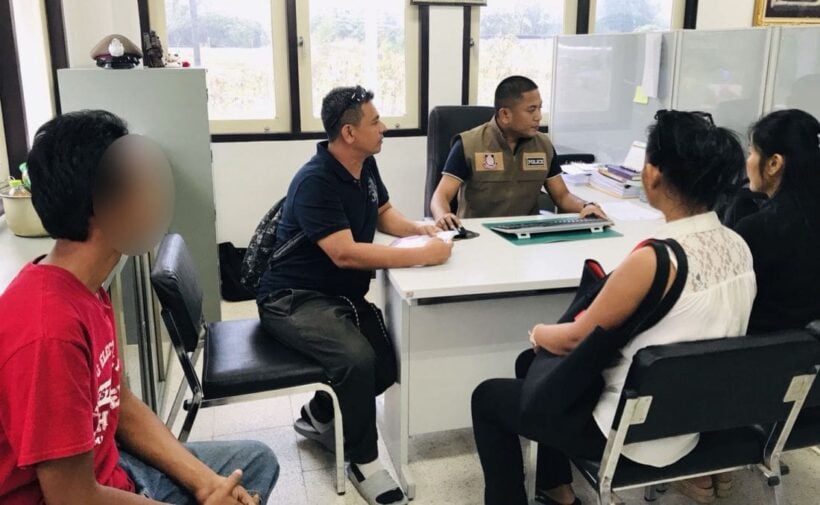 A water truck driver has presented himself to Karon Police after yesterday's road accident on Kata Hill that killed a female motorcycle rider.
She died after skidding on oil spilled on the road, falling off the motorbike and being crushed by a water truck in Kata last night. Two others motorists following being also crashed and sustained injuries.
Read more about yesterday's incident HERE.
This morning the water truck driver, Apichart Sripan, has himself to Karon Police for questioning over the incident.
Karon Police report that a drug and alcohol test has been conducted returning a zero result. But he has been charged with reckless driving causing injury and death.
In our earlier report, police say witnesses report the truck stopped 100 metres down the road. They say the driver got out of the truck to inspect the wheels. Witnesses tried to take photo of him but he got back into his truck and sped away.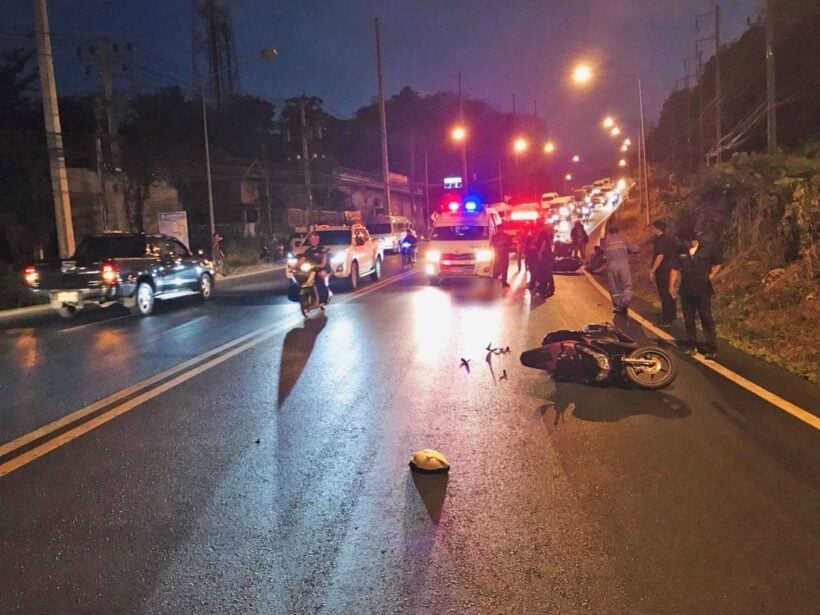 68 Ridley's sea turtles hatched on Phang Nga beach – VIDEO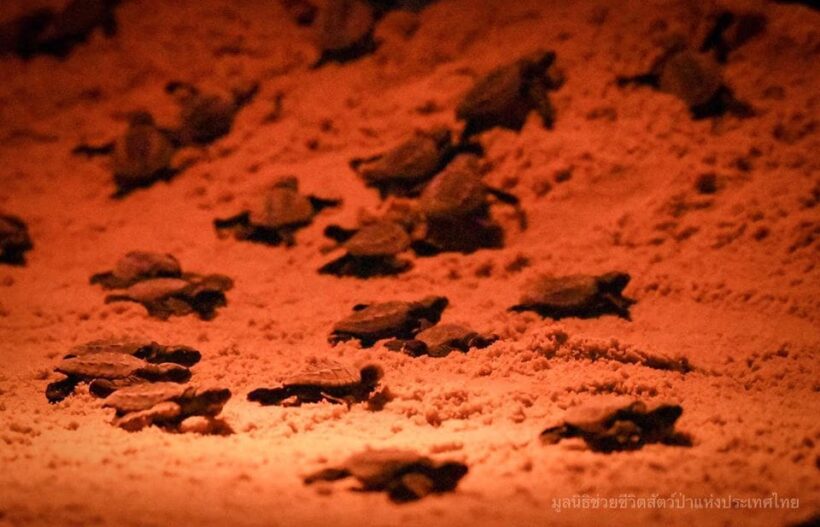 PHOTOS/VIDEO: The Wild Animal Rescue Foundation of Thailand
68 Ridley's baby sea turtles have hatched on Tha Sai Beach in Thai Muang, Phang Nga and made their way to the sea last night.
Ridley's sea turtles, a protected species in Thailand, have returned recently to Phang Nga beaches to breed over the past few months following a 23 year absence.
Read more about the return of the Ridley's turtles HERE.
Last night 68 baby Ridley's sea turtles, from 81 eggs survived, hatched and headed straight for the Andaman Sea. Two of them didn't hatch and 11 eggs weren't fertilised.
Bon voyage little turtles!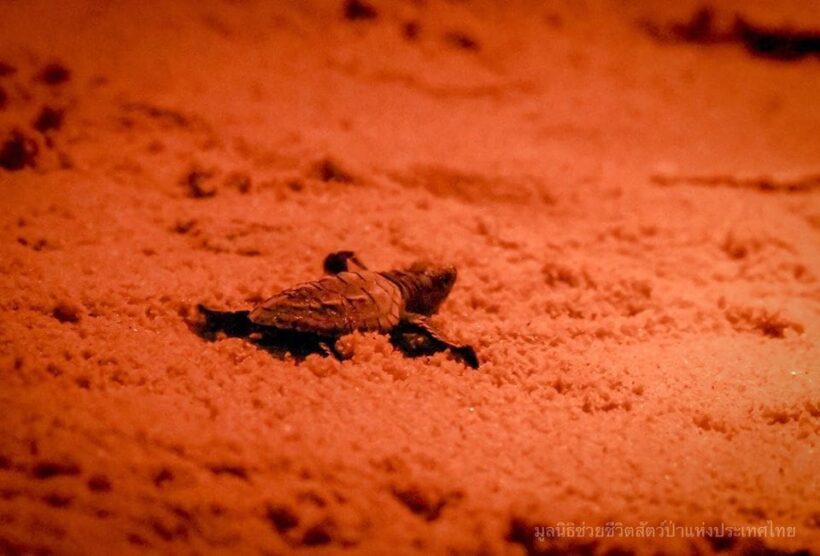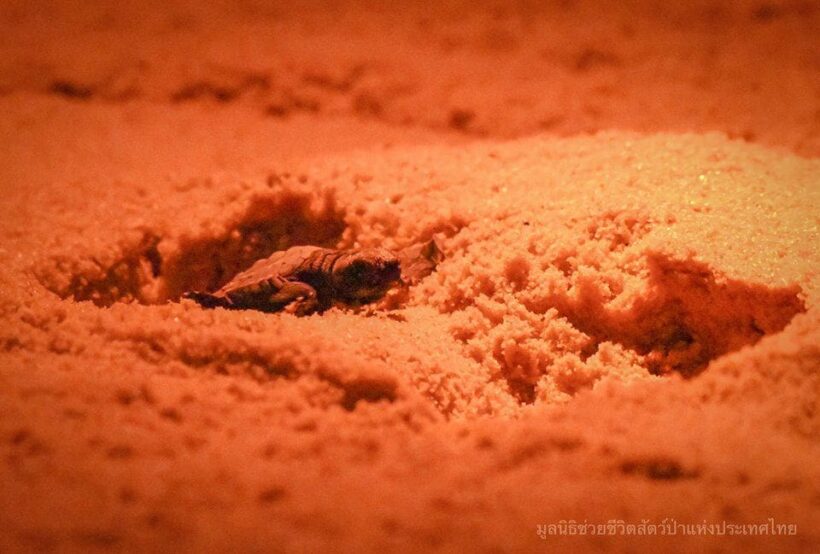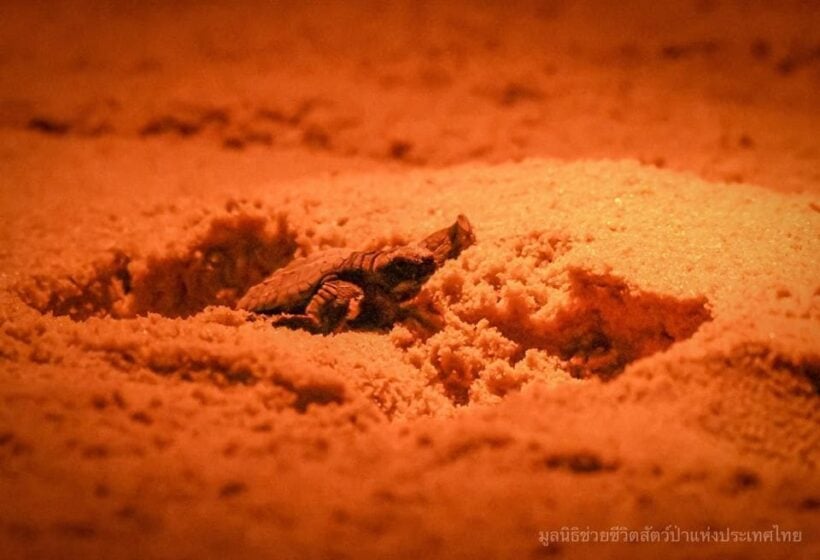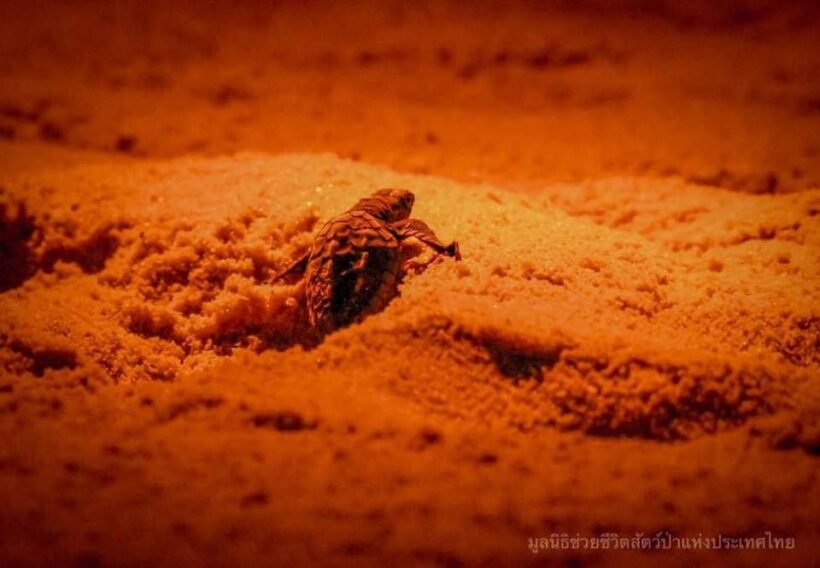 Motorbike driver dies, another person injured after car driver slams into them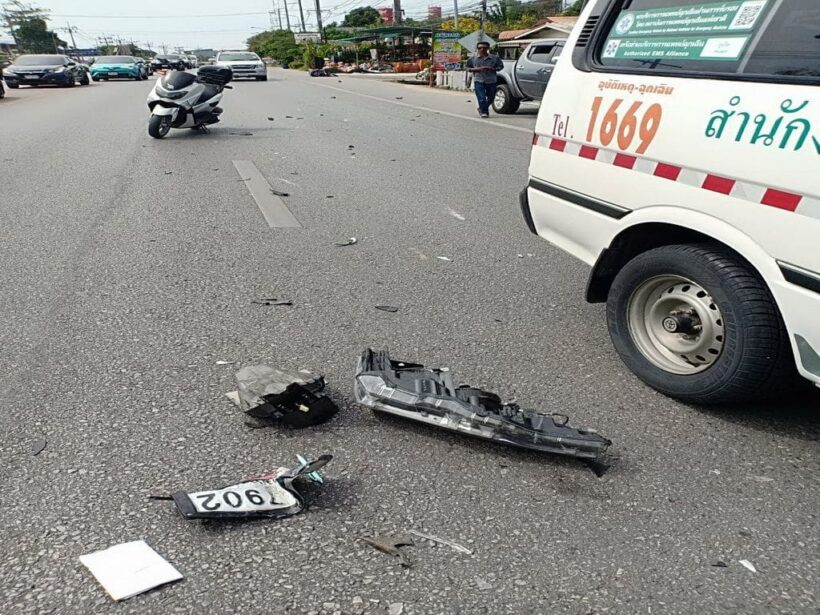 A female motorbike driver has died while a male car driver has sustained injuries after a second car driver fell asleep at the wheel in Thalang crashing into them.
The incident happened on Srisoonthorn Road in Thalang at 2pm yesterday (Wednesday).
Police and emergency responders arrived to find a damaged motorbike and two damaged cars.
Police report that the car driver, Dechawat Taechanitisawat, fell asleep at the wheel. He lost control of his vehicle before colliding with the motorbike whose driver was 34 year old Ms Tanakorn Chadaphon and another car driven by 39 year old Pradit Ruecha.
They were both rushed to Thalang Hospital where Ms Tanakorn was later pronounced dead.
Police are continuing their investigation and will charge Dechawat Taechanitisawat.