Phuket
Gay Festival postponed until April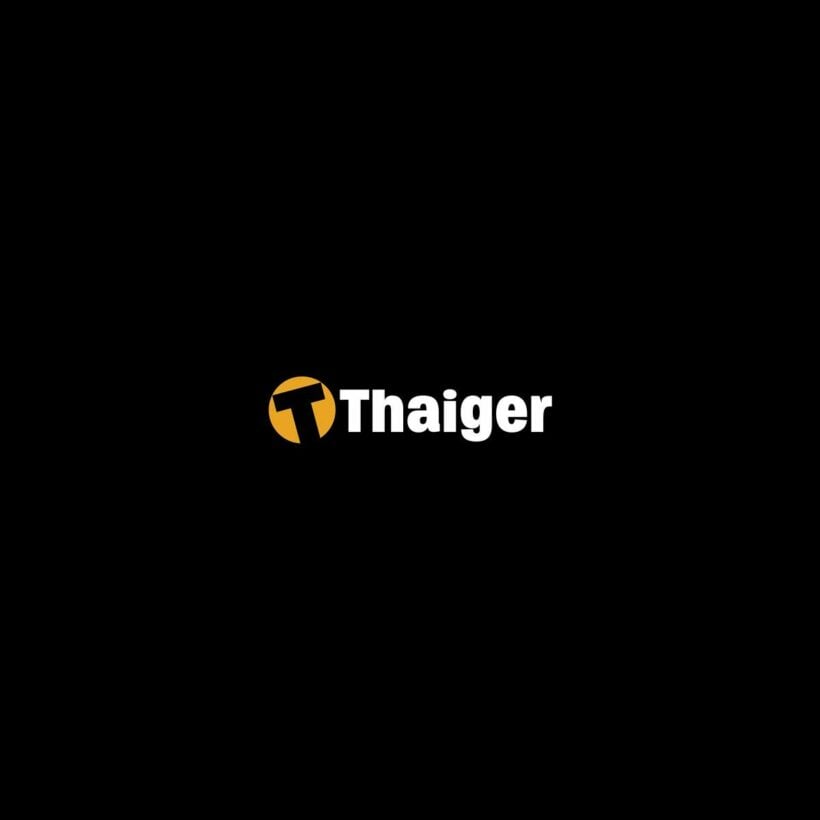 PATONG: The Phuket Gay Festival, originally scheduled to take place in February, has been postponed because of the tsunami. The event will now be run from April 7 to 10.
Festival organizers have announced that although most gay venues escaped direct damage from the tsunami, two were hit, with one member of staff killed.
An announcement on the organizer's website said, "The general feeling of the Gay Festival organizers, supported by the many participating business owners, was that respect for the consequences of the tsunami was by far the most important issue, [along with] allowing Patong area residents to have some time to recover both emotionally and physically from the disaster."
Meanwhile, the town's gay community, led by Khun Tangmo, have been busy collecting funds for tsunami sufferers. More details may be seen at the Gay Festival website here.