Egyptian held as police probe murder of tourists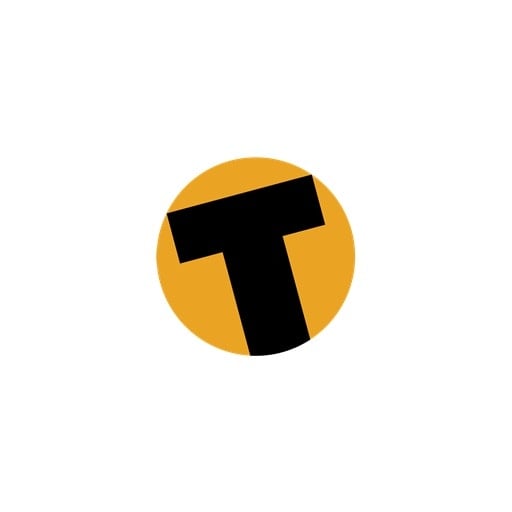 BANGKOK, June 5 (AFP) – Thai police are questioning an Egyptian tour guide over the apparant serial killings of six foreign tourists slain soon after touching down at Bangkok airport, police said this afternoon. Chanam Said Muhamad, 35, was arrested in connection with the murder of a French tourist who disappeared nearly a year ago. And police believe they can prove he also murdered at least one other French tourist and a German, said Pol Col Weesrasak Burapakarn, commander of Bangkok's Min Buri police station. Bodies of the tourists, most of whom were believed to have been aged under 30, were found one after the other over the past year alongside a highway linking the airport with central Bangkok. All had deep stab wounds. Pol Col Weeserak said police suspected Muhamad operated in a gang with an Egyptian and a Saudi Arabian. One of his alleged accomplices has died and the other is believed to have fled to Saudi Arabia. "Muhamad will be remanded in custody, but his Thai wife, who was also arrested, has been released after police found she had nothing to do with the murders," he said. Consular officials and police have so far refused to divulge the identities of the murder victims. Officers are also questioning Muhamad, who has been living in Thailand for seven years, over the murders of an Iraqi, an Austrian and a United Arab Emirates national. He is suspected of luring the tourists into an unlicensed taxi at Bangkok's Don Muang international airport before killing them and dumping the bodies. Police have conducted a search of his home and seized evidence. Muhamad, who has denied involvement in the killings, is understood to have been detained after European Union embassies demanded action on the murders. "He was arrested on Thursday night," a tourist police official at Bangkok's Don Muang airport said. He was tracked down after it was discovered that he had used a credit card belonging to one of the murdered French tourists, he said. Police are still trying to find the credit card and may need a few days to build a case before laying any charges against Muhamad. European Union heads of mission are understood to have met Thursday and pushed for a wider search for more victims. The head of the consular section at an EU embassy in Bangkok was quoted in the Bangkok Post as saying that diplomats had asked police to link the killings and had requested a search for more victims. "We think there could be more bodies out there. We want all hospitals to be checked for bodies of foreigners with stab wounds." The tourist police official acknowledged that police had been under pressure over the case of the vanished foreigners. EU consular officials could not be immediately reached for comment today. The French embassy refused to comment, but French officials in Thailand have issued a travel advisory, warning nationals not to use unlicensed taxis at the airport.


Read more headlines, reports & breaking news in Phuket. Or catch up on your Thailand news.
UPDATE: Water truck driver presents himself to police after motorcycle death on Kata hill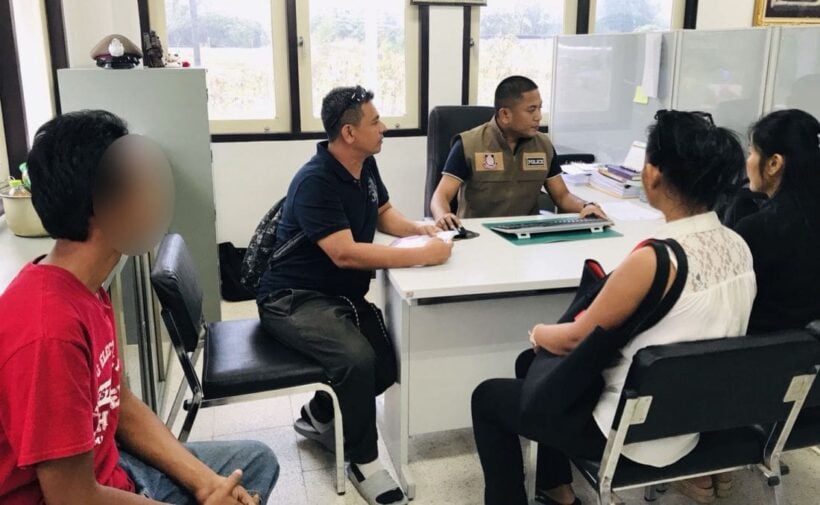 A water truck driver has presented himself to Karon Police after yesterday's road accident on Kata Hill that killed a female motorcycle rider.
She died after skidding on oil spilled on the road, falling off the motorbike and being crushed by a water truck in Kata last night. Two others motorists following being also crashed and sustained injuries.
Read more about yesterday's incident HERE.
This morning the water truck driver, Apichart Sripan, has himself to Karon Police for questioning over the incident.
Karon Police report that a drug and alcohol test has been conducted returning a zero result. But he has been charged with reckless driving causing injury and death.
In our earlier report, police say witnesses report the truck stopped 100 metres down the road. They say the driver got out of the truck to inspect the wheels. Witnesses tried to take photo of him but he got back into his truck and sped away.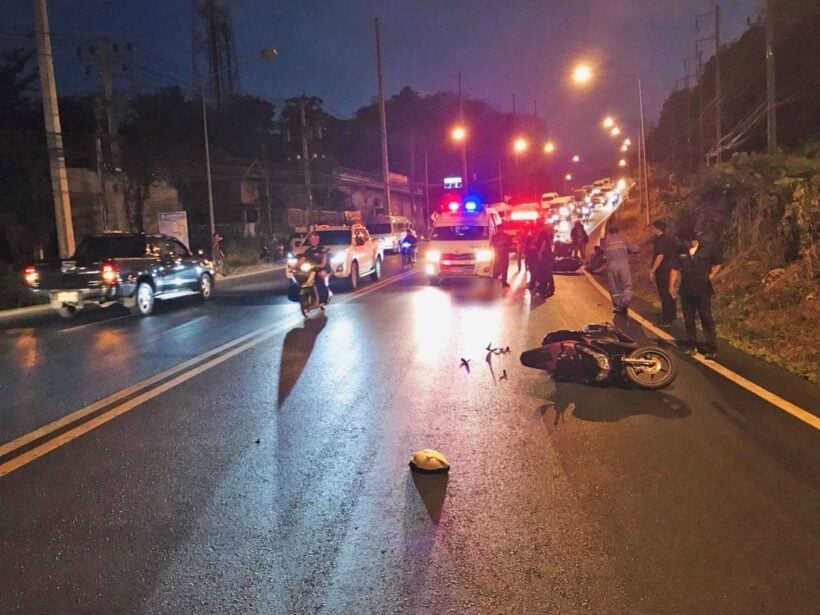 68 Ridley's sea turtles hatched on Phang Nga beach – VIDEO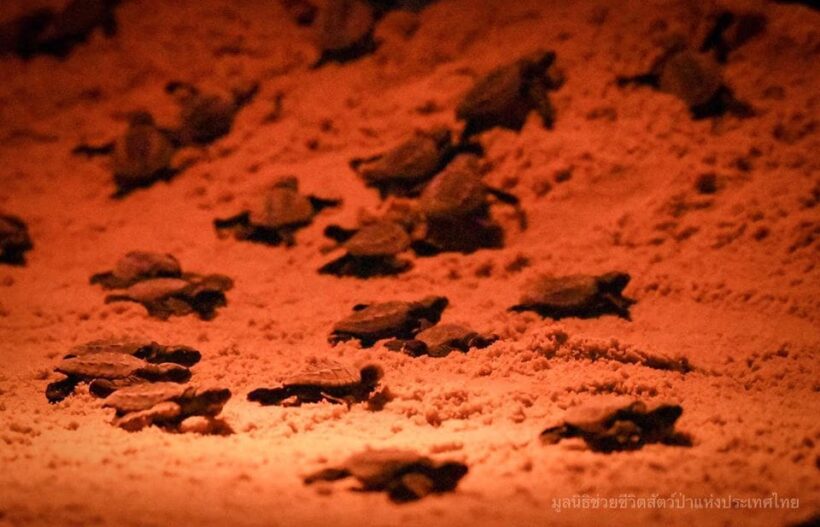 PHOTOS/VIDEO: The Wild Animal Rescue Foundation of Thailand
68 Ridley's baby sea turtles have hatched on Tha Sai Beach in Thai Muang, Phang Nga and made their way to the sea last night.
Ridley's sea turtles, a protected species in Thailand, have returned recently to Phang Nga beaches to breed over the past few months following a 23 year absence.
Read more about the return of the Ridley's turtles HERE.
Last night 68 baby Ridley's sea turtles, from 81 eggs survived, hatched and headed straight for the Andaman Sea. Two of them didn't hatch and 11 eggs weren't fertilised.
Bon voyage little turtles!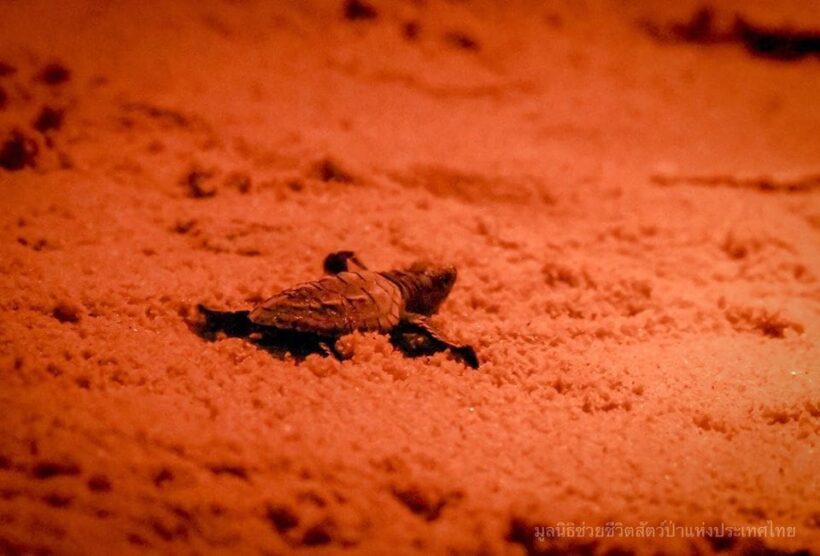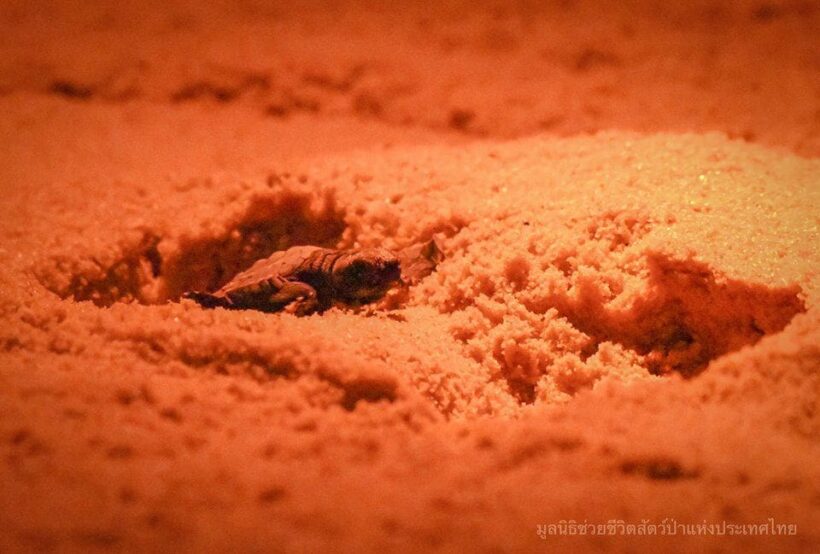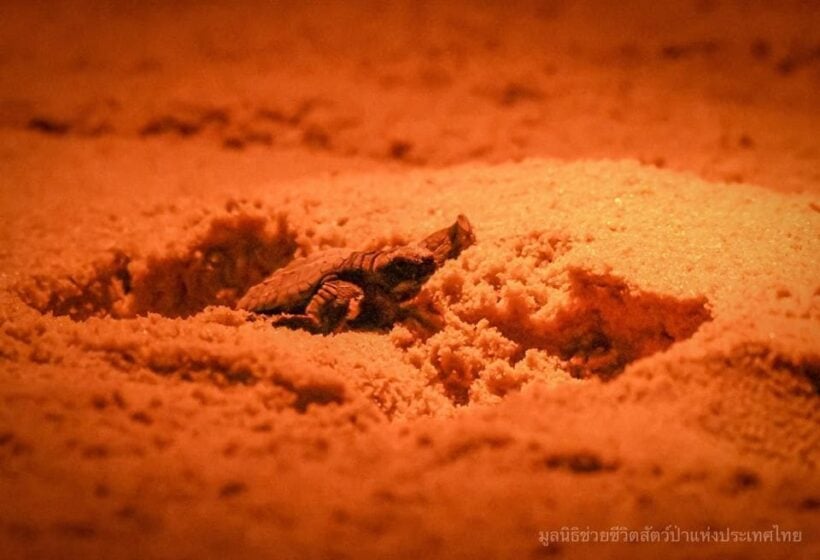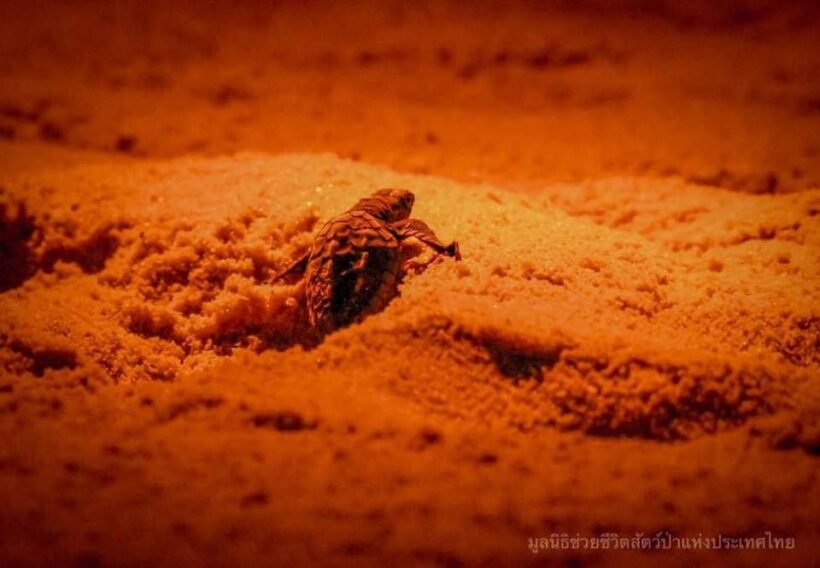 Motorbike driver dies, another person injured after car driver slams into them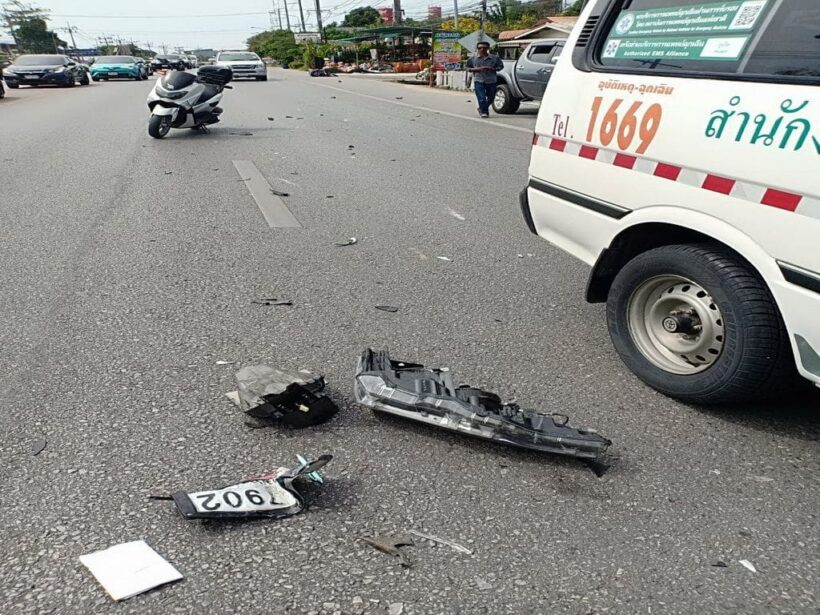 A female motorbike driver has died while a male car driver has sustained injuries after a second car driver fell asleep at the wheel in Thalang crashing into them.
The incident happened on Srisoonthorn Road in Thalang at 2pm yesterday (Wednesday).
Police and emergency responders arrived to find a damaged motorbike and two damaged cars.
Police report that the car driver, Dechawat Taechanitisawat, fell asleep at the wheel. He lost control of his vehicle before colliding with the motorbike whose driver was 34 year old Ms Tanakorn Chadaphon and another car driven by 39 year old Pradit Ruecha.
They were both rushed to Thalang Hospital where Ms Tanakorn was later pronounced dead.
Police are continuing their investigation and will charge Dechawat Taechanitisawat.